When I was in high school, the idea of college could be summed up in a few brief words: roommates, parties, Greek life, and "the best four years of your life." My brain was trained to think of college in this idealized way, and never considered what life might be like as a commuting college student – and yet here we are, two years later. As a commuter who is now halfway through undergrad (yuck!), I thought I'd share some of the things I've picked up over the first half of my college experience.
1. The Early Bird Gets…To Be Tired.
No matter how quick your commute might be, it's never going to be as quick as rolling out of bed and dragging yourself across campus like a zombie. If you're a commuter who's driving – such as myself – you have to make sure you're bright-eyed and bushy-tailed every morning when you step foot out of your home.
2. To Go Greek, Or Not To Go Greek – That Is The Question.
Only in the past few years had I begun to picture what life might be like in a sorority; it would provide a huge social aspect to a college experience I felt I would already be missing out on as a commuter. And yet, joining a sorority or fraternity isn't necessary to still have a great college experience! As I watched all of my friends go through the recruitment process and find their organizations, I struggled with my fear of missing out. However, you have so many options with how you can connect with other students and get involved on campus – I started out by writing for Her Campus!
3. Who Needs A Roommate Anyway?
Deciding to be a commuter meant that I wouldn't experience the college rite of passage of having a roommate. My suggestion to any commuters is to have a group of friends who also commute – friends from high school, from your hometown, anyone! Since there might be a period of time before you join a club or activity, try hanging out with these people when you can – my group started by hanging out on Friday nights, so we became the "Friday Night Club!"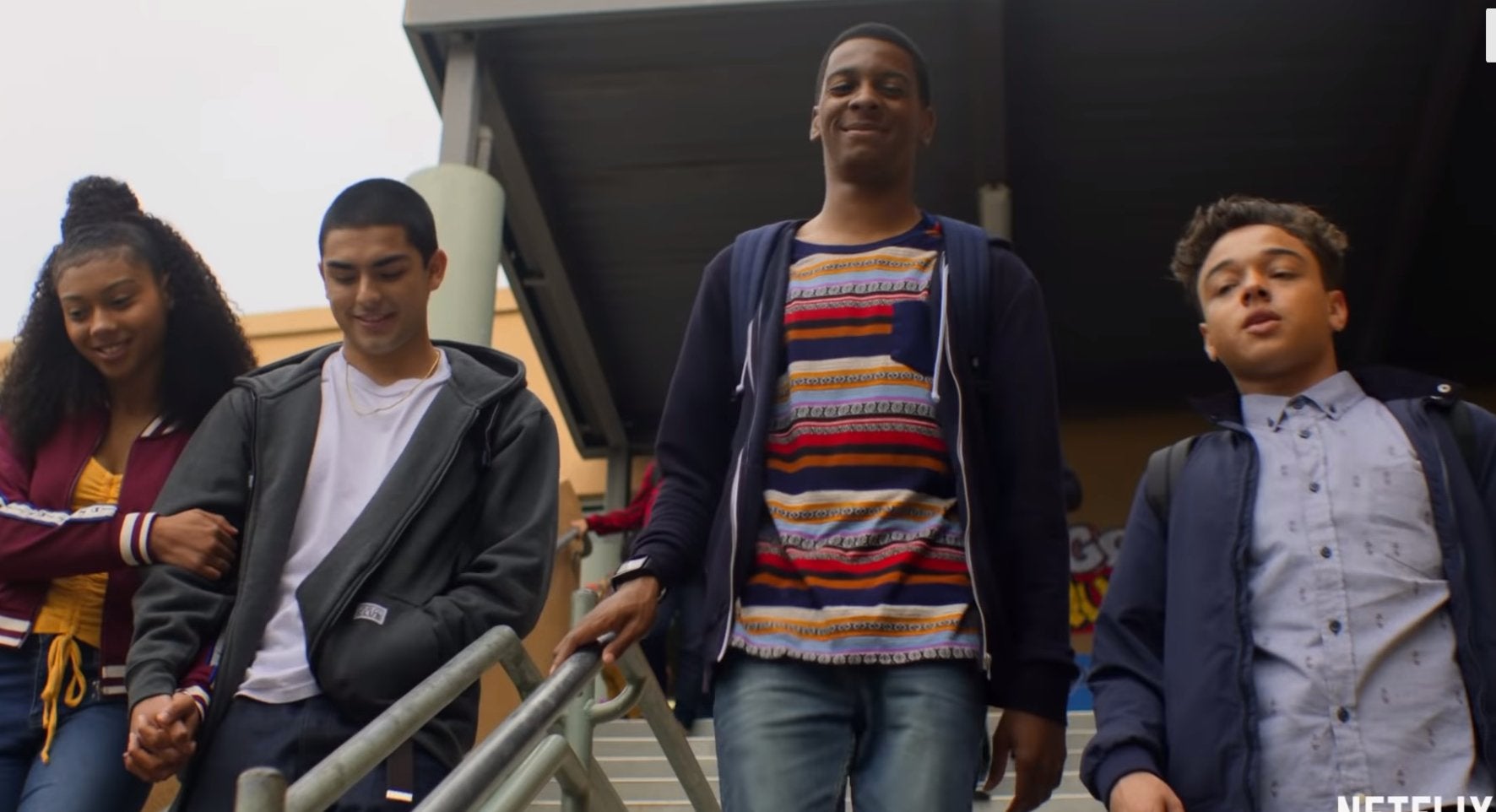 4. Playlists, Playlists, Playlists!
However you get yourself to class, you're bound to have some kind of commute time – all the more reason to make the travel as enjoyable as possible! I really enjoy true crime or comedy podcasts, but you can never go wrong with music either! I have Spotify playlists for rainy days, sunny days, chill songs, upbeat songs – whatever you decide to kick off your days with, it will definitely put you in a better mood to listen to something that makes you happy!
5. Don't Go Home Early Every Day!
Go to events, join clubs and organizations, and hang out on campus when you can! You'll feel much more connected if you're sitting in the library surrounded by groups of people as opposed to going home to do your homework. Besides, you're more likely to run into people if you're sitting in a common area – maybe then you can grab lunch with some classmates, or do homework together.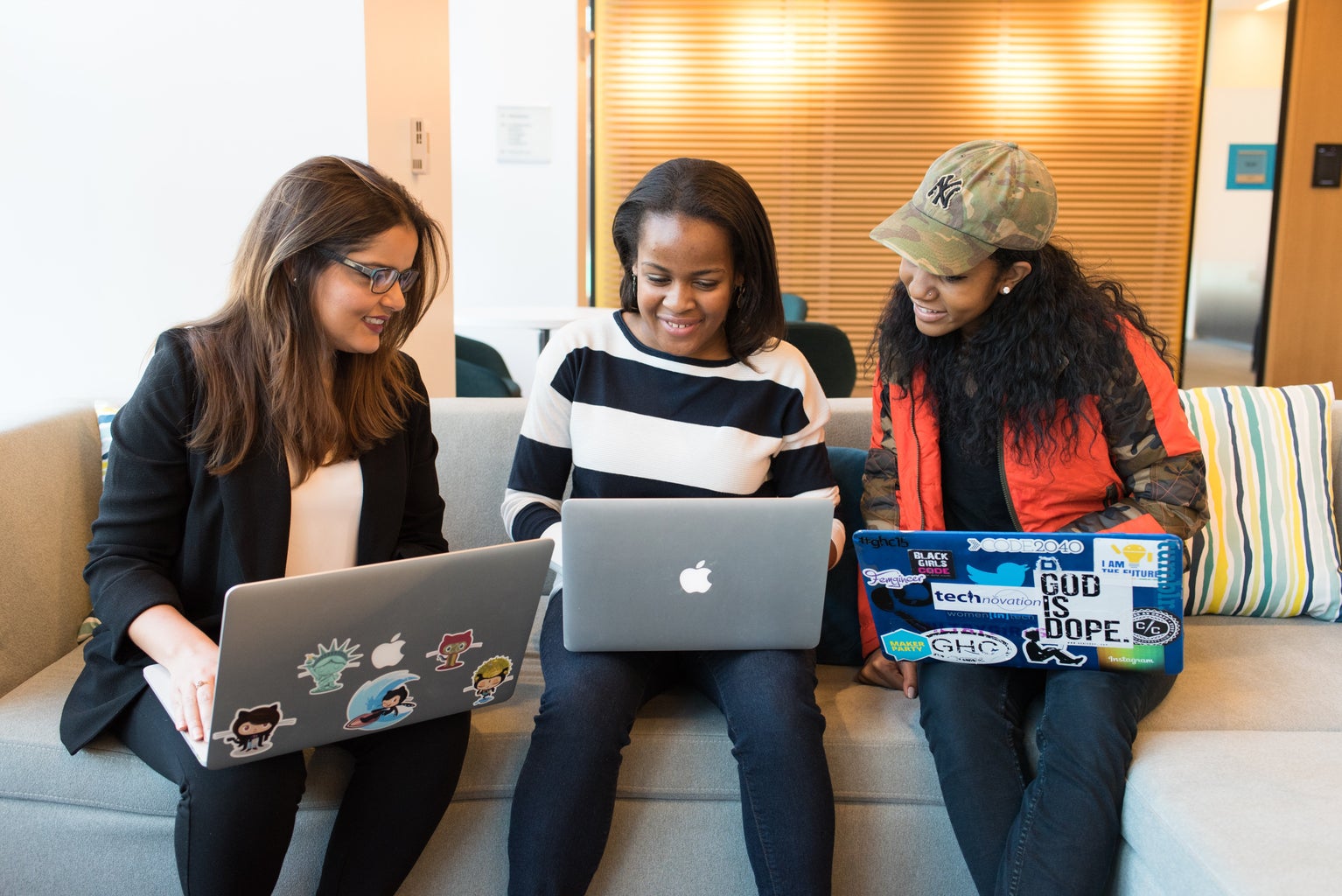 Commuting, while it doesn't conform to the "classic" college experience that's introduced to us on TV and in movies, is still a perfectly good option! You don't have to miss out on anything just because you don't live on campus – if anything, you can at least enjoy the luxury of not having to share a bathroom!