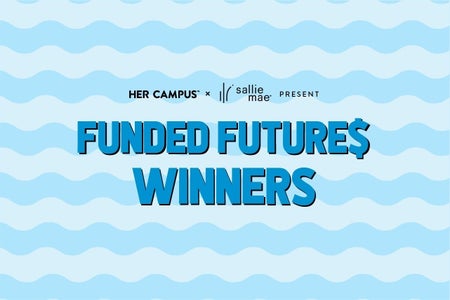 Announcing The Winners of Sallie Mae's Funded Futures Contest
This is a sponsored feature. All opinions are 100% our own.
ICYMI, back in May at the #ImStillGraduating virtual graduation we launched the Sallie Mae® Funded Futures Contest, where high school, college and graduate students could apply to win $25,000 to jumpstart their next step in life. More than 1,000 entries were received and judged on academic achievements, as well as the creativity and originality of short answer questions about past challenges they've faced, plus their future aspirations. Finally, we are so excited to share that the four winners have been selected!
On June 17th, Her Campus co-founder Annie Wang and Sallie Mae senior vice president Martha Holler video called the four applicants for what they thought was a final interview. To their surprise, this call was to share the exciting news that they were winners! Their reactions were so special, and the video below showcases this incredible experience better than we could put into words. Check it out and read on to learn more about the four winners and how they plan to make a difference.
Chizitam Ibezim
Graduate of University of Missouri – Kansas City School of Medicine
Chizitam is the only child of two Nigerian immigrants who were dedicated to furthering his education, above all else.  With his strong work ethic, he pursued a medical degree straight out of high school by enrolling at University of Missouri Kansas City (UMKC), and joining their six-year BA/MD program, becoming a medical student at the age of 18. He will now be completing his five-year residency to become a board-certified Orthopedic Surgeon for patients in underserved communities. 
One of his biggest aspirations as a physician is to change the narrative on health disparities in our country. He plans to use his award to create his vision of mobile clinics that would bring primary and specialized care services to underserved communities and lessen the managerial burden for overwhelmed providers. He also plans to stock the mobile units with non-perishable food items for these populations.
Julia Seay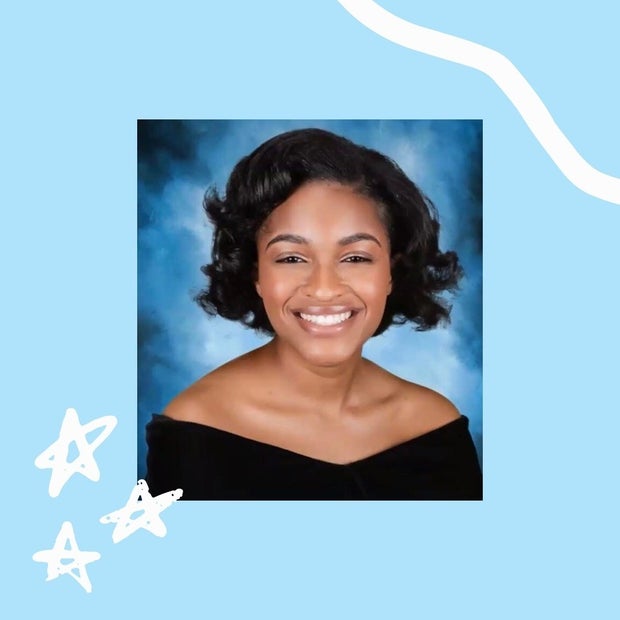 Graduate of Westlake High School, Atlanta, GA
Julia graduated from her high school in the top 1% of her class with a 4.0 GPA. She hopes to bring about a new kind of change in the environmental industry with her dream to be the first African American woman to own an environmental firm in a male-dominated STEM field. 
Julia plans to use these awarded funds to continue her environmental studies and patent her global warming ventilation system design process, which will be the next step towards launching her environmental firm. She also plans to further develop the mental health organization that she co-founded, The Brainy Bunch, to create a positive impact by arming Black youth with the tools necessary to avoid stress due to mental health issues and suicidal thoughts. Through this organization, she is dedicated to bringing awareness to mental health in her community while educating youth on how to manage their mental health. Thus far, they've advocated for and were granted permission to create a mental health space where students can take a mental moment to breathe and regain perspective.
Isabel De Ramos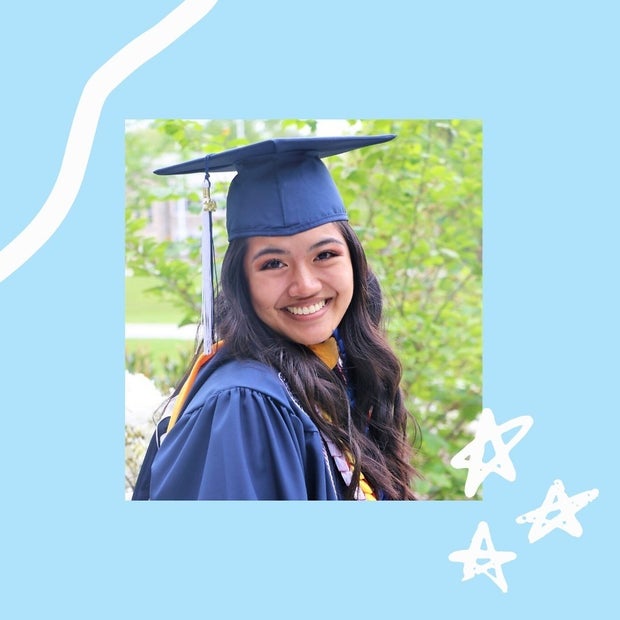 Graduate of Villanova University
Isabel is the daughter of immigrant Filipino parents and graduated magna cum laude from Villanova University in 2020. A Philadelphia native, Isabel will attend Drexel University in the fall to earn a master's degree in Epidemiology. 
She plans to use her award to use epidemiologic research to improve the health of Philadelphia's disadvantaged populations.
Meaghan Murtagh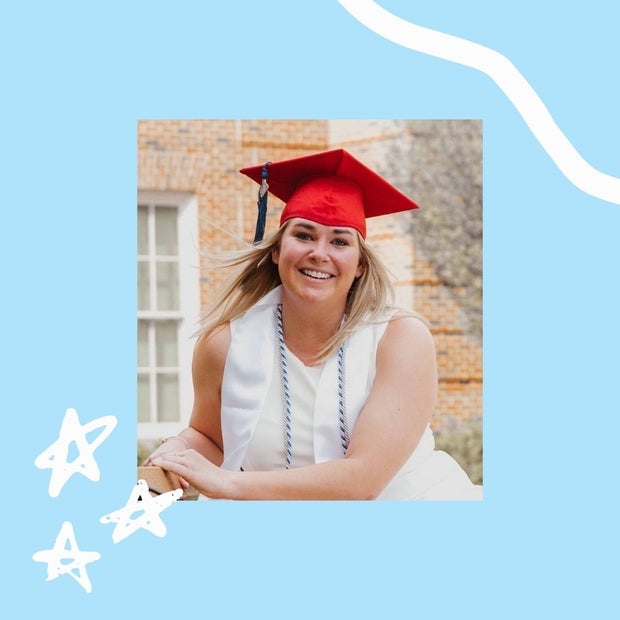 Graduate of Boston University
Meghan received a master's degree in Education with a focus in Higher Education Administration graduating with a final GPA of 3.93. She hopes to serve as an advocate for sexual assault and interpersonal violence survivors at higher education institutions and has done so in her previous universities already. 
Due to the COVID-19 pandemic, she has been challenged with finding a job at a college or university since most higher education institutions have implemented hiring freezes. She plans to first become a Community Awareness and Prevention Services volunteer for the Boston Area Rape Crisis Center (BARCC) while also exploring opportunities in the non-profit sector, such as AmeriCorps to further her professional experiences with the cause to be more competitive for a role in Title IX work. The BARCC requires a one-year minimum commitment so she'll be using these awarded funds to help with Boston living costs so she can gain volunteer experience and education in sexual assault prevention and response to eventually apply for a permanent, paid role.
Thank you to our partner Sallie Mae for making this program possible. We are excited to continue watching the journeys of these four inspiring individuals!