Find Out What Dunkin' Drink & Donut Combo You Are With their New Quiz
Fall is here, and so is some sweet news from Dunkin' and DoorDash. The brands announced recently that nearly 3,500 Dunkin' locations across the U.S. are partnering with the food home delivery service to keep America running on Dunkin', because working from home shouldn't keep you separated any longer!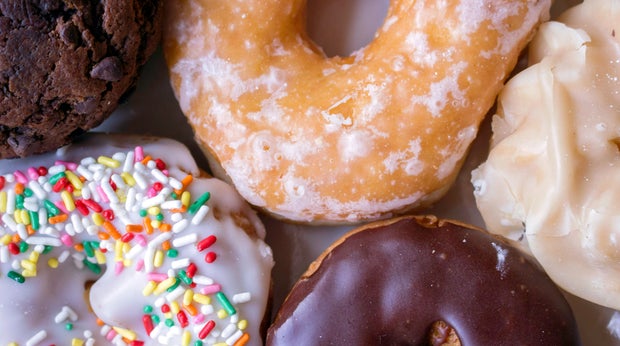 Brook Buchan / Spoon
Feeling overwhelmed with all of the sweet donut and coffee combo possibilities that have opened up to you at home? Dunkin's got that covered, too. Find your perfect Dunkin' drink and Munchkins pairing with their brand new quiz, and take the decision making stress out of your morning coffee break. Just answer six short questions about your personality, including your ideal night out (sans the global pandemic), and you'll be paired with your perfect match! According to the quiz, I'm an Espresso and Glazed Munchkins kind of girl, and I can't say they're wrong. Just like Cady Heron once said, the limit does not exist for these combination possibilities.