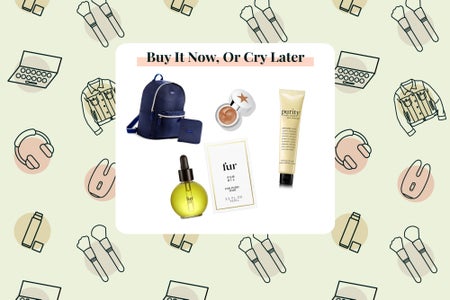 BUY IT NOW, OR CRY LATER: A Vulva Oil, An Illuminating Moisturizer & More College Girl Essentials
Meet Buy It Now, Or Cry Later, our monthly roundup of cute, chic, funny, or just truly essential things our editors are buying right now. Because we like to shop, and you like to shop, so let's shop together, shall we? RIP to our bank accounts.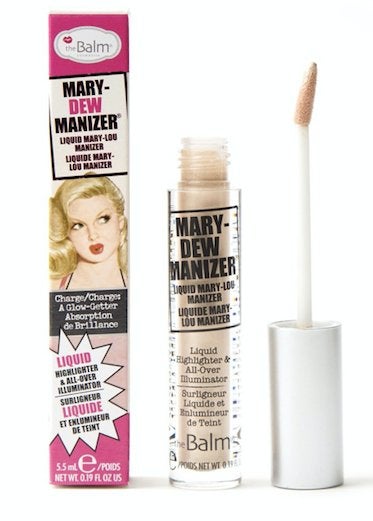 If you know me I'm all about the glow. This multitasking highlighter is essential to achieving me in achieving my ultimate dewy look. You can use it as a liquid highlighter or mix it in with your moisturizer, primer, or foundation. Personally, I mix it in with my moisturizer to keep my skin glowin' in the winter. - Edel Rimando, Assistant Social Video Editor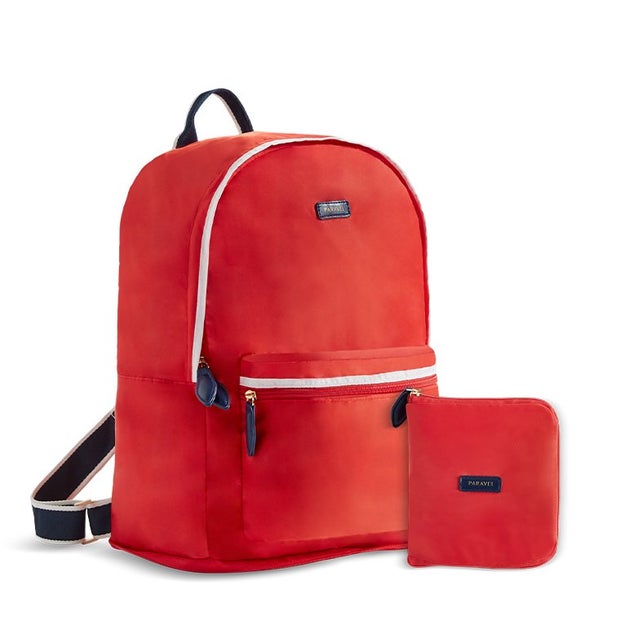 When I first got this, I was very confused, because it literally arrives in a square the size of your palm. And then I realized, it WAS, in fact, my new backpack. It just folds up in a very real, very efficient, way. Once you unfold it, which takes less than two seconds, it becomes this dreamily sleek, super light backpack. You can fit a ton in it, making it perfect for travel or even just a trip to the office. - Rachel, Senior Editor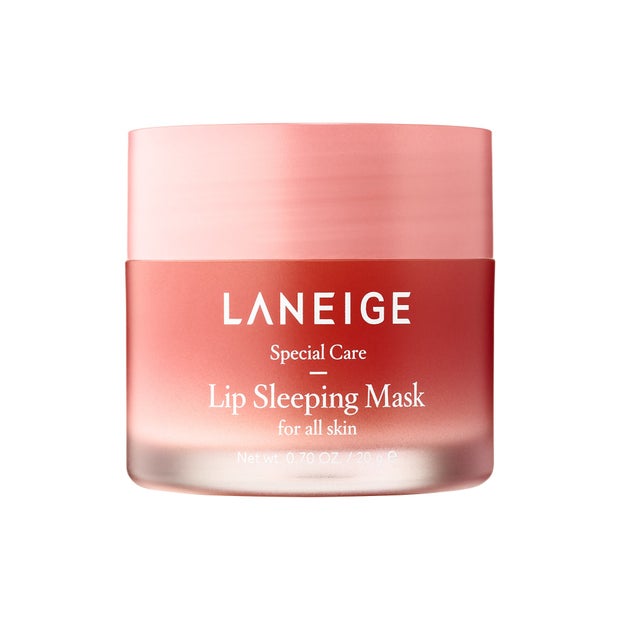 This is not just a "sleeping mask." I've been using this to prime my lips before putting on product, and lowkey using as an everyday lip balm. It makes my lips feel like soft, dewy, plushy pillows and totally combats winter cracking. I keep one in my medicine cabinet at home, and one in my purse on-the-go, because the price isn't bad and I just NEED it with me at all times. - Gina, Beauty Editor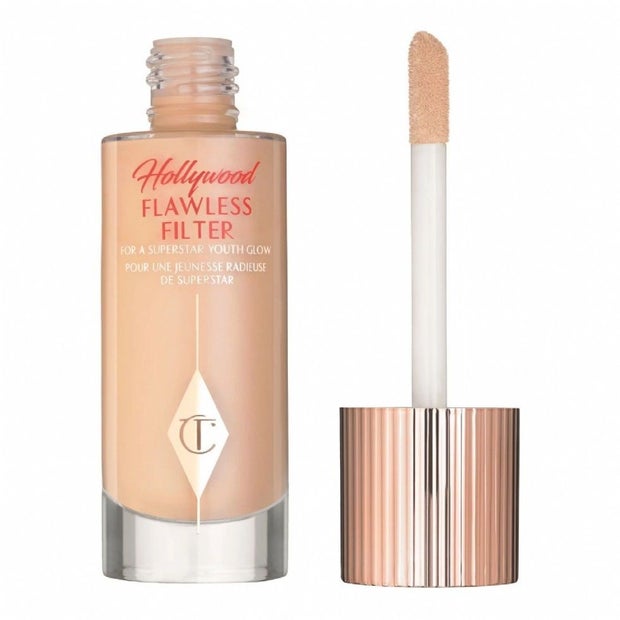 I am generally out for skin so dewy that I might be mistaken for a damp baby seal and am forever on the hunt for things that elevate the glow in my life and face. So when I found the Charlotte Tillbury Hollywood Flawless Filter, I was completely unsure if it was supposed to be a highlighter or a foundation or a primer or a glow enhancer ("complexion booster" is what they're calling it) — but I did discover that I cannot live without it. It adds the perfect amount of glow if you just want your skin to look less tired and sleepy or can be punched up to 100 when paired with another highlighter on a night out. You can mix it with your foundation or just wear it on its own and instantly get that "I have nice, moisturized, glowy angel skin" vibe. I would (and likely will someday) smear this all over my body if I could. - Katie Speller, News Editor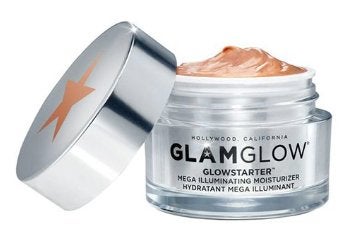 Whether I just want to channel a bare-faced, dewy Glossier look or want to add some sheen and dimension to my foundation, this moisturizer is my holy grail. I'm all about the healthy glow and the Glowstarter does just that. - Felicity, Assistant Editor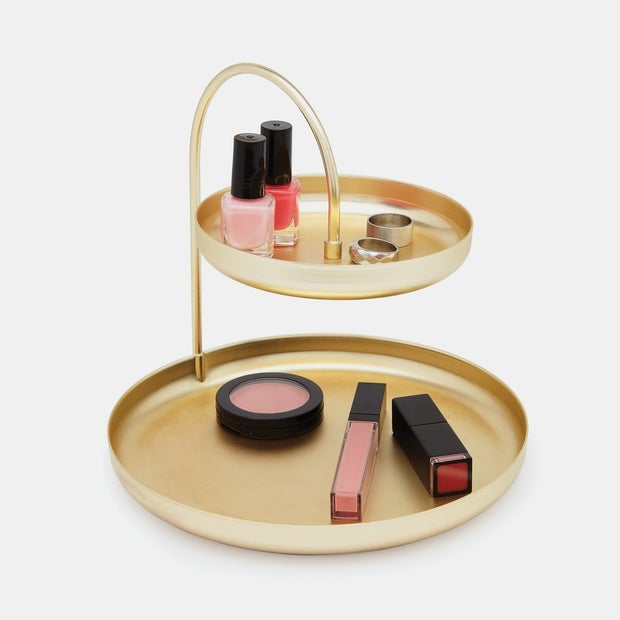 Let me tell you: I have an absurd amount of beauty products. I have lip balms all over my desk, I have cleansers all over my bathroom, and I have brow gels and sheet masks and god knows what else basically all over my living space. So, I came to the conclusion that I needed something to get my life organized. This has been a game-changer, people. The two tiers make it so I can fit soooo much more in the corner of my sink than usual, which has led to way less random beauty products all over my house. I also love the gold. It looks great on Insta. - Rachel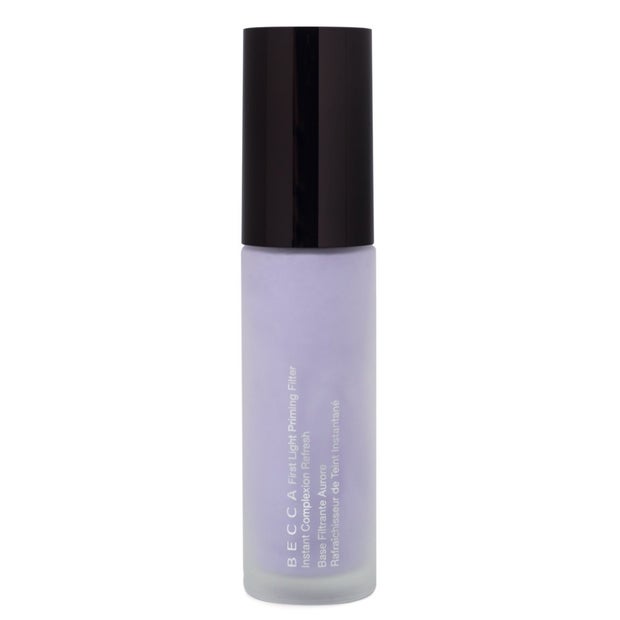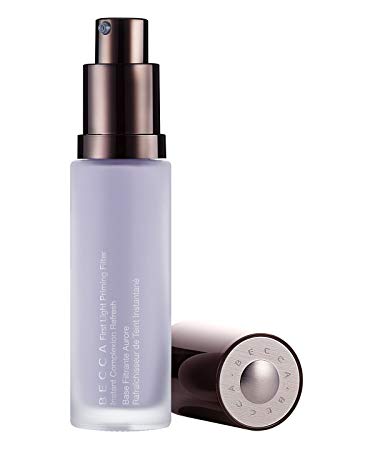 This primer has been around for about a year, but I just started using it and it's the first thing I own from BECCA. Let me just say: we stan. This makes my face feel blurred (in the best way), and totally preps my skin to be IG-ready. I also love the smell of this – I've never had a face makeup product that smelly so fresh and citrus-y. - Gina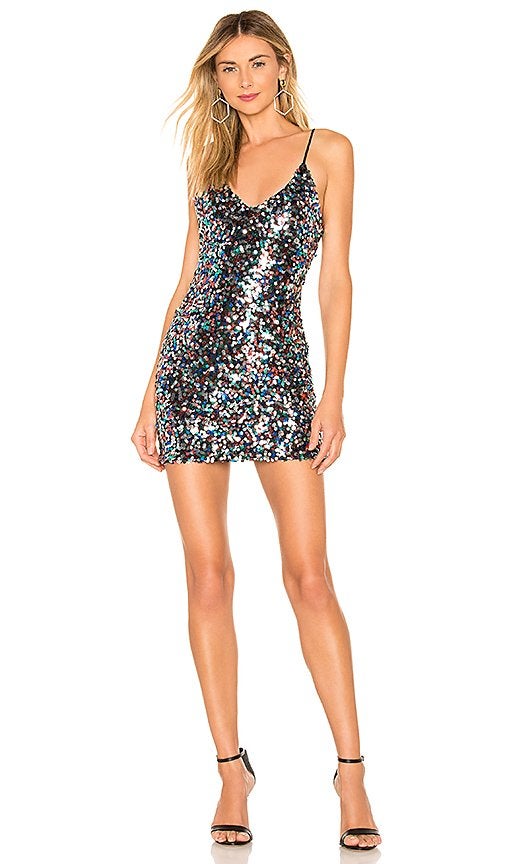 This is THE 21st birthday dress you need, whether it's your BFF's birthday or yours - esp if you can never decide which color sequins to go with. - Stephanie Kaplan Lewis, Editor-in-Chief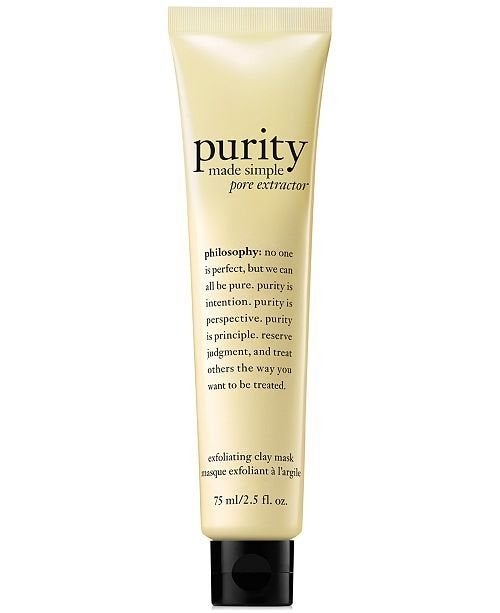 If you're the kind of person who lives for a satisfying pore strip reveal — where the forest of black heads on your nose get straight-up Fern Gullied out — do I have some magical goo for you. Sometimes you don't have time for the full strip (or you want to exfoliate more & feel the band-aid rip less) and the purity pore extractor mask does the damn thing. It's thicc and magical and dries to a nice crusty layer over your clogged pores and then you just wash it off, exfoliate away the dead skin and gaze at your beautiful black head-free nose. With white clay and salicylic acid, I've also used this bad boy to kill an underground zit or two as a spot treatment. And now, I want to be buried with this stuff. - Katie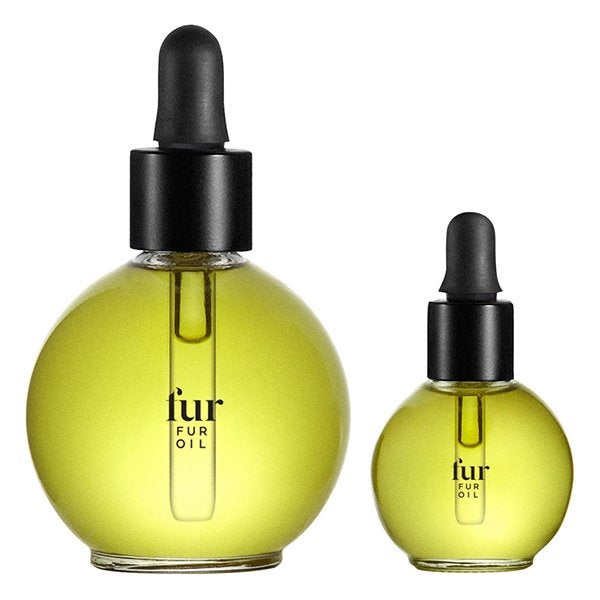 I'm not someone to spend $40+ on just any beauty product, but I've been obsessing about Fur Oil ever since Emma Watson talked about it in Into The Gloss. Grow out your pubes and oil them up. It's worth it. You'll feel like Emma Watson, and isn't that kind of everyone's goal? - Rachel
What are you shopping rn? DM us on Instagram for a chance to join our next Buy It Now, Or Cry Later.
Follow Rachel on Instagram.