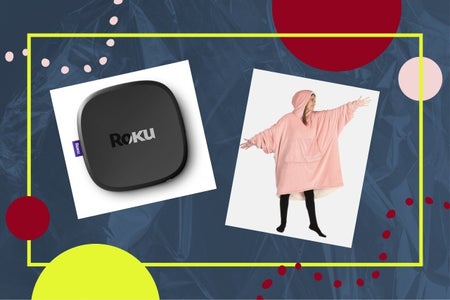 7 Gifts For The Binge-Watcher In Your Life
We all have that one friend who's a total film and TV enthusiast. They know classic movies like the back of their hand, and they've already seen the first season of that new Netflix series that came out yesterday. If you've started holiday shopping this year and can't figure out what to buy for your TV-loving friends, look no further than these essential gifts.
This is the greatest time of year to relax, recharge, and unwind with your favorite movie night essentials. Whether you're shopping for yourself or a loved one who low-key invented the term "screen time," these gifts will be just the right touch to make their holiday season relaxing and entertaining.