20 Signs You're a New Yorker During the Holidays
1. You'd rather walk in the streets than deal with the mobs of jolly tourists celebrating the season on the sidewalk…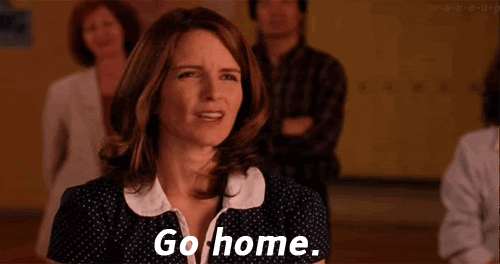 2. ….but SantaCon is your favorite day of the year.
After all, these are your people.
3. Nothing makes you angrier than having to pay a $200 New Year's Eve cover at your usual go-to bar...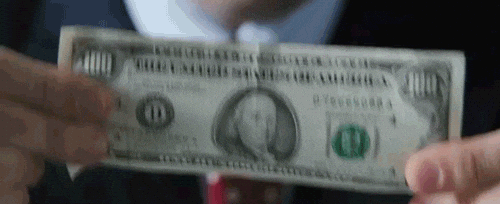 …but you go anyway and bond over your complaining with the other regulars you find in the crowd.
4. You know to leave an extra half hour for your regular commute to account for overcrowding on the subways.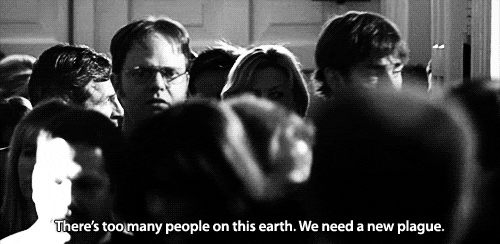 5. You avoid Rockefeller Center at all costs until the tree comes down.
6. On a related note, you don't understand why it's harder to get into The Rink at Rockefeller Center during the entire month of December than it is to get into Pianos on a Saturday night.
7. Shopping is only acceptable before 9 a.m. or after 9 p.m., because you know anything in between requires far more of a time commitment than you're willing to give.
8. You love to hate the couples that have enough time to ice skate at Wollman Rink a la Serendipity.
9. You wish there was a separate walking lane on the sidewalk for people who are going to stop every two feet to take pictures of the holiday-themed Empire State Building.
Yes, it is lit up. Yes, it is beautiful. Appreciate it like the rest of us do by taking a picture as you go or move to a corner of the sidewalk.
10. The Santas roaming around Times Square make you feel more uncomfortable than joyful.
11. You expect to lose the majority of your change to people selling candy canes on the subway—and you consider this to be your good deed for the year.
12. You question the character of those who have never had frrrozen hot chocolate from Serendipity 3.
13. You know that there is a high risk associated with touching any snow that has hit the ground.
14. Nothing makes you feel the holiday spirit quite like the fact that there is a Starbucks on every corner with a barista waiting to make you a peppermint mocha.
15. You wonder what it's like to have a snow day, because you know that if the trains are still working, you are too.
16. You'll happily join the line around the block at Baked By Melissa in SoHo to get their limited-time Candy Cane Crunch flavor.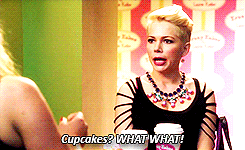 17. While you may tease those who go to Times Square for New Year's Eve, you know that the most dedicated New York lovers will do anything necessary for a spot in line.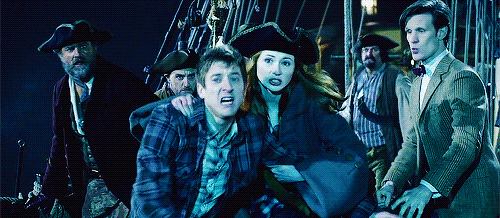 18. Because of your limited apartment space, you have to make the choice between a Christmas tree and furniture.
19. You can listen to a full holiday soundtrack just by walking store-to-store on any city block.
20. You know that no matter how busy your city may get this season, you're incredibly lucky to be a New Yorker, because while people may come and go during the holidays, this is your incredible city year-round.