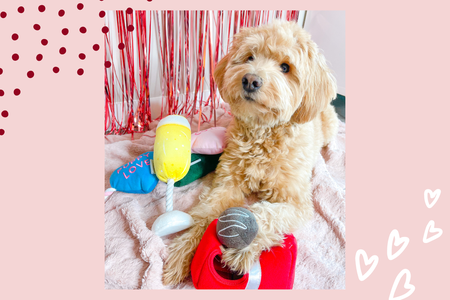 10 Ways to Spoil Your Pup This Valentine's Day
I cannot think of anyone else that deserves a little something extra this Valentine's Day than your pup that's stuck by you this past year. From adorable toys to sweaters that are simply too cute to handle, here are 10 easy ways you can spoil your furry bff this year.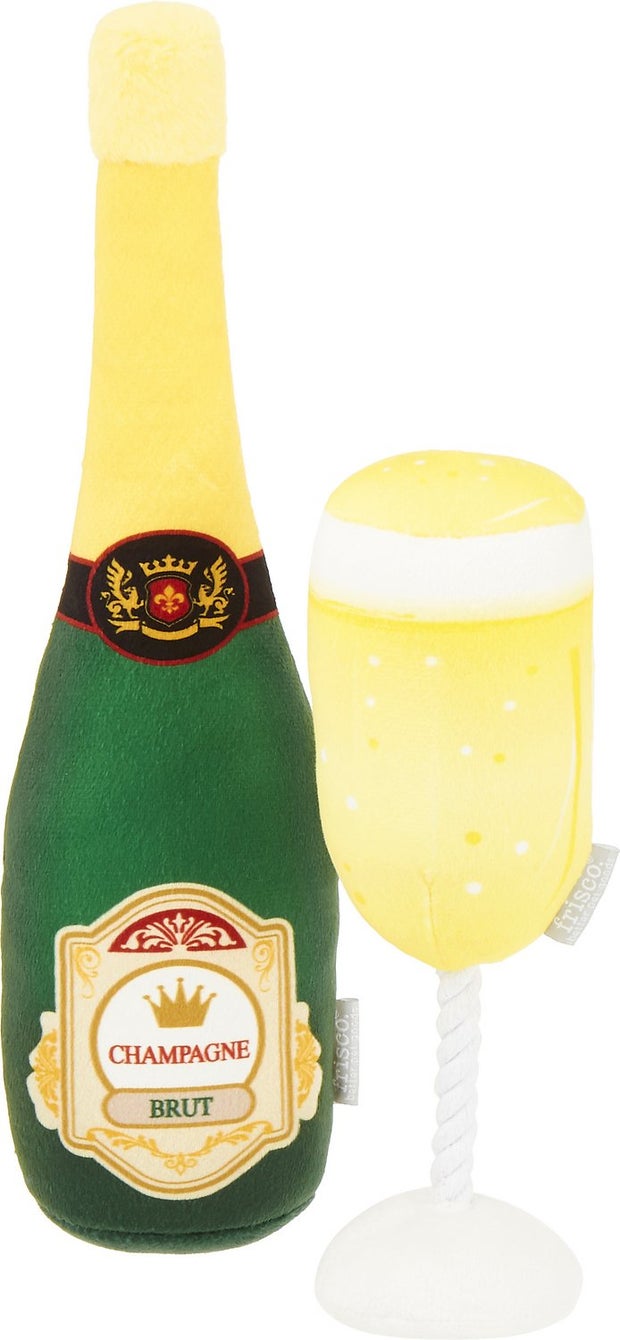 Chewy
Champagne and flute dog toy, chewy.com, $10, shop now
Grab a glass and paw-p some bubbly with this super cute two-pack of toys. For some extra fun, pour yourself a glass of paw-secco while your dog enjoys the new toys.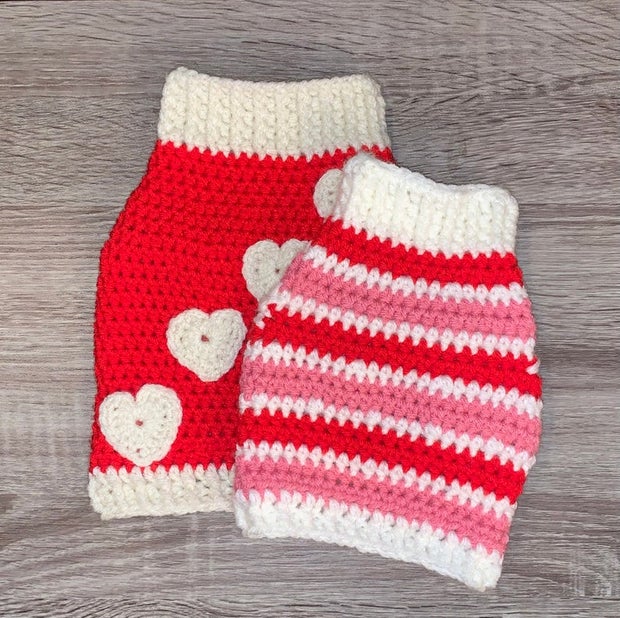 CozyDogBoutique/Etsy
Dog sweaters, etsy.com $18,
Just because dogs are covered in fur doesn't mean they don't need a nice sweater every once in a while. These beauties from Etsy will leave all the dogs at the park jealous.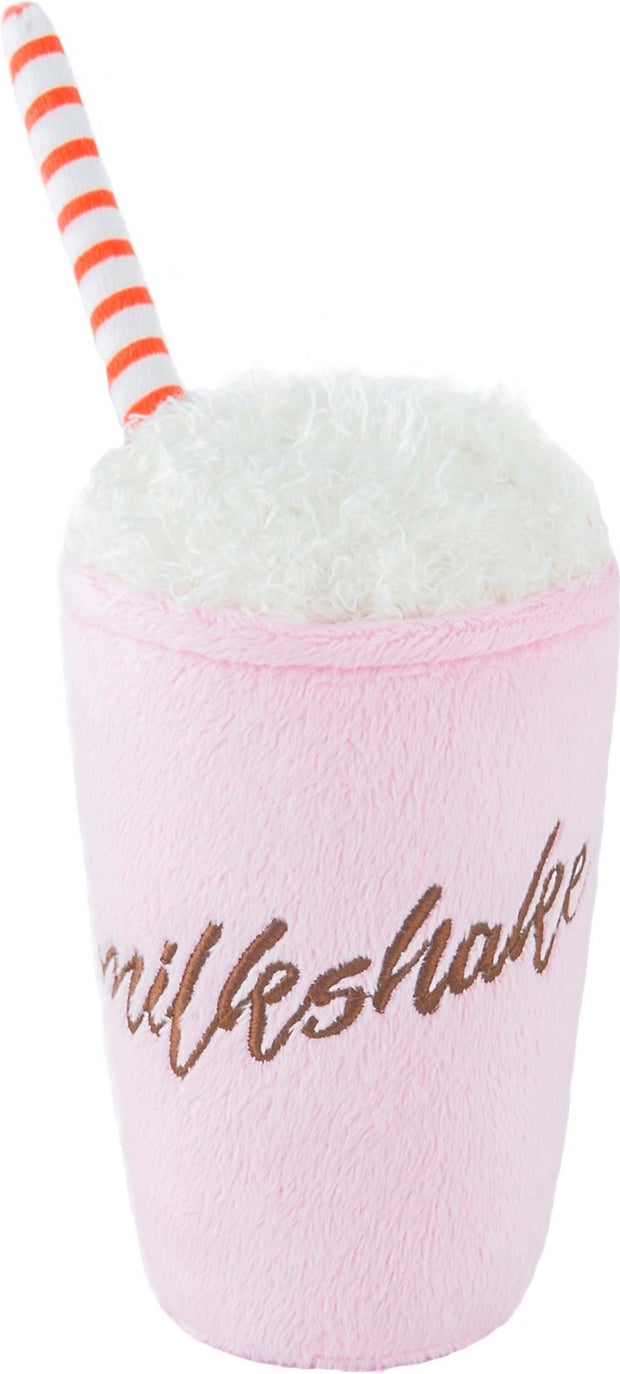 Chewy
Milkshake squeaky plus dog toy, chewy.com, $10, shop now
The only thing better than a real milkshake is a stuffed one.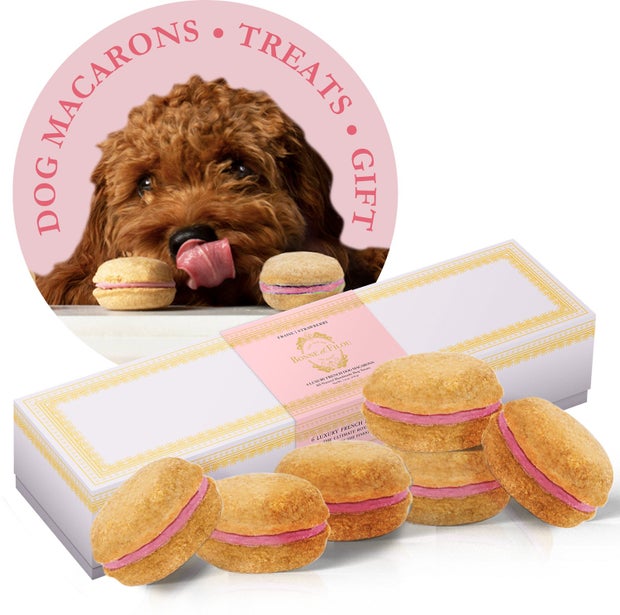 Chewy Macaron dog treats, chewy.com, $24, shop now
My dog is o b s e s s e d with these macaron treats. I think she would choose one of these macarons over human food any day.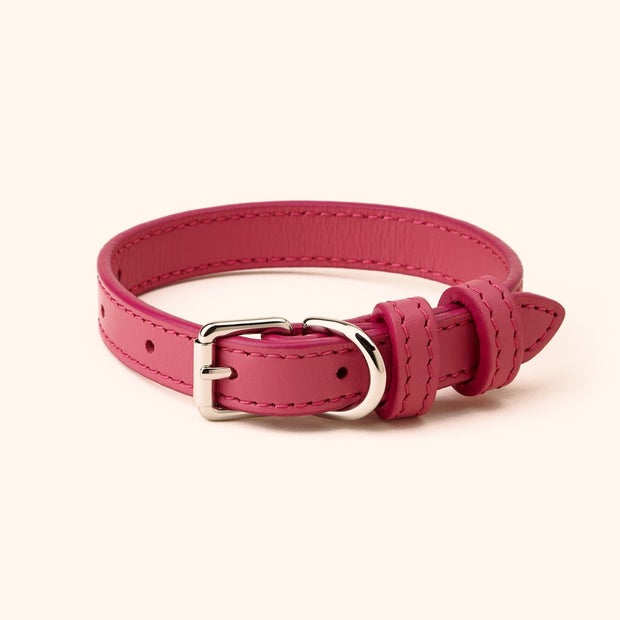 Genuine Canine
Leather dog collar, genuinecanine.com, $40, shop now
This is more of a subtle Valentine's Day vibe and honestly, I'm here for it. The best part? Your pup can wear this year-round.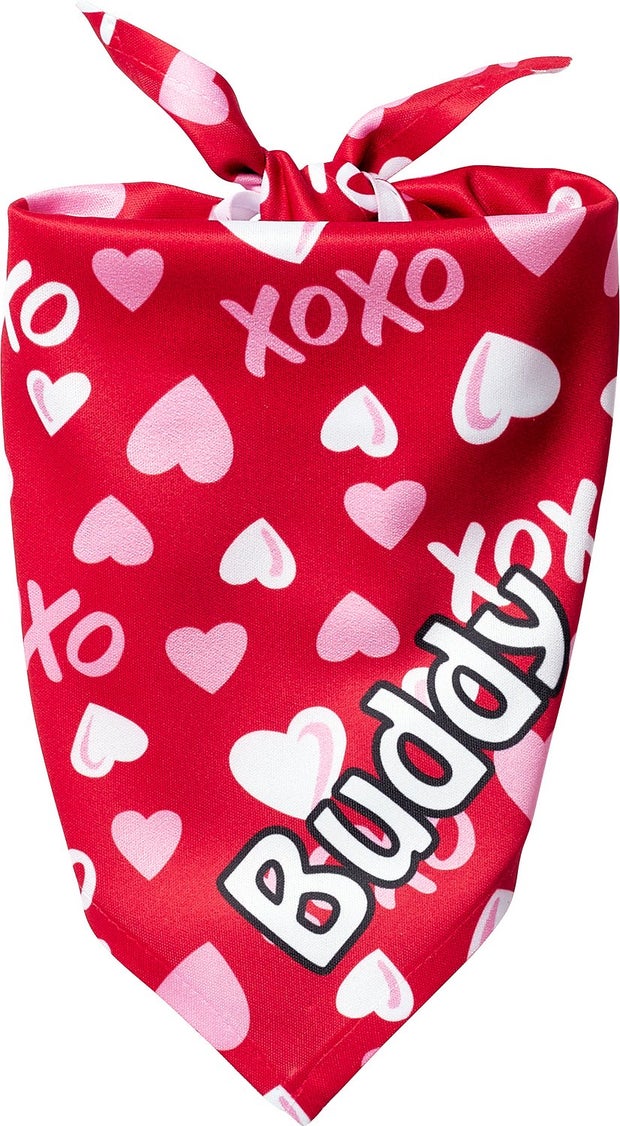 Chewy
Personalized xoxo hearts dog & cat bandana, chewy.com, $13, shop now
A cute bandana that's customized with your pet's name on it is the perfect Valentine's Day gift. Your furry friend can wear this in style all month long.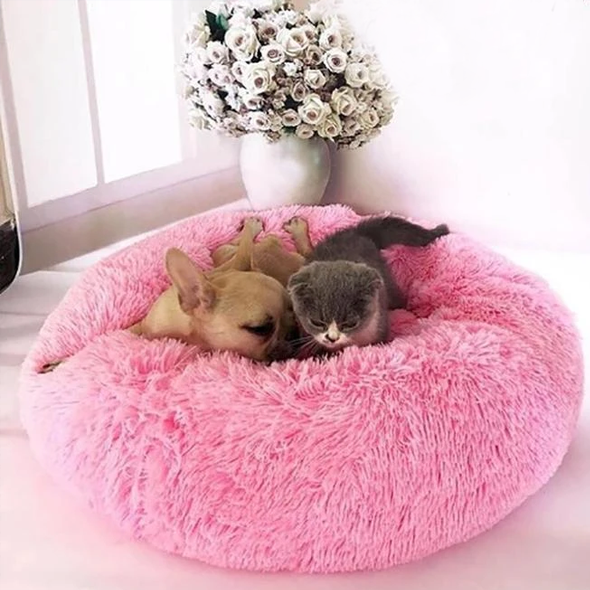 Comfy Pets Beds
Pet bed, comfypetsbed.com, $32, shop now
Not only is this incredibly comfortable for dogs, it's also super cute. Here's my question: does it come in human sizes?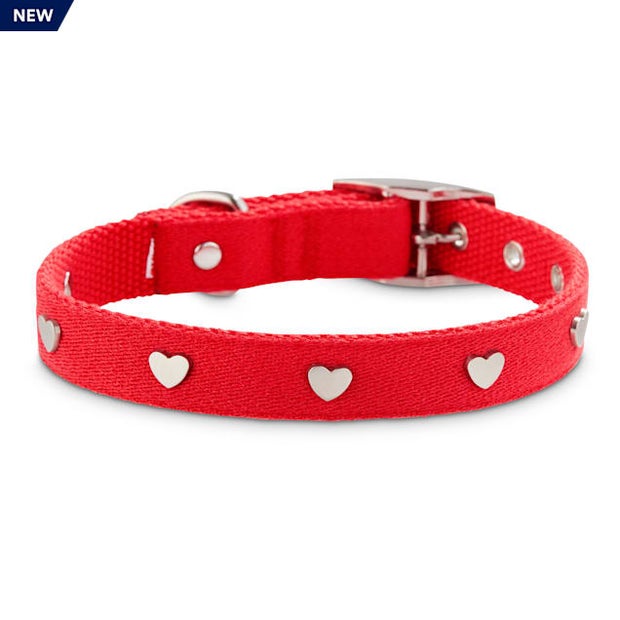 Petco
Heart stud collar, petco.com, $7, shop now
Simple. Classic. Chic.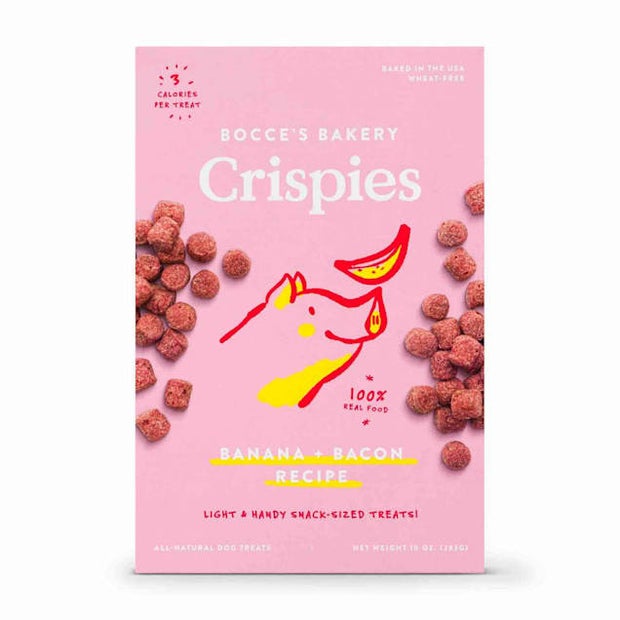 Petco
Banana + bacon treats, petco.com, $8, shop now
What better way to get into the Valentine's Day spirit than with a new bag of treats. Bacon and bananas deliciously crafted into crispy bite-size treats. These snacks are the perfect size to get your furry friend to sit and pose for your next Instagram post.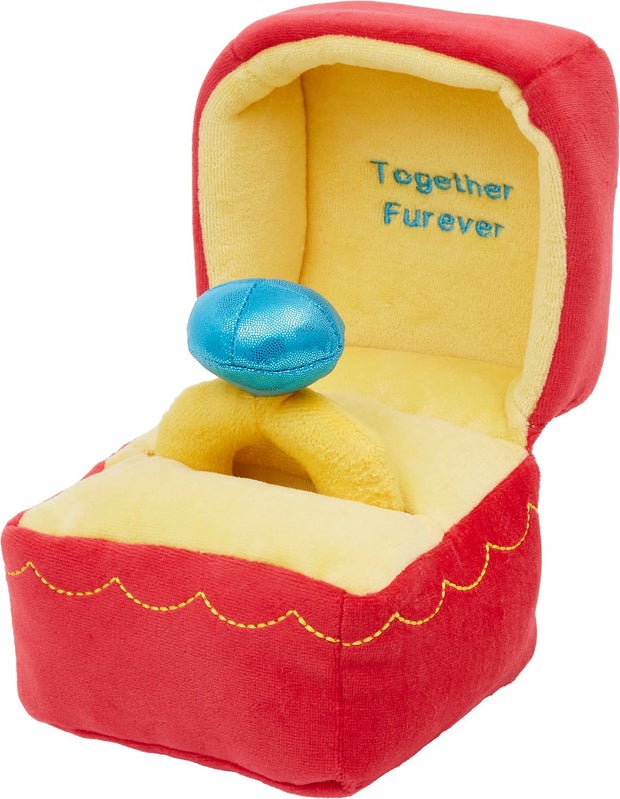 Chewy
Valentine 2-in-1 ring dog toy, chewy.com, $10, shop now
Let your BFF be the one to say I do this Valentine's Day with this hide-and-seek style toy. The ring is hidden inside the box and makes for a great activity for furry friends of all sizes.
Just a heads up — this article may contain affiliate links. While a purchase through affiliate links doesn't impact the price you pay, Her Campus Media may receive a small commission. All products' prices and availability are accurate as of publication.