Whether you're taking classes from the comfort of your childhood bedroom, isolating in a dorm on campus or making the trek to each and every one of your classrooms, student life looks nothing like it did not all that long ago. Maybe your normal clubs have ceased meetings, maybe they've transitioned to Zoom only, or maybe you're just finding it hard to find something new to do in this new era. Whatever the case may be, you need something to fill your time – and your resume – so we've gathered some of the best extracurricular options for every major and interest, all of which can be joined remotely from wherever you may be in the US (and in some cases, beyond!), no matter what school you attend.
Are you a part of another organization that we haven't included here? Tell us about it, and we'll keep expanding upon this list as we learn about more opportunities! 
Nonprofit/Volunteer
AIESEC
This global platform brings college students and recent grads around the world together to develop their leadership potential. Members can gain experience in leadership roles and complete assignments to develop your problem-solving skills.
DoSomething.org
Offering several campaigns, DoSomething.org has causes close to anyone's heart, from preventing pets being left in hot cars to getting your friends registered to vote to hijacking objectifying ads, and everything in between. 
Girl Up
Access resources about gender inequality and start or join a campus or community chapter to build your leadership skills, and prove that #GirlsEqual change. 
Glamour Gals
Join or start a chapter at your school and partner up with a senior community in your area to establish digital and distanced programming.
Planned Parenthood Generation Action
Join your local group or reach out to Planned Parenthood to get involved in events in your community designed to promote reproductive freedom, educate young people about secual health and more. You can also volunteer with Planned Parenthood, from making phone calls to helping out at their clinics.
Get involved with your local Generation Action group or volunteer. 
Project Matriarchs
Get matched with a working mother in need to help provide virtual childcare or tutoring.
She's the First
Join any one of She's the First campaigns, from hosting a tie-dye baking fundraiser to donating your birthday, to support women in underprivileged communities become educated and empowered. 
Politics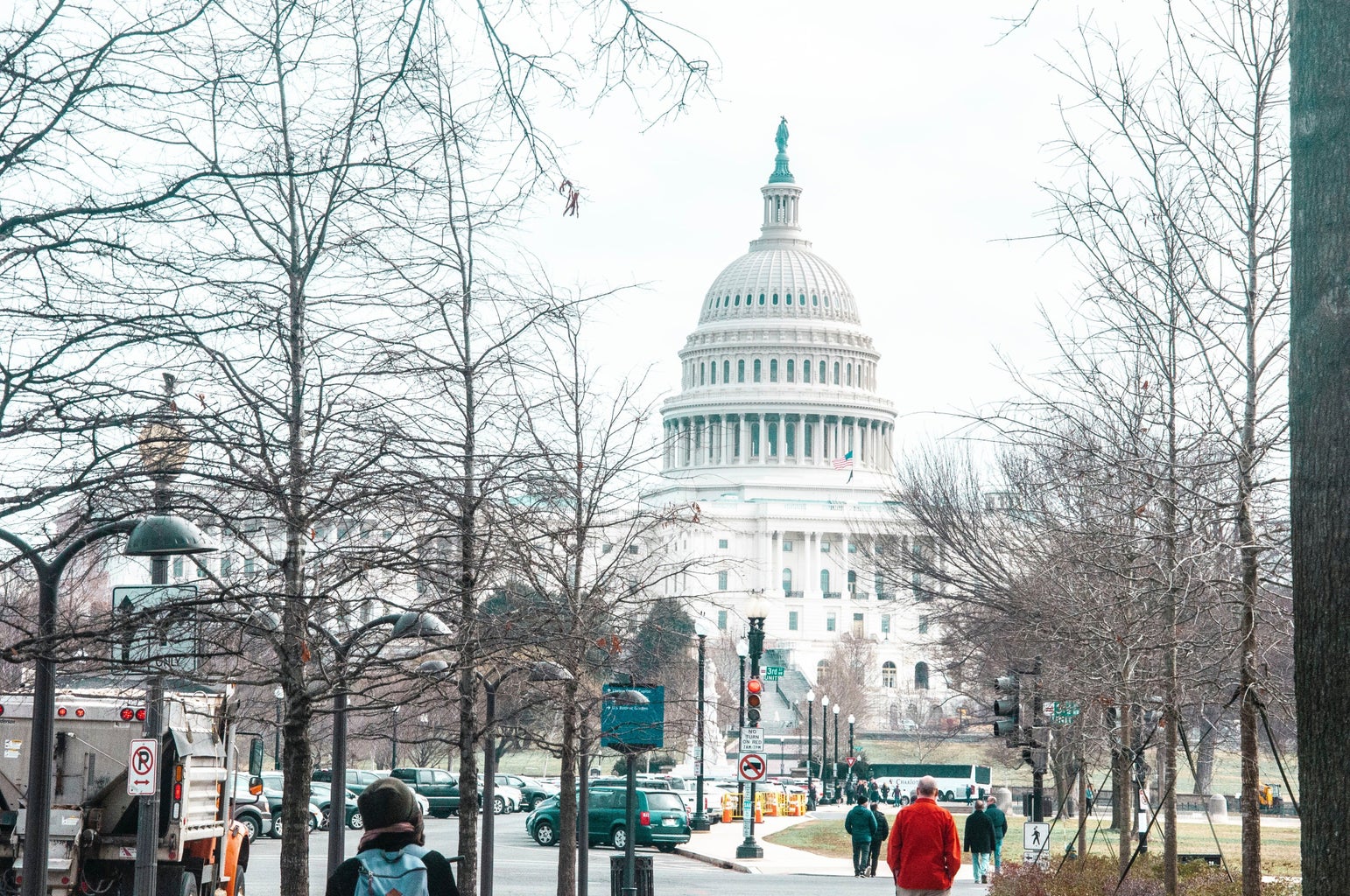 College Democrats/Republicans
Coming together to support candidates that best represent their interests and to prepare the future leaders of their movements in the United States, College Democrats and Republicans participate in grassroots movements to fight for what they believe in. Join one of the College Democrats' many volunteer opportunities, or sign up for a local chapter of the College Republicans. 
Get involved with the College Democrats or College Republicans. 
The GAP Project
Get matched to volunteer with a local, state or national campaign that represents values you stand for. 
Generation Ratify
From joining a local chapter, connect with organizers across the country, join events from phone banking to trivia nights, and access the resources needed to fight for a more equitable future for all genders.  
The Poll Hero Project
Become a (paid) poll worker, helping to protect the older population that usually serves in this role and supporting voters in the 2020 election.  
Running Start
Get mentored by program alums or current elected leaders, candidates or professionals and build a network with other women who all want to help each other succeed.  
Career Development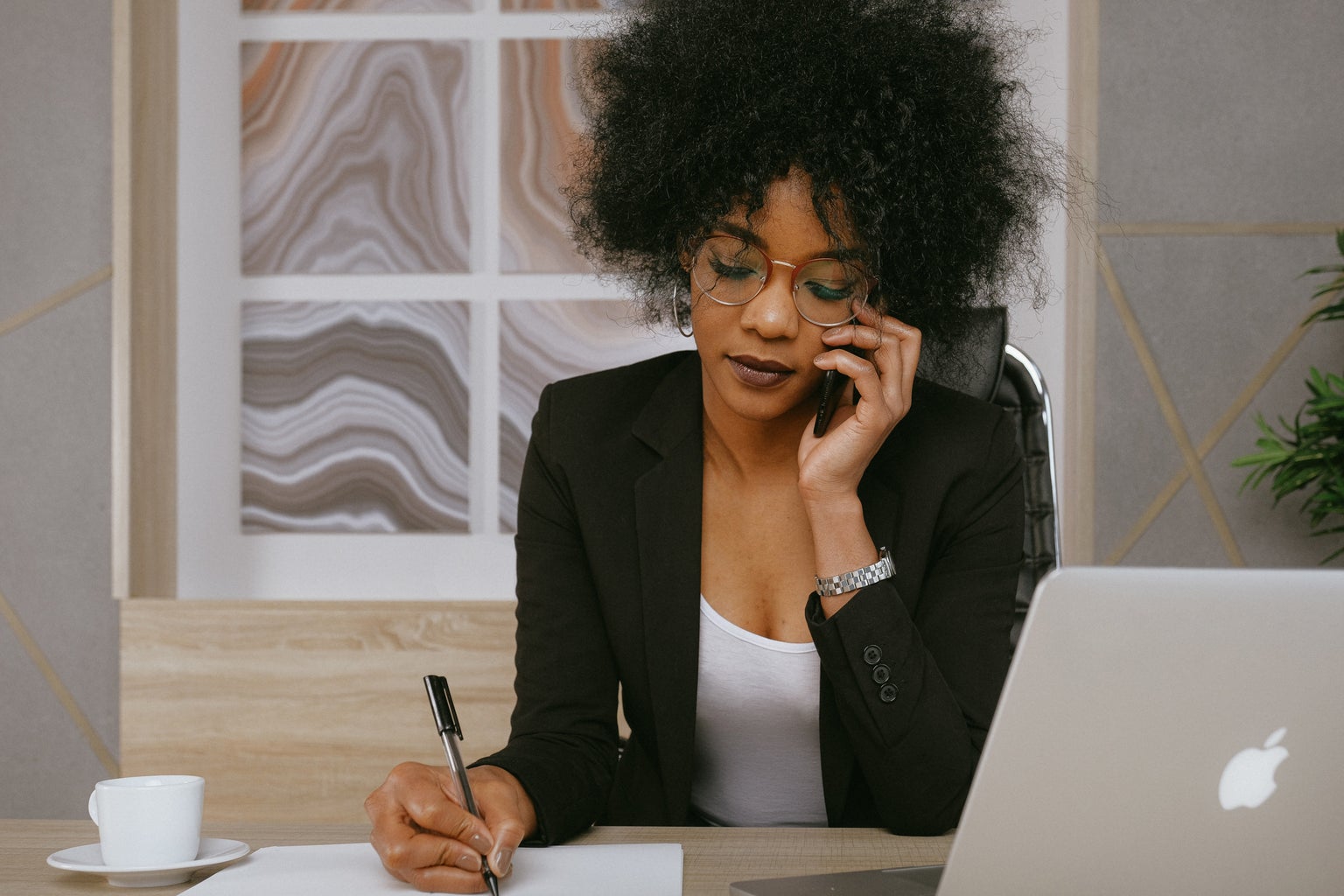 Dream Job Chasers
Join us on Facebook to hear the inside scoop from insiders in your dream industry, buff up your resume and more! 
Home From College
From content to virtual experiences, Home From College has everything you need to develop your career path – from learning about jobs you've never heard of before to joining industry leaders on Zoom.
Back Pocket by Holdette
Join their Slack channel for free to connect with college students and recent grads preparing for or in their early careers. For access to 1:1 mentorship sessions, workshops and more, you can also sign up for a monthly membership. 
ExtraCurricular by Cosmo
Cosmo is wrapping everything you really need to know about your impending job hunt into a series of *free* convenient online courses – videos on finding the job, landing it, learning to love it and more – which you'll be able to access through the end of the semester once you've signed up, unless you're a part of their premium service, in which case you'll retain access forever! 
Mental Health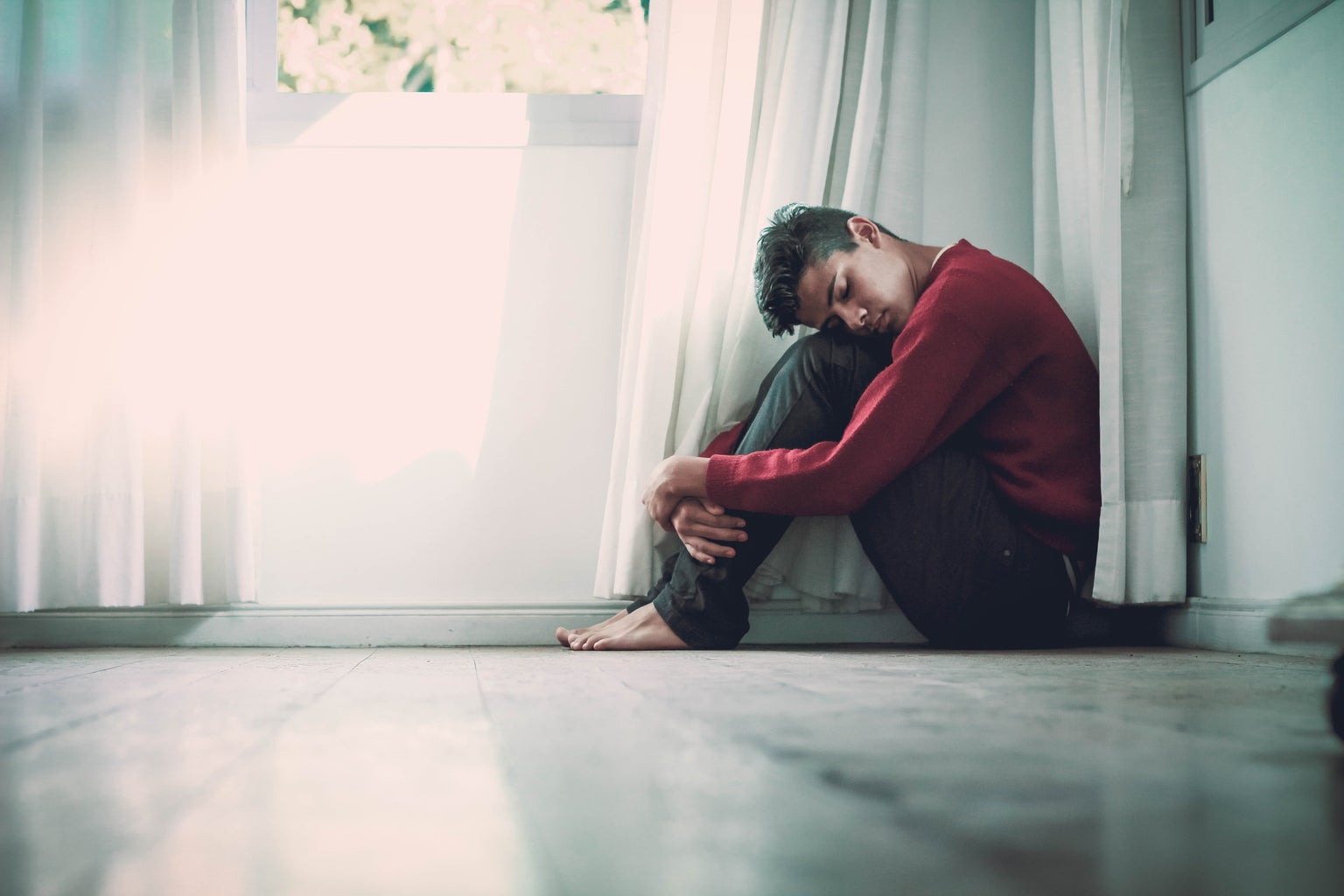 Active Minds
Active Minds looks to open and expand upon the conversations on mental illness, driven by young adults. You can join a chapter or any number of their other programs. 
Crisis Text Line
Become a crisis counselor for this 24/7 free text line in the United States. You'll train for 30 hours, then respond to people in their moment of need, helping to talk them through their crisis and make a plan to get them the help they need.
Hack4Impact
Apply to join or start a chapter, where engineers, designers, activists and humanitarians are supported and empowered to create social change through software, creating apps, sites and more to make the world a better place.  
Scientista
Apply to join or start a campus chapter, gain access to vital resources, and join a network of women in STEM that come together to act as one powerful voice.
Religion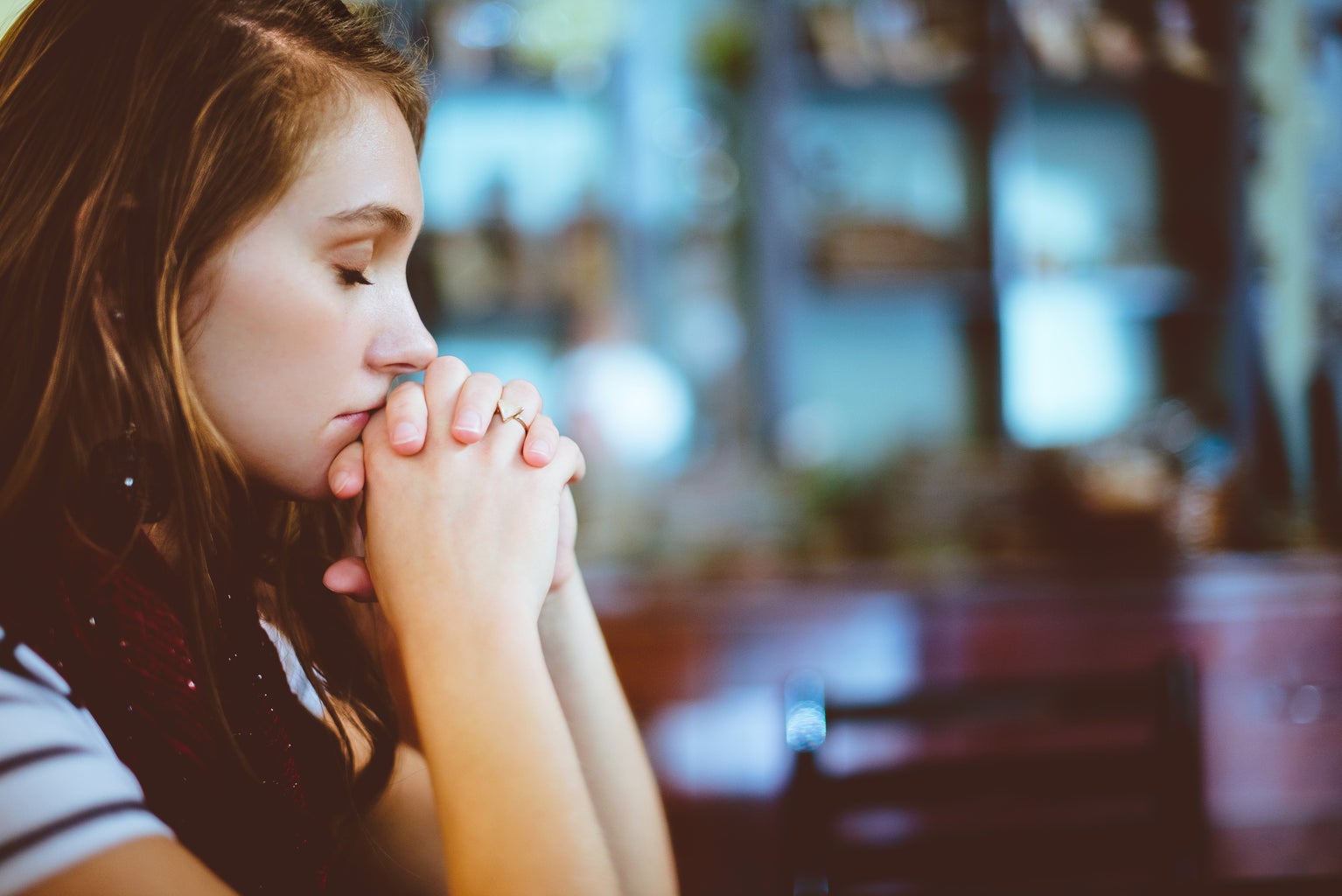 Cru
Join a chapter at your campus and find the right community for you. With communities designed specifically for athletes, ROTC, Asian Americans, African Americans and more, this interdenominational Christian organization aims to help students grow in their faith and share it with their communities. 
Hillel International 
Join a chapter of the largest Jewish student organization in the world at your campus, and build connections, direct your own path, and enrich the lives of Jewish people around the world.  
Muslim Students Association
Join a chapter at your campus or volunteer with the national organization to connect with other Muslim students, establish, develop, and maintain spiritual, religious, and social, civic growth and your own well-being, and become a part of a safe space to build a closer relationship with God and your community.
Book Clubs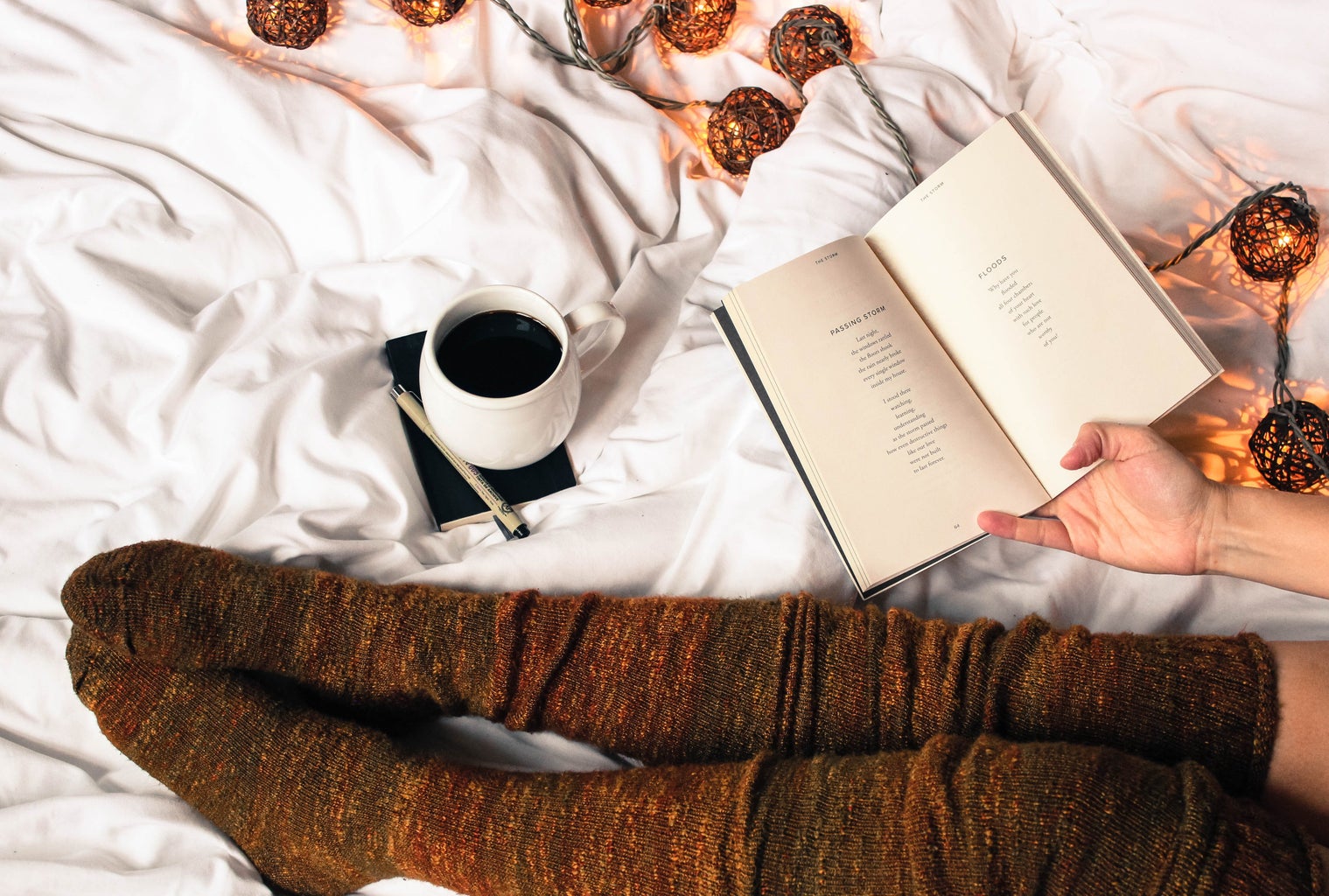 Bad Bitch Book Club
Join Bad Bitch Book Club to discuss books written by women with strong female protagonists. 
Booked 
Join Her Campus's monthly book club on Facebook. 
Lez Book Club
Join the Lez Book Club on Instagram, an inclusive community for LGBTQ+ womxn readers. 
Publications
Her Campus 
Focusing on lifestyle content for college women, apply to write for HerCampus.com, your school's chapter, or to start a chapter on your own campus. 
Get involved with the national team or a chapter. 
Spoon University
Focusing on all things food, apply to write for your campus's chapter or to start your own. 
The Tab
Focusing on youth and student culture in the UK, you can apply to write for your campus's chapter or submit a pitch to the national site.
Influencer Communities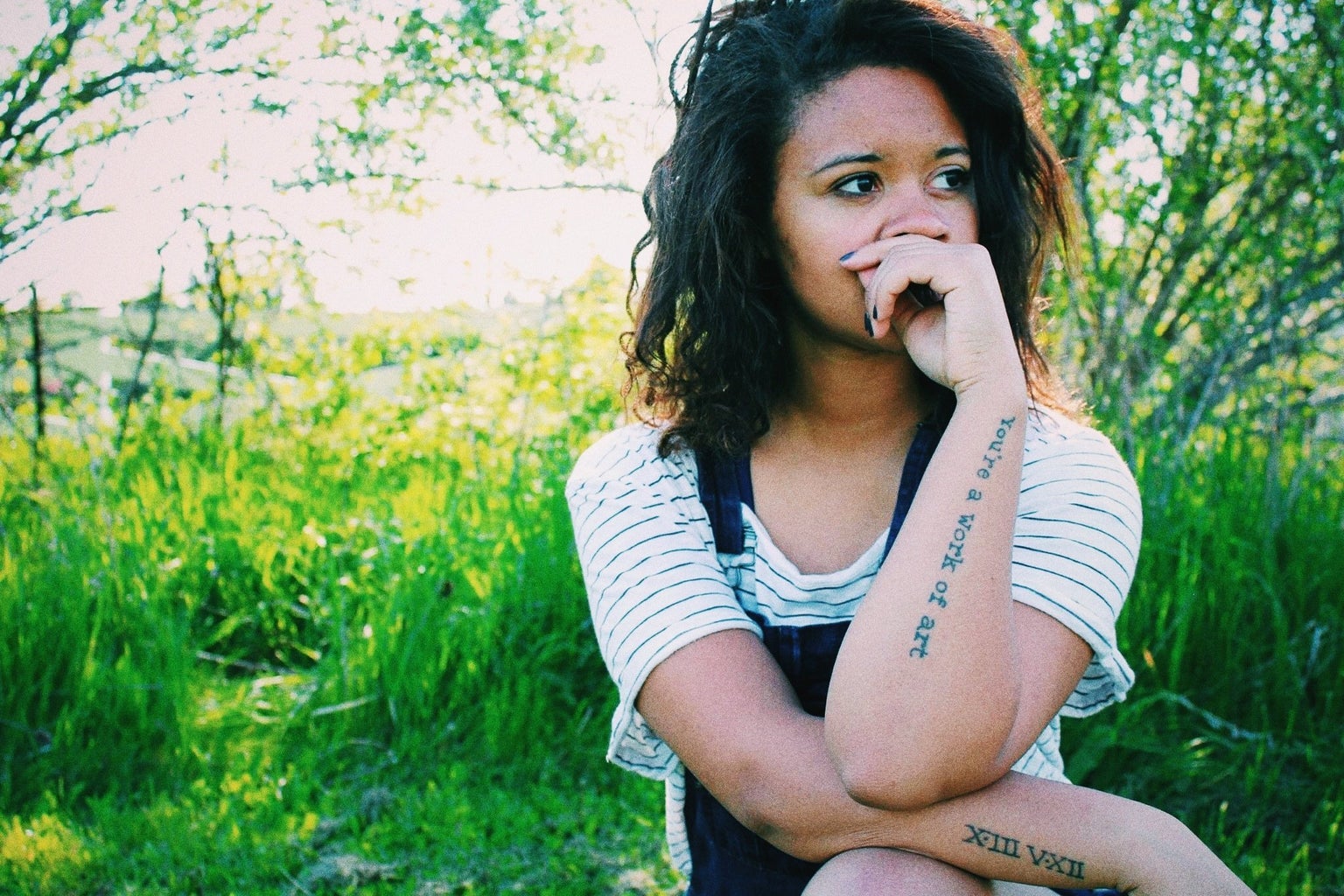 Campus Trendsetters
Apply to become a member of the Campus Trendsetters team, where you'll have the opportunity to weigh in on all things fashion, beauty, tech, health, entertainment and more to inform brand strategy and give your input on upcoming initiatives in college marketing.
College Fashionista
Apply to become a member of the College Fashionista team, where you'll connect with other career-oriented college students, build your skill sets and gain access to industry experts in fashion and digital media. 
InfluenceHer Collective
Apply to become a member of the InfluenceHer Collective, where you'll network with high profile brands and other influencers, gain access to a robust resource hub and attend exclusive influencer events. 
Societygal
Apply to join a community that brings together female entrepreneurs and creatives, focusing on collaboration rather than competition.  
Pretty Dorms IRL
For all of the home decor and HGTV obsessed, join us on Facebook to chat the best home DIYs, space saving hacks, decor deals and more!  
Talk Beauty to Me
For all of the beauty lovers, from amateurs to aficionados, join us on Facebook to talk all things beauty.
Are you a part of another organization that we haven't included here? Tell us about it, and we'll keep expanding upon this list as we learn about more opportunities!