The year is coming to an end, and it's been quite the year to say the least. I think that's all the more reason to treat yourself, and the ones you love. And for those of legal drinking age, of course, America's favorite liquor loaded ice cream shop Tipsy Scoop is now offering nationwide shipping for their DIY cocktail kits, perfect for becoming your own bartender and with excellent timing for the holidays! Celebrating with friends and family may be a bit more difficult to do this year, but these boozy kits come packed with all the wine, spirits and beers you need to have your favorite liquor-infused ice creams and sorbets right at home. 
There are currently four extra tipsy kits available for shipping on their menu, one of which is sure to satisfy all your Fall PSL dreams. As for me,  I'm looking forward to trying the Boozy Brunch Cocktail Kit, which comes with the Dragonfruit Fruity Pebbles Margarita and Pancakes N' Whiskey cocktails. But no worries if alcohol isn't for you, because DIY ice cream kits without the added alcohol are also available for select states.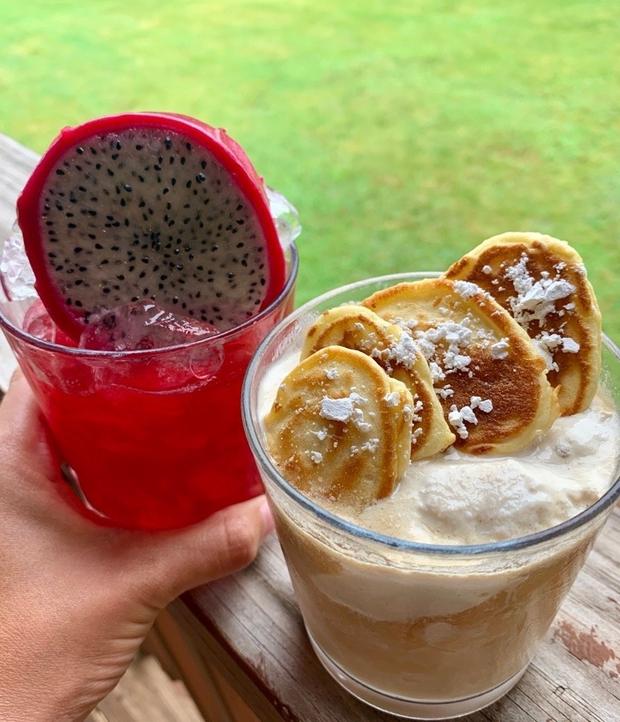 If you really want to up the ante, Tipsy Scoop is also offering fully hosted virtual happy hours for up to 300 people, so you can grab your best friends or your whole family and go all in! They do all work for you, save for actually mixing the funky artisanal cocktails. 
So whether you're treating yourself or searching for the perfect gift this holiday season, Tipsy Scoop's got you covered!