After the final exams, papers and projects of fall semester, we're all a little burned out. We just want to go home and do absolutely nothing, which obviously means sleeping, watching Netflix and eating home-cooked meals. But once we've recovered from a difficult semester and the holidays are over, it's time to look forward to a new semester, a fresh start if you will.
Spring semester can be an exciting time: the weather eventually gets warmer, campus becomes beautiful with blooming flowers and trees and…we get sucked into the same old cycle of stress and being busy. To ease some of that worry, start preparing for spring semester during winter break. I've got five ways you can make spring semester a breeze starting right now.
1. Relax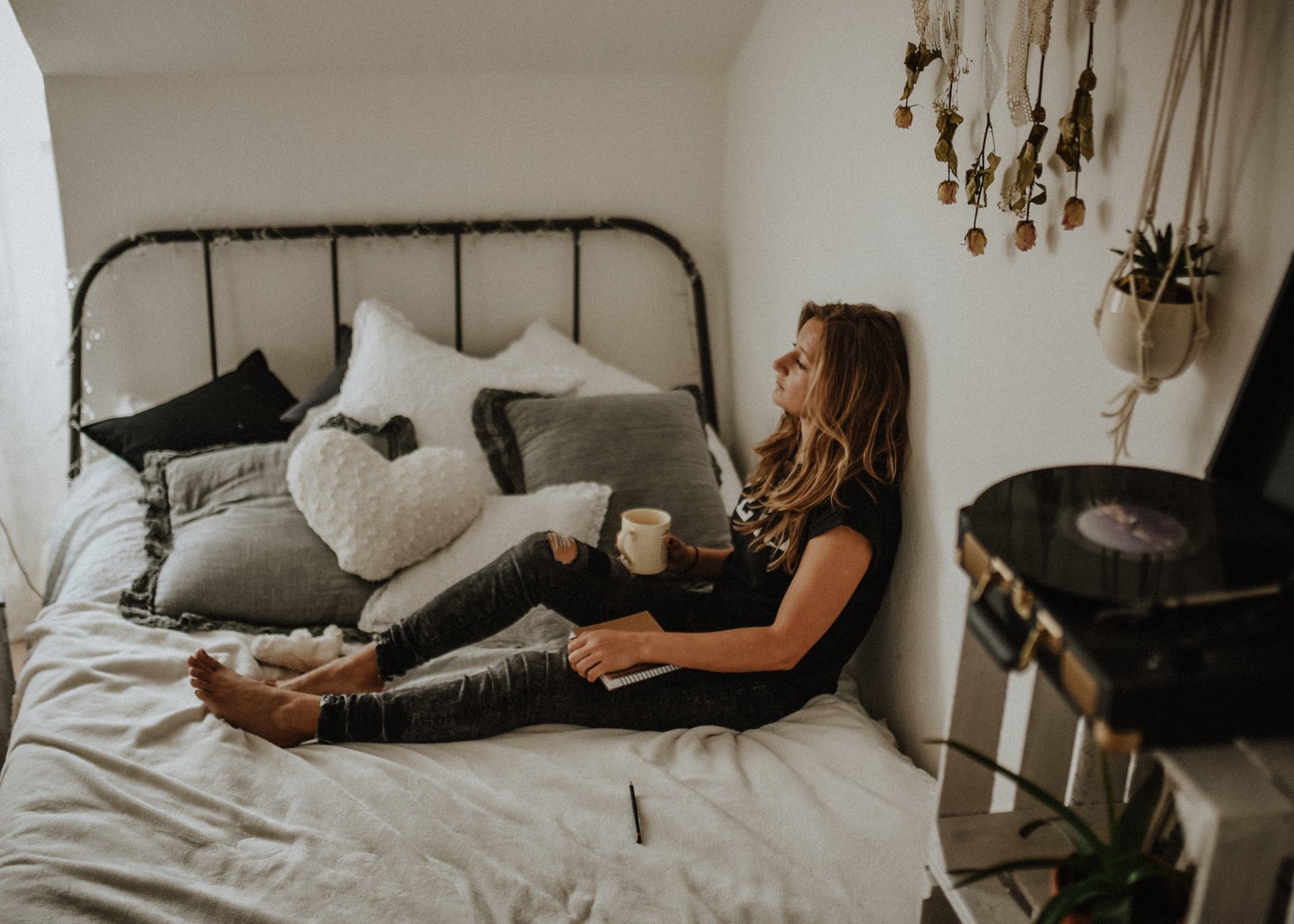 After the stress of those final tests, papers and projects you had to prepare for, write and create, your brain definitely needs a break! Your body and mind both deserve a little rest right now.
"Read something purely for pleasure, like a magazine or new novel," says Kelci Lynn Lucier, author of the book College Stress Solutions and previous blogger for "The College Experience" at US News & World Report. "Catch up on sleep. Get some exercise and try to eat a little healthier than you might have at school."
But don't relax too much. There are likely some school-related things you shouldn't put off because those to-dos will just hover over you like schoolwork can during the semester.
"If you have school-related tasks you need to get done, like providing information to the financial aid office, get them done as soon as possible," Lucier says. "Then you can really relax and not feel the weight of pending tasks all break. If you can't get your to-dos done in advance, however, decide what date you'll get them done so that you can mentally check out until then."
2. Revive
And we mean both physically and mentally. Not only do you need to rest your body and mind, but you also need to rejuvenate them for the upcoming semester.
"Students can really benefit from a nice mix of activity and rest," Lucier says. "True, you probably need to catch up on some sleep. But you also probably need some exercise over the next few weeks as well. Aim for a nice balance of rewarding activities, like going for a run or shoveling snow from your neighbor's driveway, that help you relax but still keep you engaged."
Lucier also points out that streaming movies all day always sounds awesome, but you may not feel so great afterward. Other options include volunteering somewhere local or helping family members with their to-dos.
"Think about what really makes both your heart and mind feel good, and then get started," Lucier says.
Focusing on something that you value and love will keep your mind stealthy while also giving you a little break. You'll still be productive while relaxing and enjoying yourself.
3. Think ahead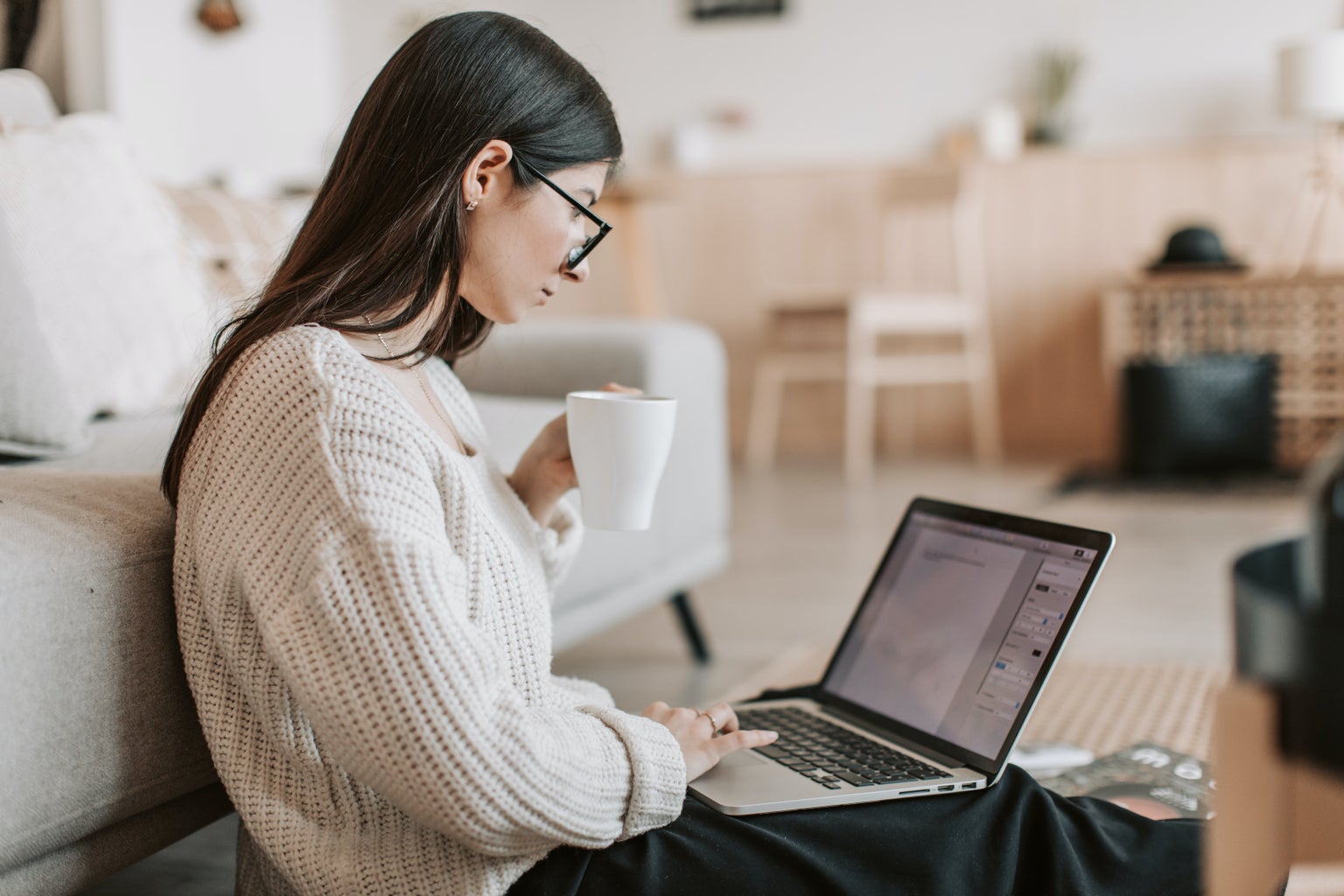 Winter break is the perfect time to start thinking about and planning ahead for summer internship and job opportunities. Margeaux Biché, a junior at Barnard College, plans to start thinking about her summer opportunities over winter break.
"I'm trying to look into any and all internship opportunities for the summertime over the break," says Margeaux. "If you don't necessarily apply for them, it will at least be helpful to have all of the dates applications are due and know what other things you need to submit for the applications."
And if you take the next step and actually get all of the applications done, knowing that you've done all of that and that it won't come back to haunt you late in the semester while you're scrambling to finish up the term will be so worth it.
4. Bond
Both during times of stress and times of relaxation, having supportive people around you can help you to revive and prepare for the upcoming spring semester.
"I'd challenge students to figure out who — family or otherwise — is supportive of you," Lucier says. "Spending time feeling loved, appreciated and supported is particularly important after you've just finished an undoubtedly long semester."
We all work so hard and for so long at school that self-care often gets knocked down on our priority list. Lucier reminds us that winter break can be a great time to ensure you get some much-needed TLC.
5. Prepare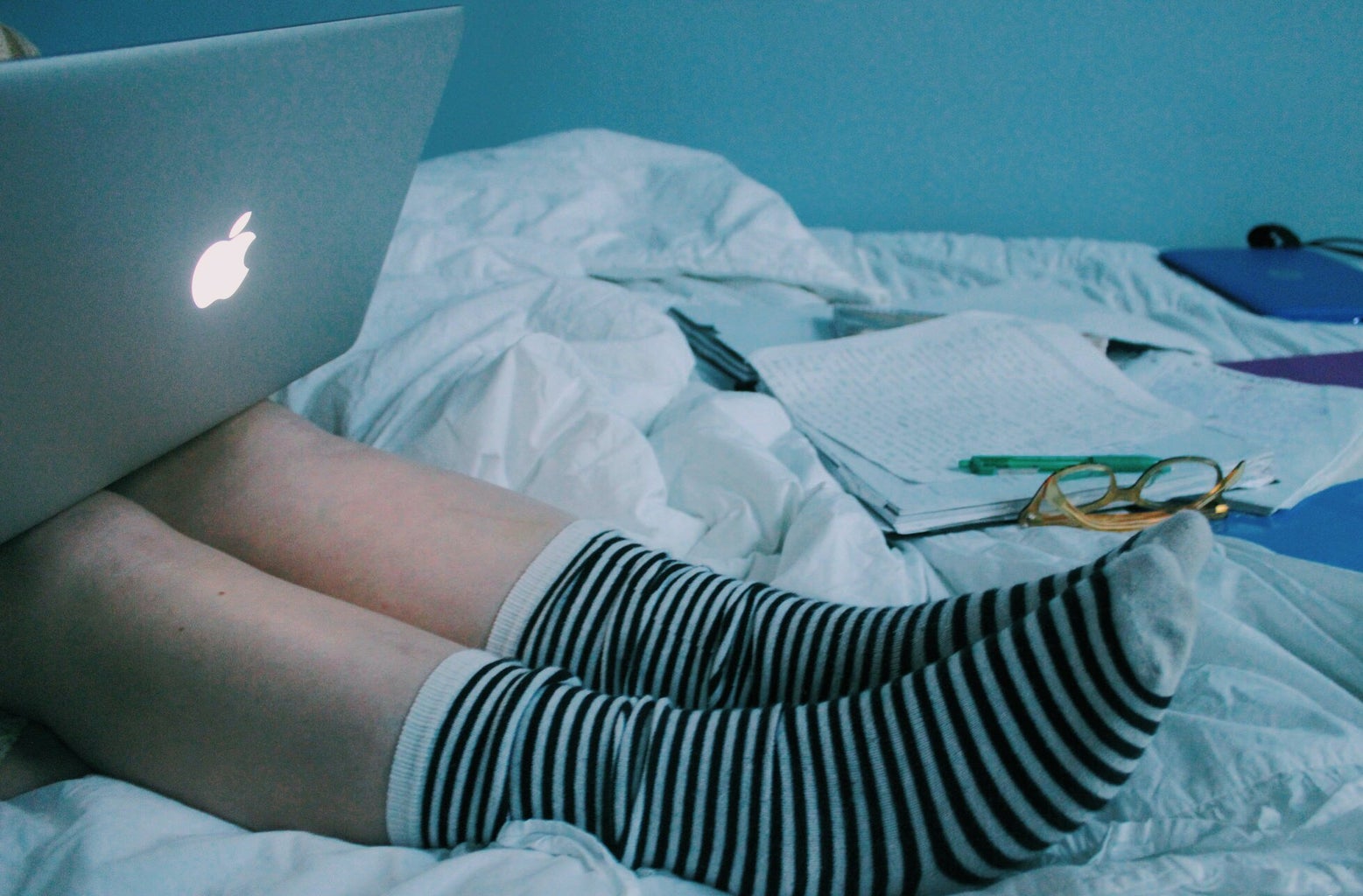 As the end of winter break draws near, it's important to start preparing academically for the upcoming spring semester. How to do that? "The best way to prepare academically for the upcoming semester is to have an honest conversation with yourself," Lucier says.
Evaluate your school habits with the following questions: What went well for you last semester? What didn't go well? What might you need to do differently? What do you need to keep consistent? What kind of setup helps you study and perform at your best?
"In order to thrive academically, you need to understand yourself academically," Lucier says. "Figure out what works for you and then plan to build or keep those systems in place next semester."
For example, Lucier says if you know you need quiet time and space to really learn class material, then look at your weekly schedule and figure out when, where and how to make that happen. If you have problems with deadlines, work out a schedule for getting things done a little at a time in advance of a due date. Or find a study partner who you know will keep you accountable.
More logistically, Margeaux swears by a tip she learned from a friend.
"I have a friend who swears by writing all of her tests/exams/papers and regular assignments in her planner before the semester starts," she says. "If you know what your classes are, this is a really great thing to do!"
If you already have your syllabus, you probably also have your book list. Take some time to order all of your books that you'll be renting or buying for the term to save you some stress during those first few weeks of the semester. 
It's easy to say that you'll do better next semester, but many of us find ourselves caught in the same stressful and busy position semester after semester. Use these tips over winter break to prepare for your best semester yet. Good luck and rest up!