​The glow doesn't end with the last summer sunset. This fall, we're keeping our glow going inside and out as we head back to campus—with a little help from our friends. Here, our back to school essentials to look good, feel good, and do good this semester.
1. Spark a connection with Extra Refreshers  
When you open a pack of Extra Refreshers Gum, you're doing more than freshening breath. You're opening the door to meet someone new in your lecture when you pass around a pack. Keep some in your backpack during syllabus week—I promise it's a foolproof way to make new friends (who will have you glowing in no time).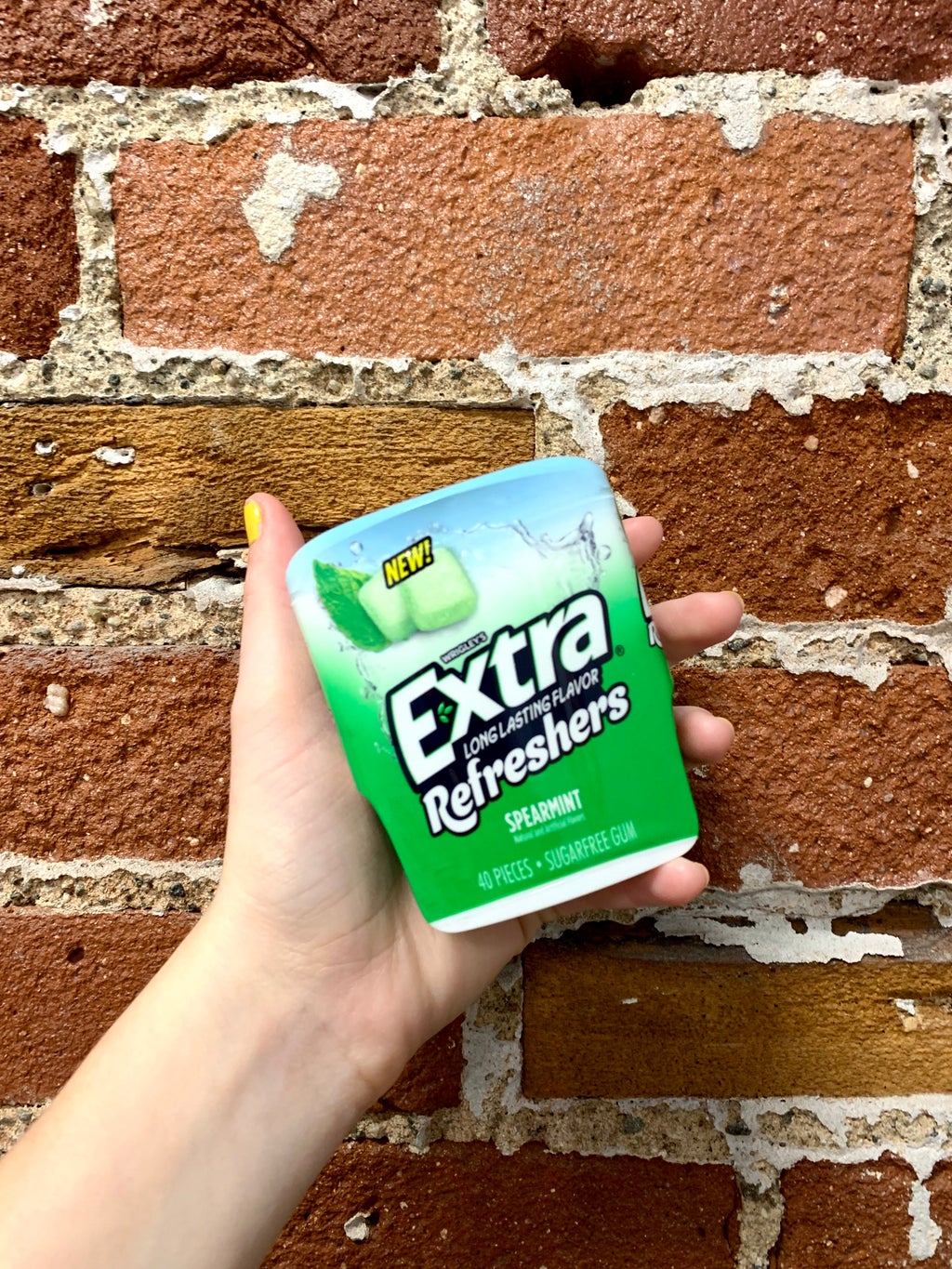 2. Embrace your natural beauty with Mary Kay 
Skin is in, and Mary Kay wants you to show it off—naturally. As part of its Mary Kay Naturally™ Collection, meet your new naturally-derived BFFs that will transform your beauty routine: Mary Kay Naturally™ Purifying Cleanser, Mary Kay Naturally™ Exfoliating Powder, Mary Kay Naturally™ Nourishing Oil, and Mary Kay Naturally™ Moisturizing Stick.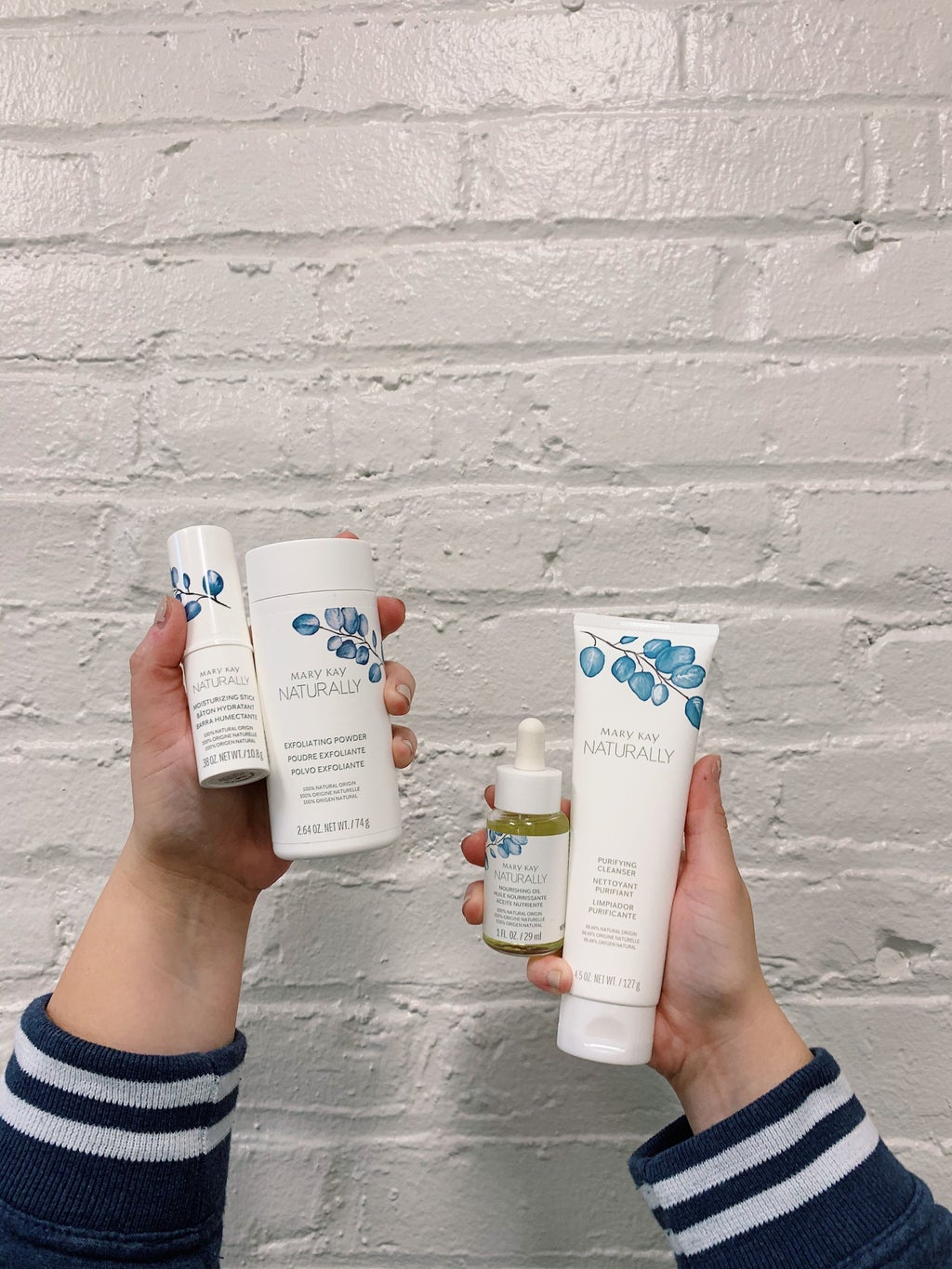 3. Have your best hair day ever with Garnier
You're not reaching *maximum* glow if you're only worried about your skin. #HotGirlSummer is already shifting to #ShinyHairFall, and Garnier's got the goods to get your hair feeling nourished and looking healthy. Ladies, whip those split ends into shape with Whole Blends 10-in-1 Miracle Nectar Leave-In Serum—it moisturizes, detangles, repairs and prevents split ends, tames frizz, strengthens, restores softness, nourishes, protects against heat, reduces breakage, and improves manageability. Guys, get a grip on your mop with Fructis Men's Liquid Stylers for wax-free, non-sticky hold.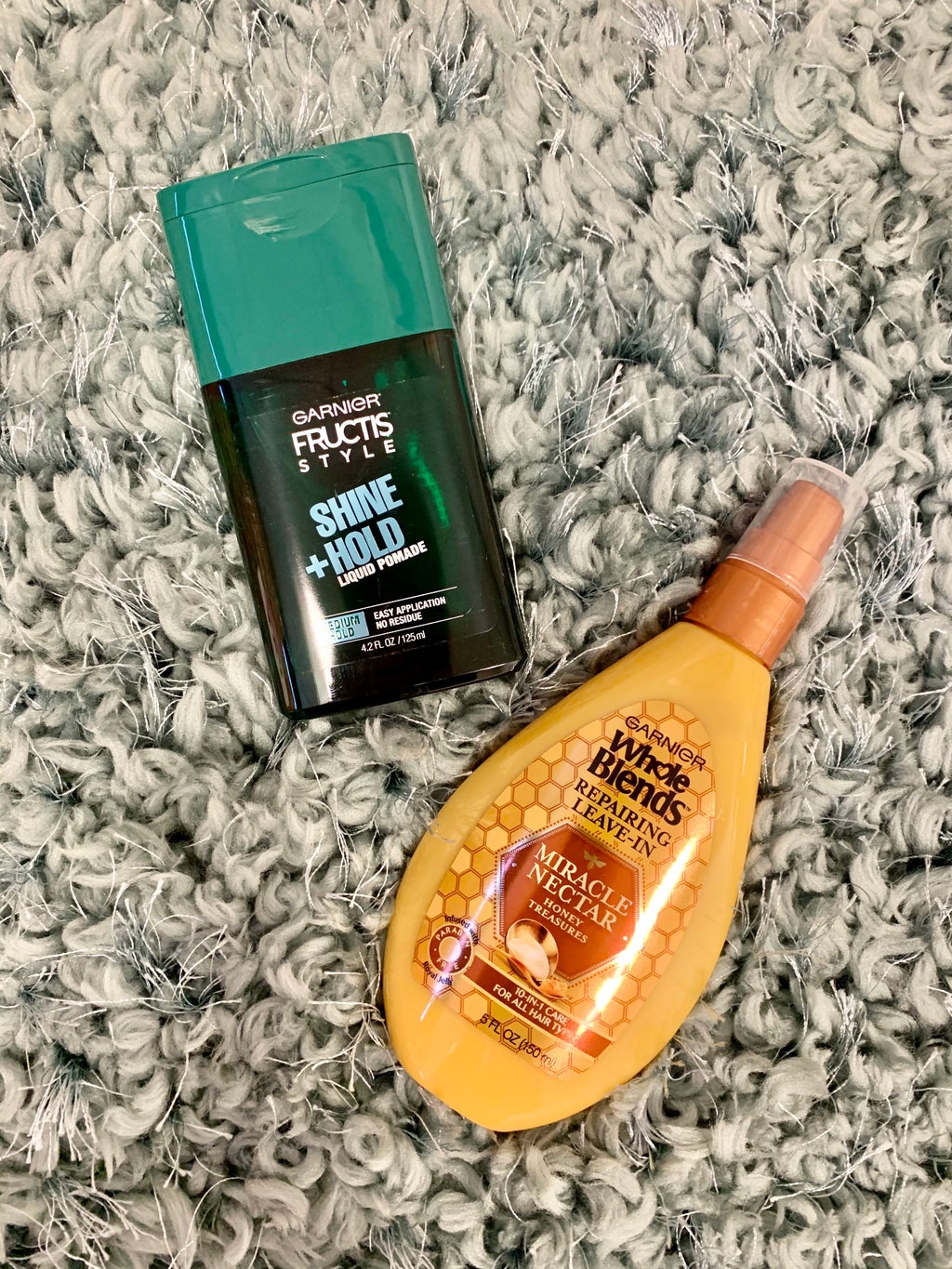 4. Support your glow with Emergen-C 
Nothing dulls your inner (and outer) glow like catching a cold. Emergen-C Super Orange delivers a fizzy, citrusy burst of essential nutrients (including Vitamins C and B), while Emergen-C Nutrient Shot Energy+ provides a dose of much-needed energy when you and your new roommate aren't exactly on the same page with bedtime.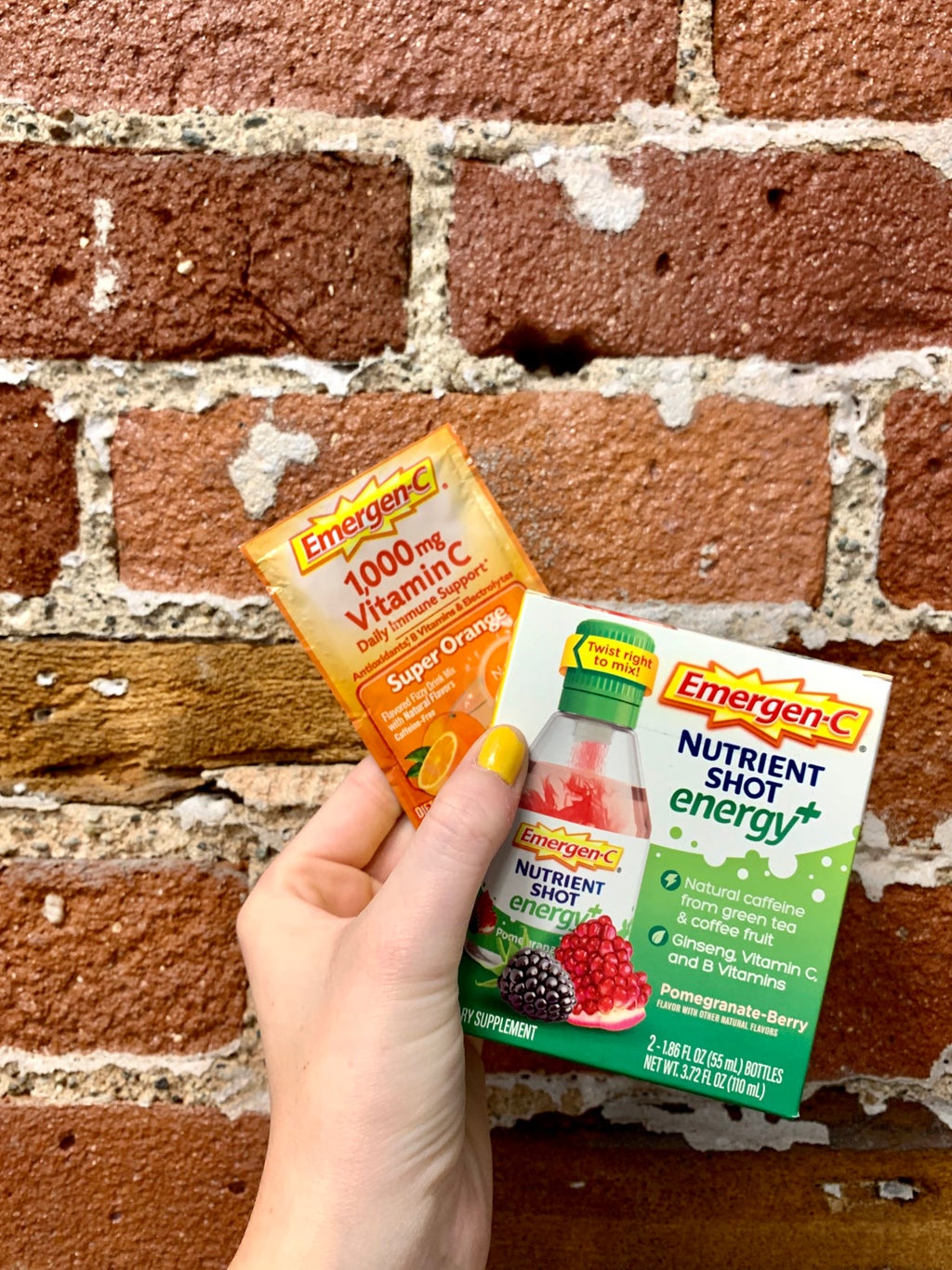 Love these essentials as much as we do? Ugh, I knew you were cool. Lucky for you, we're giving a box of these products away! Enter our giveaway here.