As gals, Father's Day can be a tough holiday to get right. We love our dads, but it's simply not as easy shopping for them as it is for our moms. Especially when no dad in history has ever had an opinion about what he wants for Father's Day (besides to "spend time" with us). So to make things a bit easier, we took up the task of scouring the internet far and wide for the best F-Day prezzies around. But don't forget to shower pops with the love he deserves, too.
For the Handyman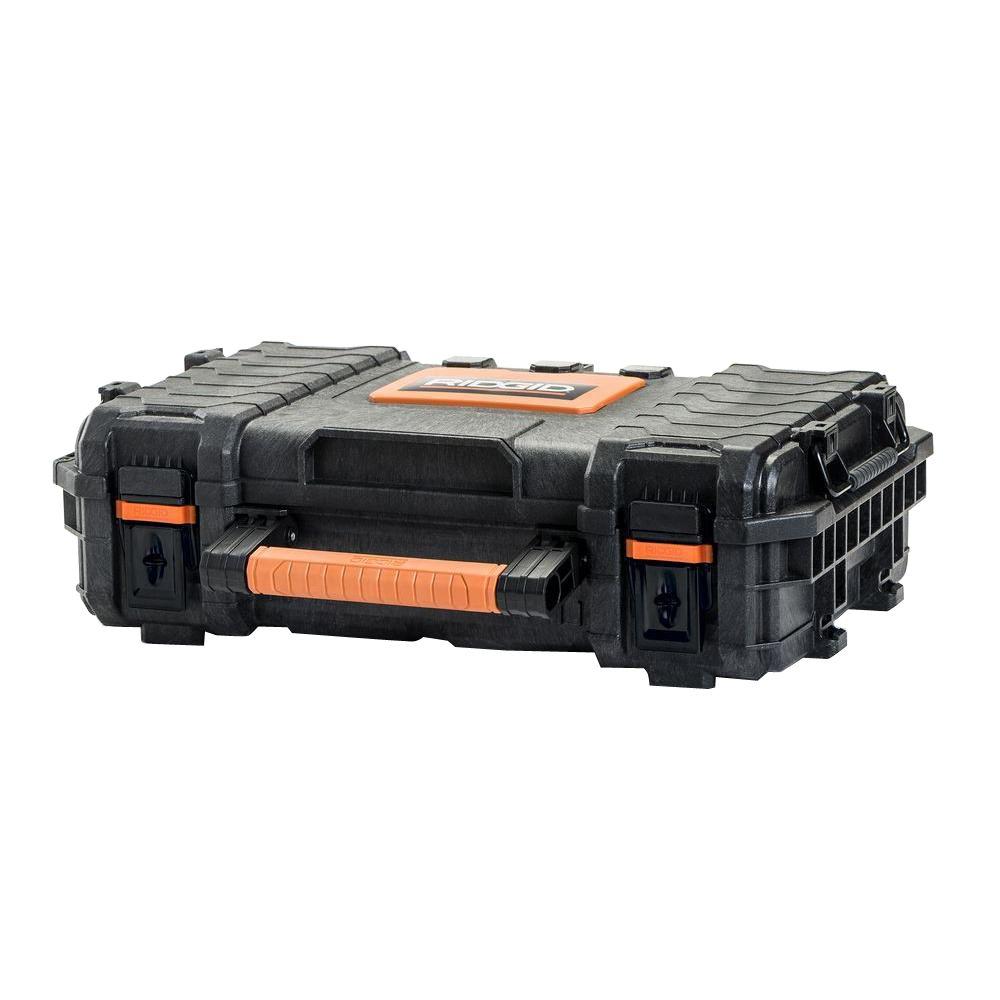 Because, chances are, he hasn't upgraded his toolbox for more than a decade.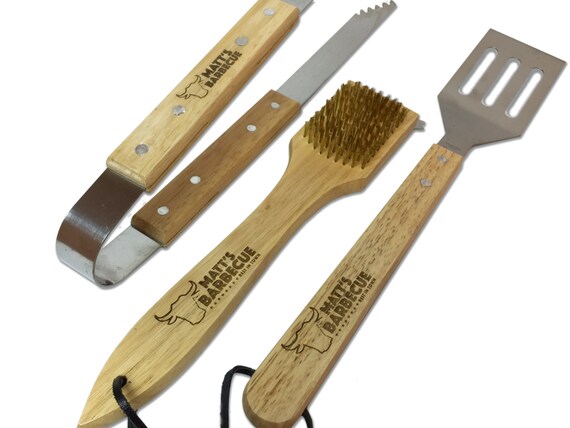 The perfect BBQ set for the dad that will never let you forget that he's a Grill Master. 
It looks like a pen, but it's actually a tool with 22 different screwdriver bits. He'll love it (but let's just hope he doesn't lose it).
If he's a handyman, he loves playing with tech toys. And this one can connect to his phone and Amazon Alexa to automatically adjust the lights in your house. Did someone say mood lighting?
For the Creative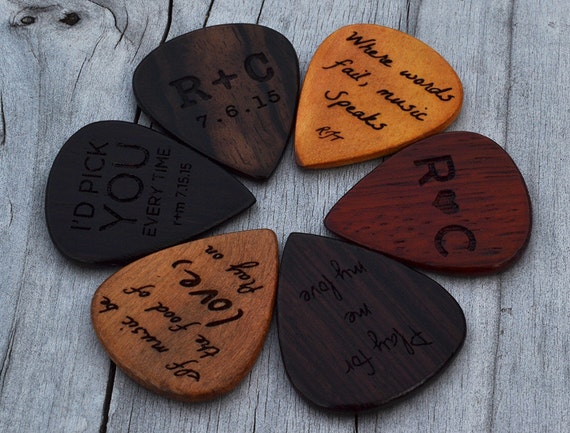 Whenever he picks up his guitar, he'll think of you. 
Does your dad still have records, but no functioning turntable? This one is USB-powered, so he can jam out to his old school rock-n-roll wherever.
This book is compiled of New York Times front pages from his birthday each year since he was born. No fake news here.
For the Sentimental Dad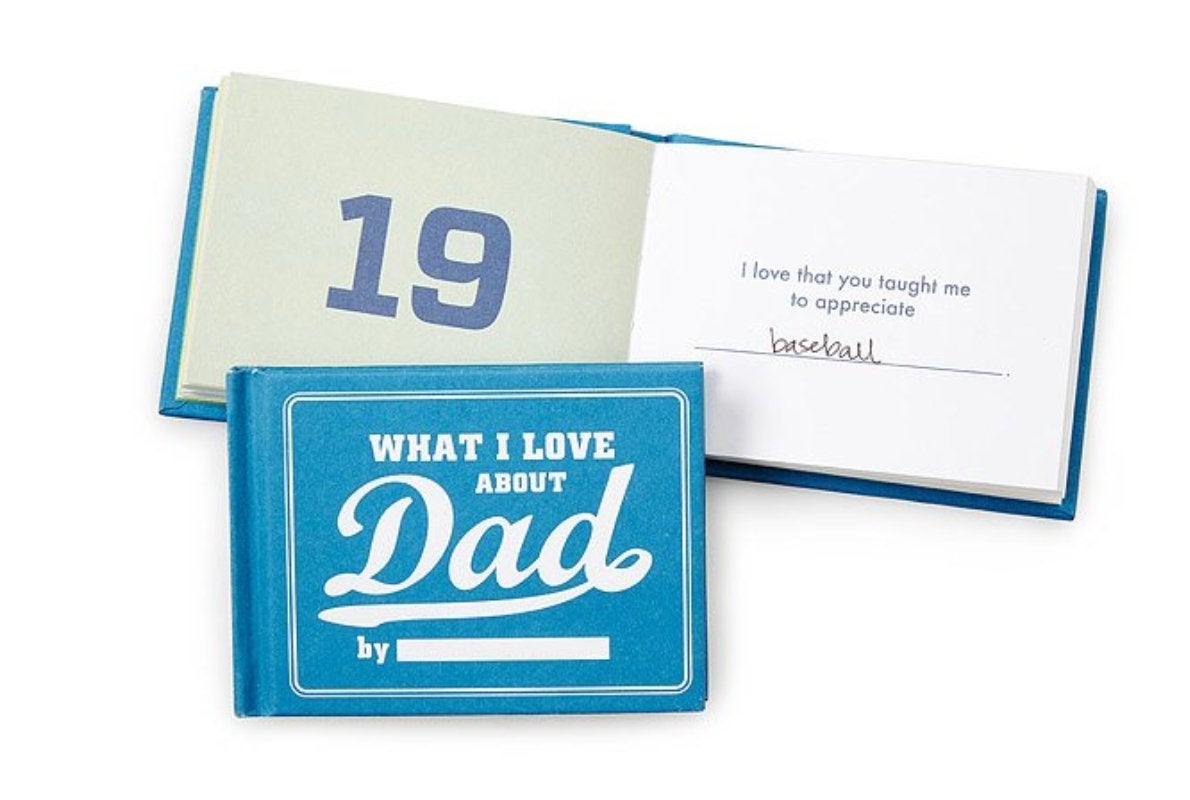 All you have to do is fill in the blanks. And with a dad as great as yours, that shouldn't be too difficult.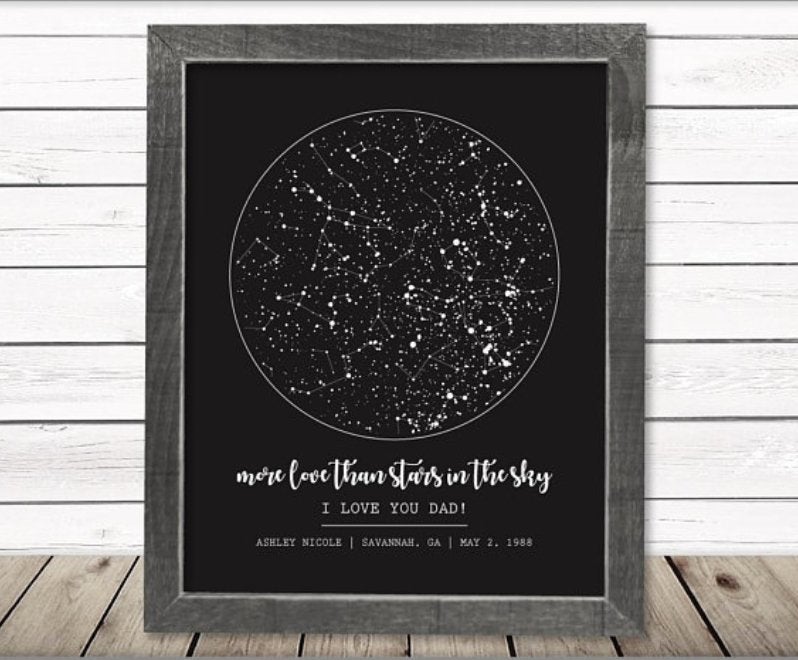 This personalized print of the sky the night you were born will have him remembering the best gift of all: YOU!
Donate to a Charity in His Name
If you have a sentimental dad, donating to his favorite cause is enough to bring tears to his eyes. Even better, you can offer to do volunteer/community service together as a bonding activity.
For the Businessman
Keep him grounded with these taco socks. His business partners might not know about his silly side, but you definitely do.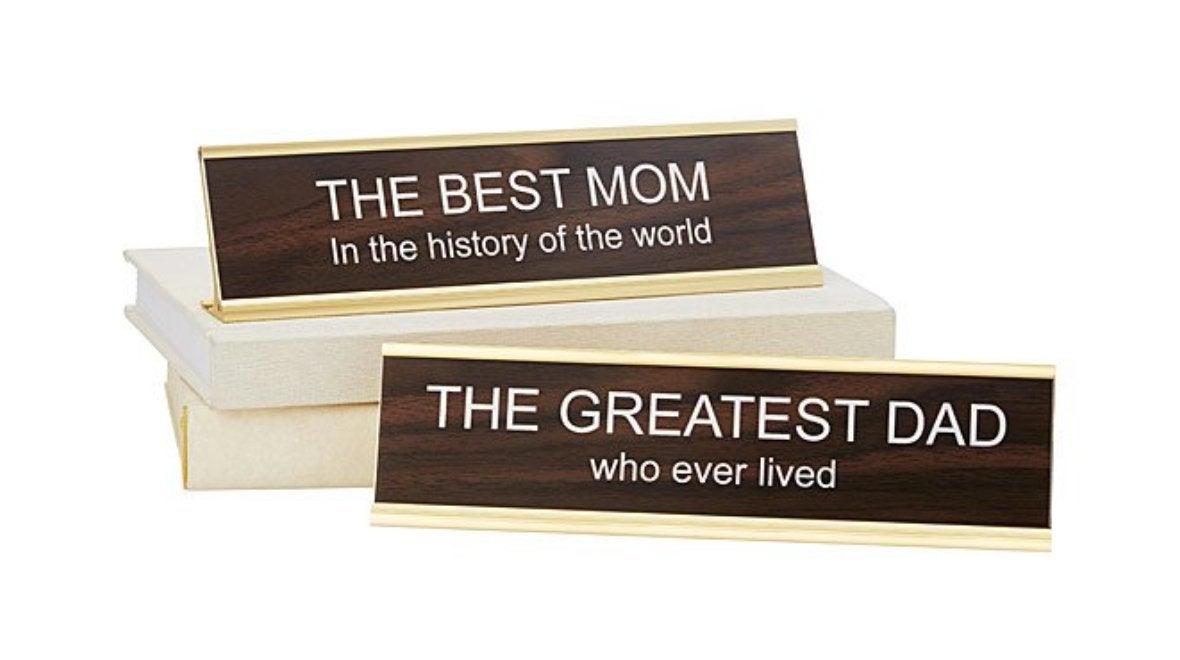 A cute desk sign is a perfect simple reminder of your love for him.
This leather messenger will take him from his morning commute to the conference room in style.
This is how you subtly let your dad know that he needs to stop using bar soap to wash his face.
For the Fit Dad
Every dad needs a nice set of headphones for the gym –– and these are totally budget-friendly, too!
Foam rolling: a necessary evil, especially for dads with aging muscles.
So he can carry his gym gear in style.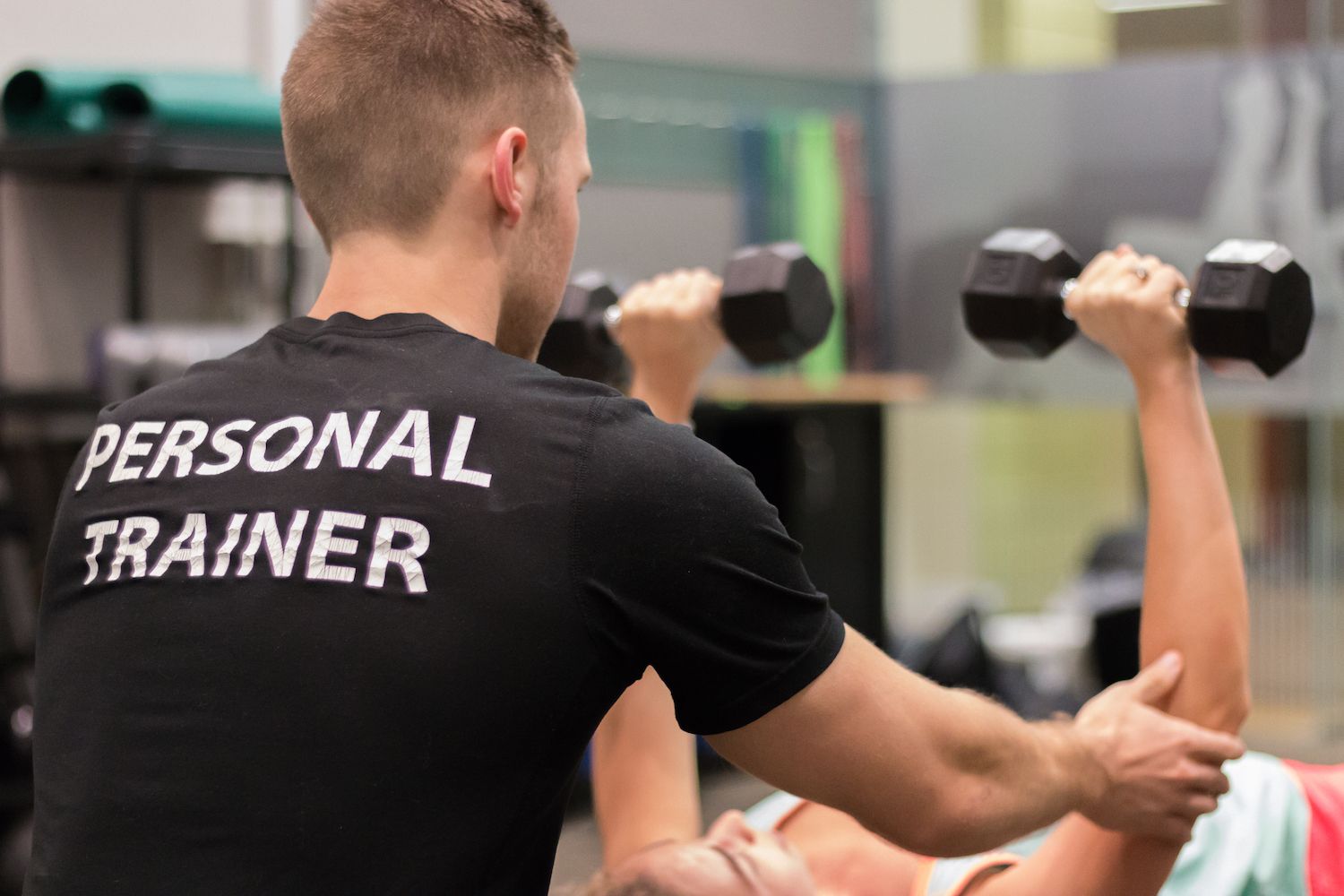 Personal Training Sessions at Your Local Gym, price varies
Chances are, your dad doesn't listen to you, your sibs, or your mom about health advice. But he might just listen to a stranger.