We can all appreciate a good meal. But for some, food is more than a means of nourishment and satisfaction—it's a passion. If you're shopping for a foodie, finding the right gift can be intimidating. How can you surprise an eatery expert, rising chef, or food photographer who's seen (or tasted) it all? As it turns out, we have some stellar suggestions.

Every foodie needs to store her stash, and we know where. Retro and perfectly petite, this darling appliance is far superior to any average mini fridge eyesore. Keep food cool and your collegiette cooler with this posh take on a dorm room must-have.

Mouth Foods offers buyers seemingly endless taster opportunities, sending out everything from liquors and coffees, to cheeses, dips, and spreads, to snacks and desserts. So grab your foodie a fixing of American-made indie food based on their specific tastes, in either one-time gift form or through monthly subscriptions. Our pick? This sweet and salty ensemble of treats.

Any collegiette chef will appreciate a fun and flirty apron. We're all for the floral and feminine look of this vibrant version available exclusively at Williams Sonoma.

Show off your favorite condiment with this Sriracha-inspired hot sauce bag. You can also opt for a super cute ramen, sushi, soft pretzel, etc. bag. Not only is it perfect for stashing your phone, wallet, and keys, it is an ideal conversation starter wherever you go on campus.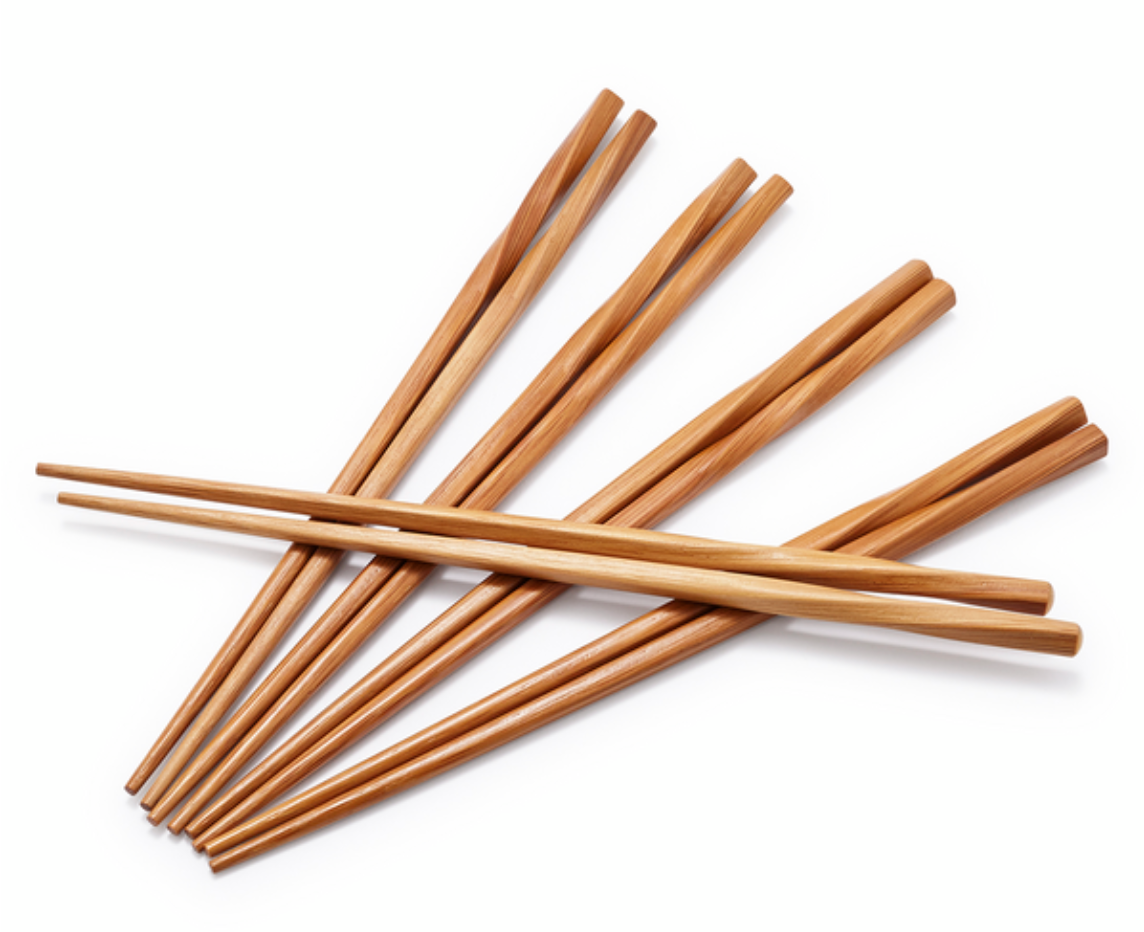 Know a girl turned on by take-out? Give her a gift that keeps on giving: reusable chopsticks that are ultra-chic. Trust us when we say she'll be dying to show them off—just don't blame us if her Chinese food obsession skyrockets.
Filled to the brim with budget-friendly recipes and imagery that doubles as foodie eye candy, this cookbook truly delivers when it comes to assisting collegiette chefs. Those pretty pages hold 150 simple meal options, so you can bet your girl will be set for the semester and make the most out of every Trader Joe's haul.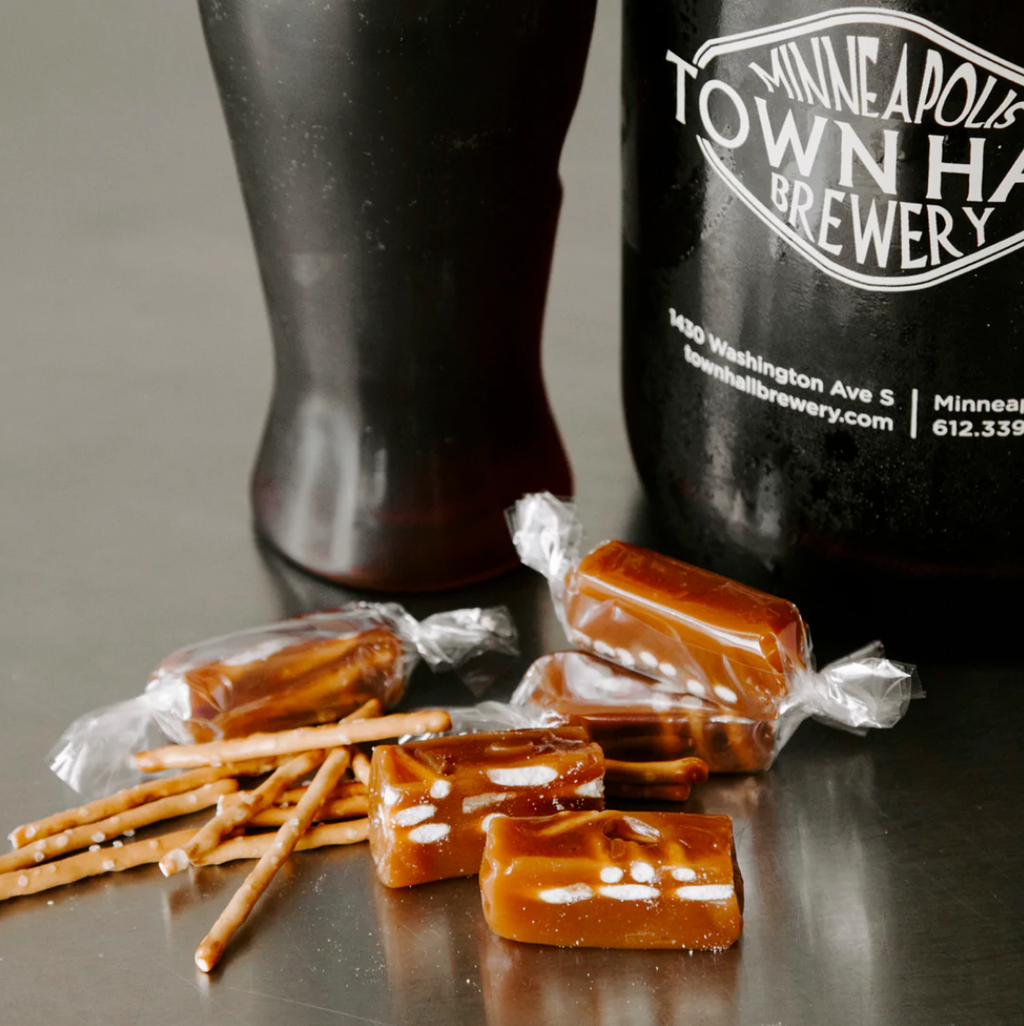 Novelty nibblers are sure to please the collegiette who has it all. And while you may be skeptical of this out-there taste, reviewers swear by its sweet and savory goodness. As far as we're concerned, a true foodie will be all for these caramel candies.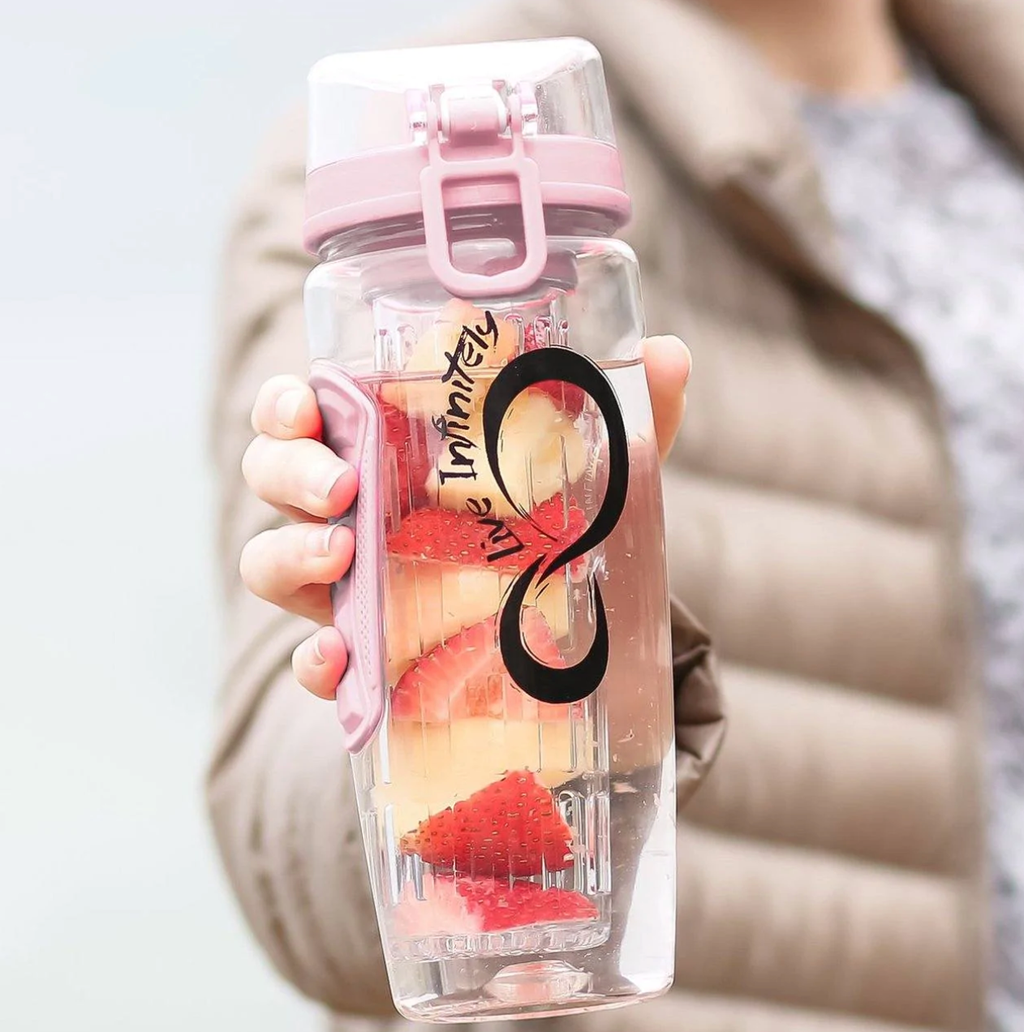 Think your foodie is content with sipping on bland, boring water? As if. Luckily, nothing will brighten up a flavor craver's day more than a bring-everywhere bottle of berry- or citrus-infused refreshment.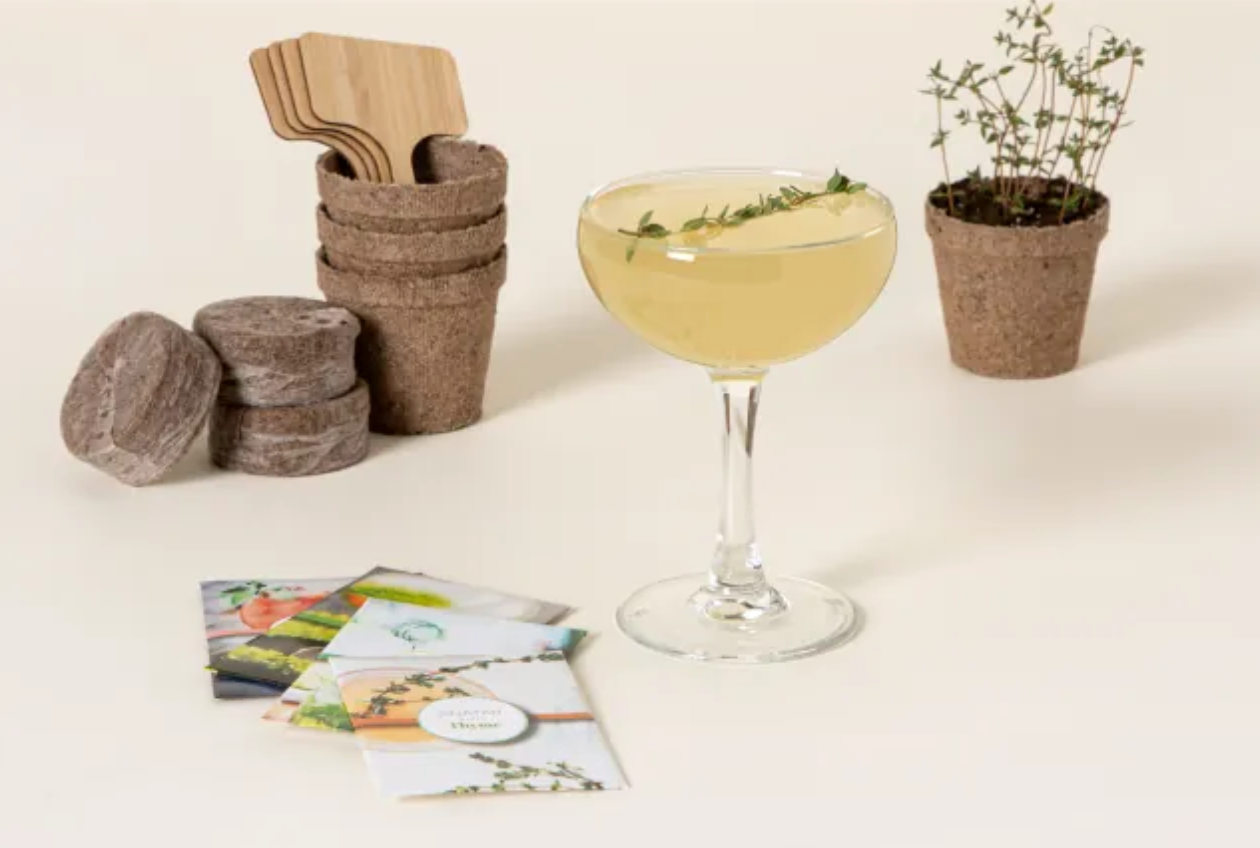 Uncommon Goods has an abundance of herb kits to choose from, ranging from typical kitchen flavors to this cocktail-complimenting set. They will certainly impress friends and family by growing your own mint, basil, and more.
One word: obsessed. Aside from being outrageously one-of-a-kind, these treats give foodies an edible platform to showcase their Instagram food porn (or any other flaunt-worthy imagery). And get ready for some In(stagram)ception, because these squares of fluff are 'Grammable all on their own.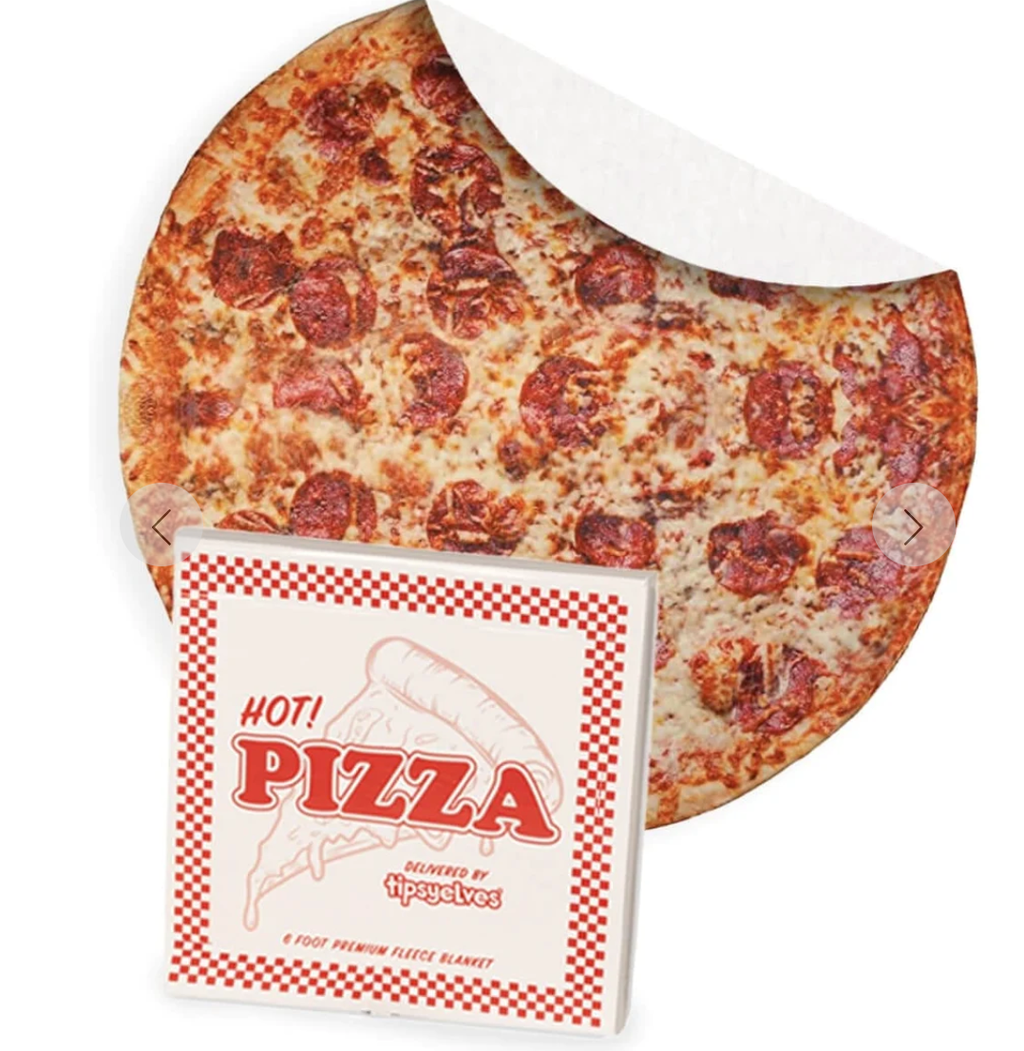 Sometimes, nothing lights a foodie's eyes up more than the sight of a long-awaited food delivery. But if you're convinced that ordering in isn't an adequate gift (we beg to differ), you can still invoke similar excitement. Just get your hands on this mouth-watering pizza blanket. That being said, we can't guarantee that your gift-getter will prefer what's inside over a real pizza.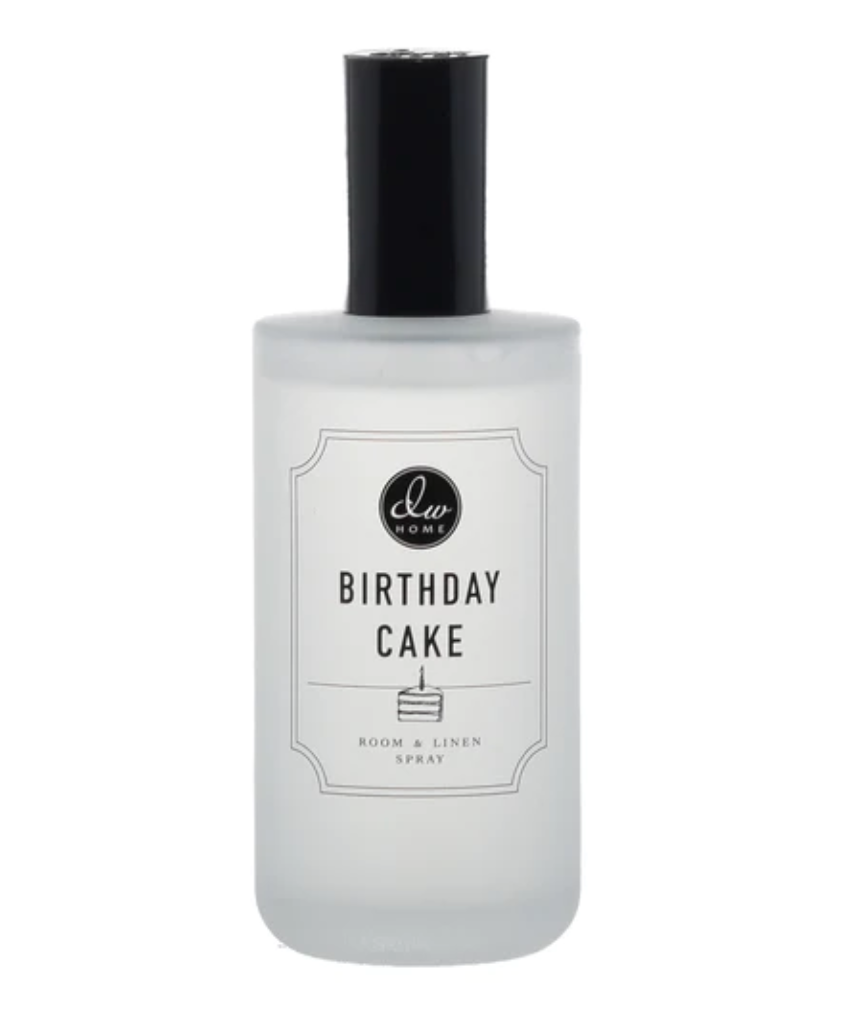 This scent is light enough to use daily throughout an apartment or dorm, and delicious enough to invoke cravings for birthday cake every single day of the year.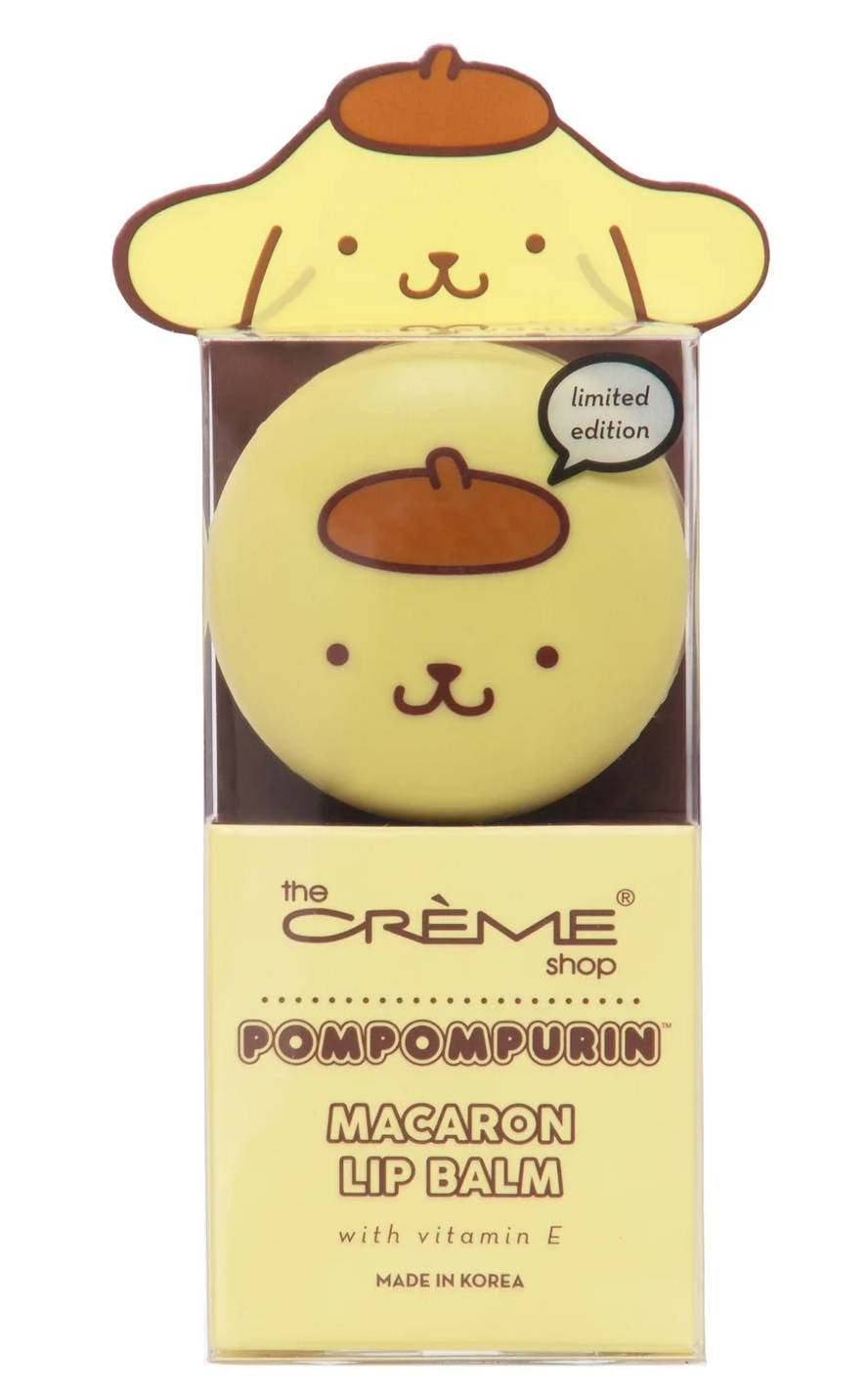 Who needs a traditional lip balm tube when a literal macaron-shaped container exists. The Crème Shop offers several adorable macaron lip balms with characters such as Pompompurin, Hello Kitty, Gudetama, and more.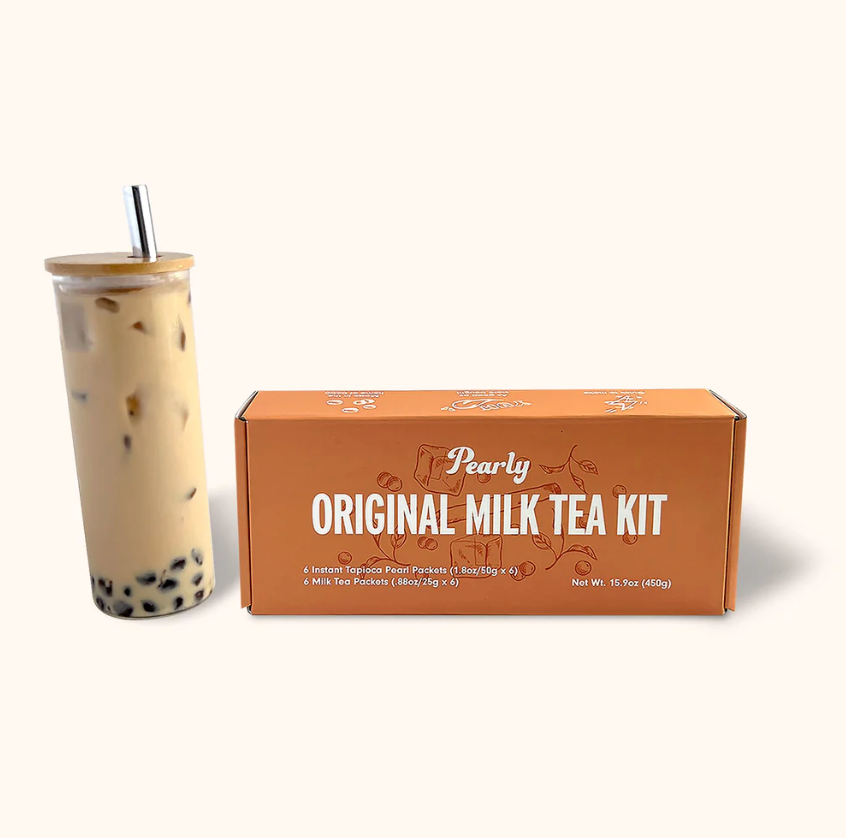 Coffee and tea are before-class staples for many a college student. But your foodie friend has been there, done that, and it's time to up the ante. If you're shopping for a DIY diva, consider this kit, which makes a loveable treat accessible on the daily.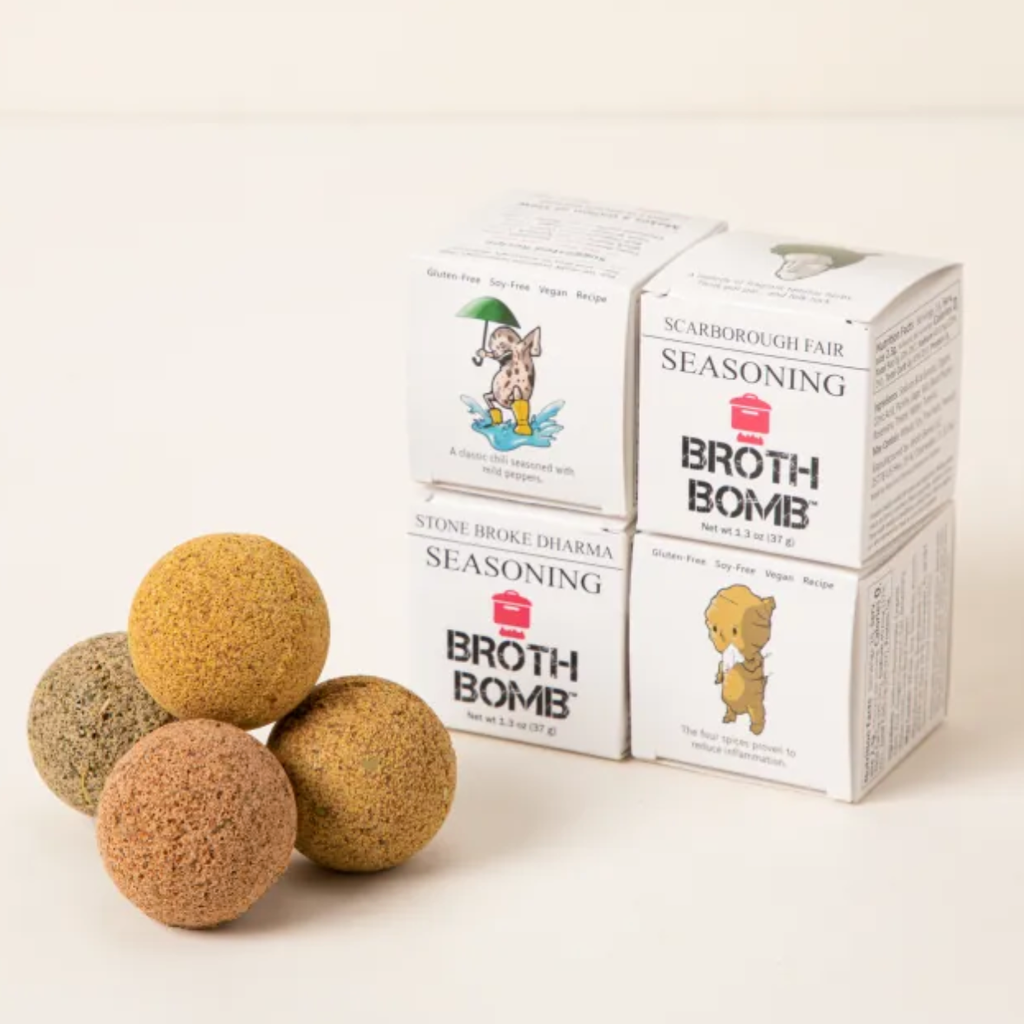 When living in a dorm or college apartment, it's not always easy to make your own stock. Broth bombs combine the love of soup and bath bombs into one novelty little item. Your friend will adore packing their next soup, stew, curry, and/or chili with these little blasts of herbs and spices.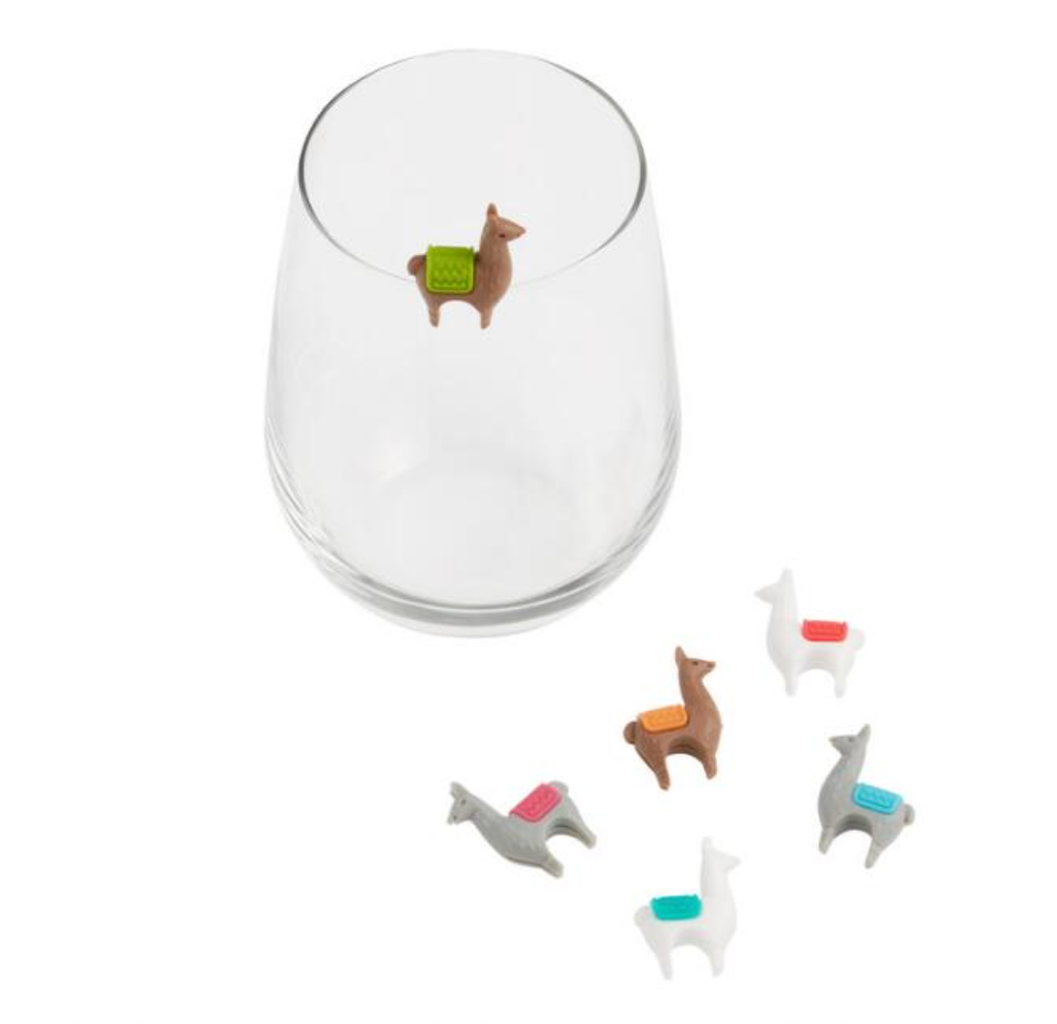 You know those wine-and-cheeses your foodie roomie loves to throw on Thursday nights? They're great, until someone snags your glass by accident. Offer up a gift that'll benefit a host and all of her attendees—these goofy llama charms are perfect for the job.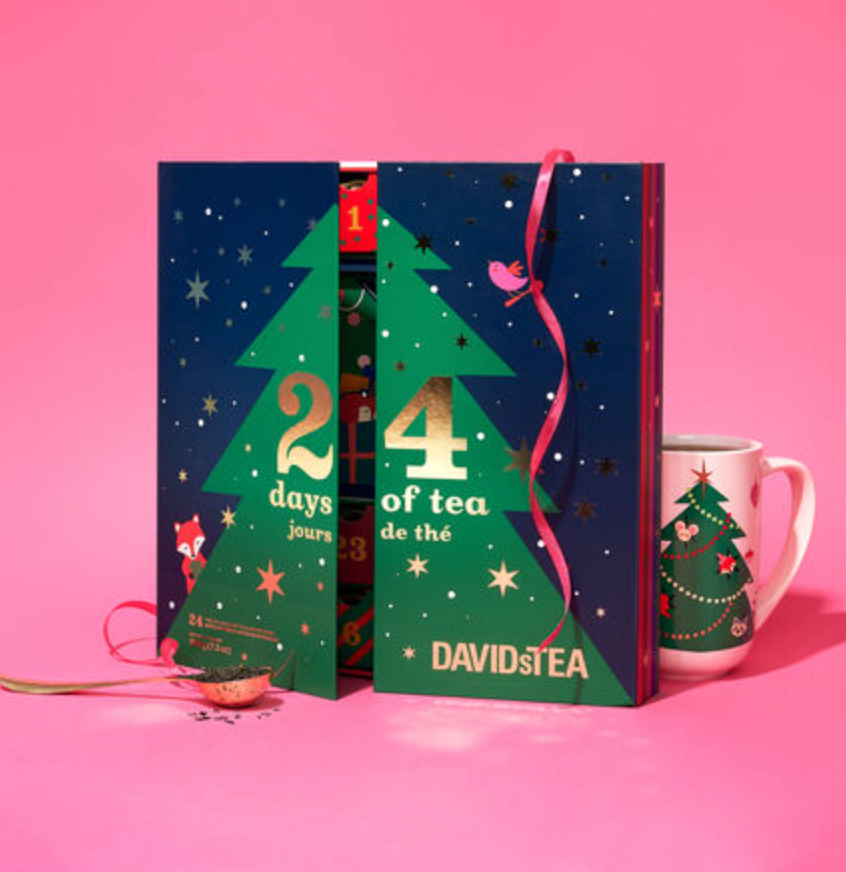 Your foodie friend will love having a little gift to open each day of December with this cozy tea advent calendar. The experts at David's Tea have the most divine flavors for you bud to brew up all season long.
Here's to good eats, good friends and great gifts this holiday season.