11 Things That Are Easier Than Waiting for Spring Break
In college, there's nothing more agonizing than trying to focus on schoolwork when your week of lounging on the beach or vegging out at home is only a few days away. Waiting for spring break makes even these collegiette struggles look easy! 
1. Staying awake during your 8 a.m. calculus class.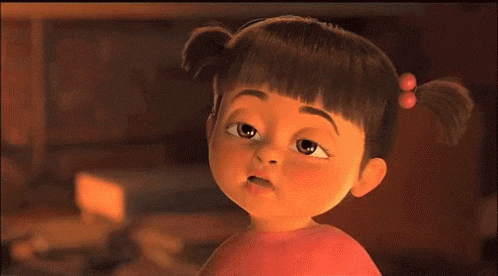 2. Giving up alcohol.
3. Making it to the gym more than two days in a row.
4. Going vegan.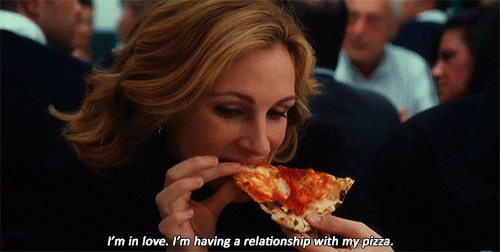 5. Paying off student loans.
6. Landing a summer internship.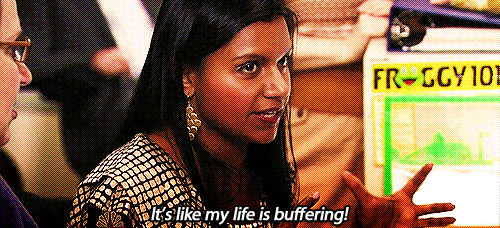 7. Getting drunk and not tweeting about it.
8. Watching only one episode of a show on Netflix.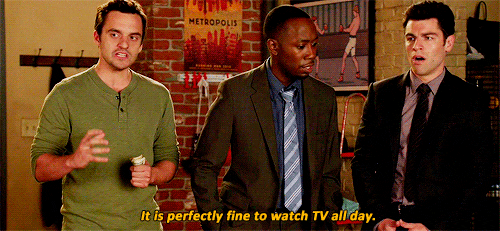 9. Choosing the most flattering Instagram filter. 
10. Writing a 10-page paper... that's single-spaced.
11. Getting through the week without wearing sweatpants to class.