6 Dorm Decor Staples That'll Last Through Your First & Second Apartment 
Let's be honest: one of the most exciting parts about going away to college is getting to decorate your dorm room. Your dorm is a blank space waiting to be curated into your perfect new home. If you're anything like me, you spent all summer fervently pinning dorm decor ideas on Pinterest and browsing the aisles of Home Goods and Target for the perfect pieces to create your dream space.
Considering you'll likely be living in a dorm room for the next four years, it's definitely a good idea to invest in some sustainable pieces that will last your college years and beyond. While you love your kitten shaped pillows now, you might not love them at the end of senior year (TBH, I'll definitely still love my kitten pillows). From storage ideas to cute decorations, keep reading for some of our favorite investment pieces we're adding to our dorms right now.
A cute cart for storage
Three Tier Metal Utility Cart, Target, $30; shop now
Utilizing vertical space is key in dorm rooms. A three-tier cart like this one is perfect for storing textbooks, extra snacks, and your coffee maker — and looks cute while doing it. Think of it as the college girl version of decorating a bar cart. 
A really nice mattress topper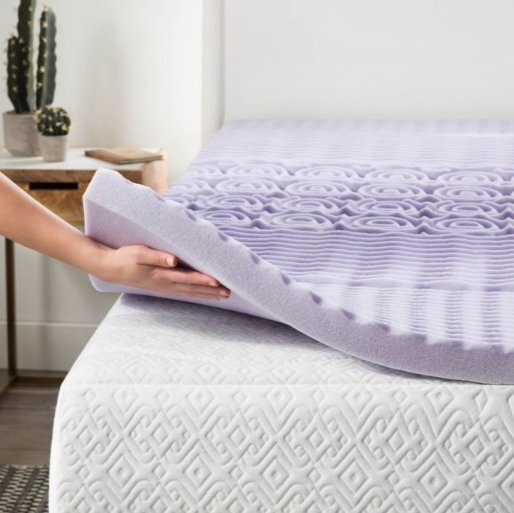 Lavender-Infused Mattress Topper, Bed Bath & Beyond, $60; shop now
It's no secret that dorm beds aren't exactly comfortable. Turn yours into an oasis with this lavender-infused mattress topper that'll not only add serious comfort, the lavender scent is super relaxing before bed. Trust us, you won't miss your bed at home.
A door organizer
Over the Door Vanity Organizer, Dormify, $35; shop now
Create your own hanging vanity with this over the door organizer. Store your everyday essentials in its clear pockets and get ready in front of its mirror.
An extra air mattress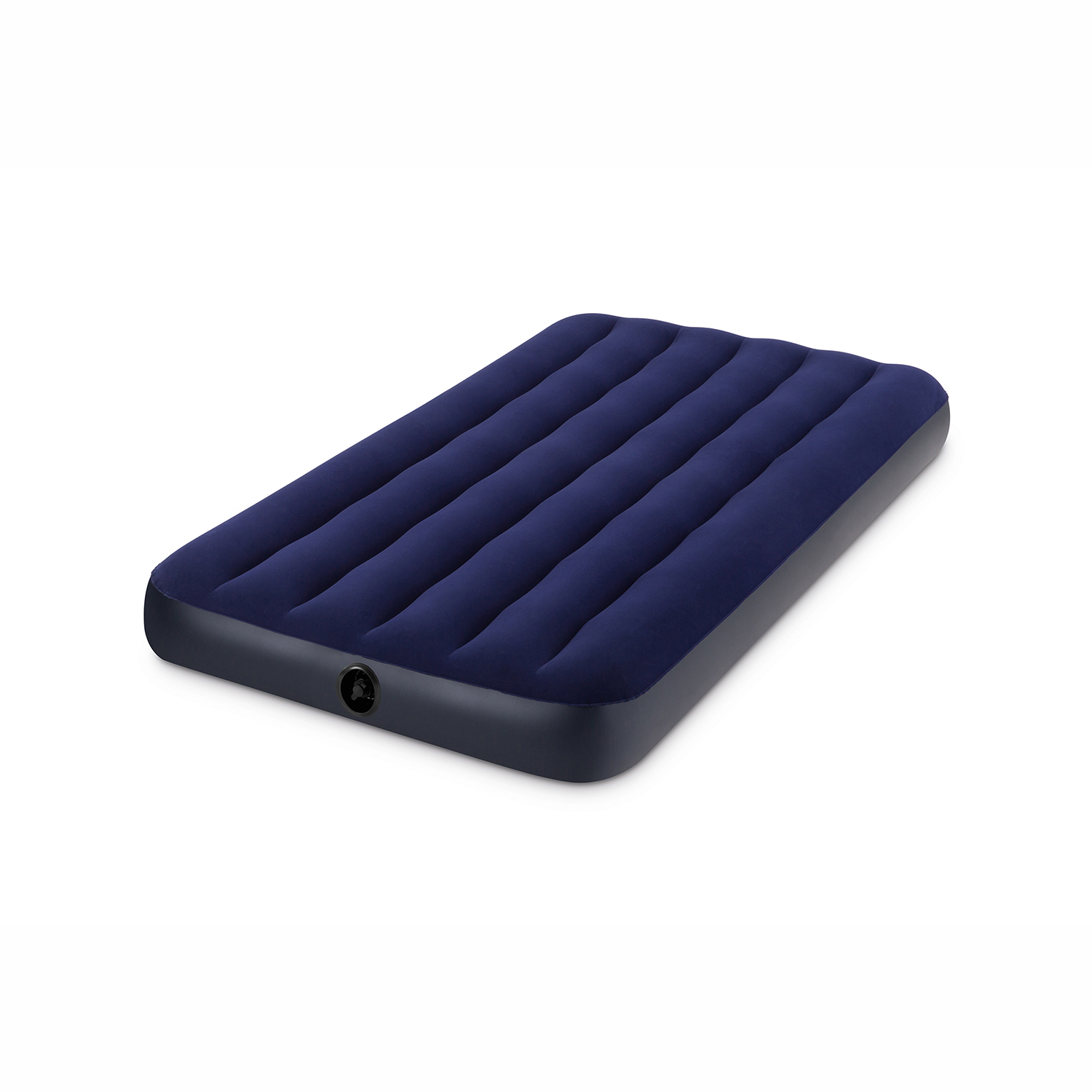 Downy Inflatable Air Mattress, Walmart, $8; shop now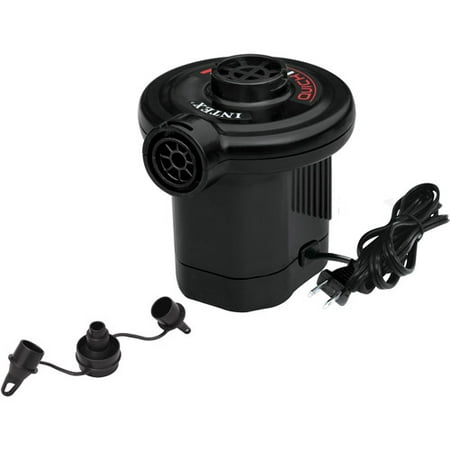 Electric Air Pump, Walmart, $16; shop now
This may seem like a random one, but my air mattress was seriously one of the best things I brought with me to college. My roommate and I used it countless times when friends from home visited or when we slept in our other friends' rooms. Do yourself and your guests a favor and bring an air mattress to school.
Bedside storage
XL Ultimate Bedside Storage, PB Teen, $45; shop now
Keep everything you need before bed at an arm's length away with this bedside organizer. Toss in everything from chargers to snacks and you'll never again face the ultimate dilemma of needing something but being too comfortable to move from your bed.
Instant wall decor
Fujifilm Instax Mini 9, Amazon, $49; shop now
If your boring white walls are screaming for a pick me up, invest in a Polaroid camera and start snapping pictures to hang up. Polaroid pictures are always the best pictures, IMO. Bonus points if you hang them on a strand of string lights.
Your dorm room should feel like your home away from home, after all, it is your new home. Invest in some of these sustainable pieces that will carry you through all four years in style.