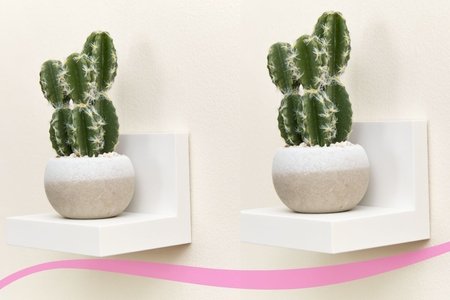 Her Campus x Command Brand (TM)
How to Decorate Your Space While Being Security Deposit-Friendly
This is a sponsored feature. All opinions are 100% our own.
Heading off to college is going to be your biggest adventure yet—promise. But crossing the threshold of your first dorm (or apartment) to find a barren space can be a *bit* of a buzz kill. That's why we've partnered with Command Brand™ to help you transform that blank canvas into a space that's totally you—sans the damage that comes with a power drill. Here, our curated, damage-free solutions for every dorm décor obstacle.  
For more ways to get a dorm done right, shop Command Brand™ in-store (where you can consult an expert Command Ambassador at pop-up events around the country from 10 a.m. to 7 p.m.) and online at Walmart. In the meantime, follow Command Brand™ on Instagram for more damage-free décor inspo.