When I think of Pride, the first word that comes to mind is community. The LGBTQ community is a powerful, resilient group of individuals connected worldwide. This is one of the reasons why Pride and its celebrations are so impactful—because it's an opportunity for togetherness. However, this year the 50th anniversary of Pride is the first one to ever be canceled or postponed, and as such it feels like a particularly sad year for the queer community. 
Despite the inability for many of us to be together in person, I am more hopeful than ever for our futures. 
I have had some time to pause and reflect on the painful, yet beautiful, history of this community I am lucky enough to call my own. In case you didn't know, the first Pride parade was originally called Christopher Street Liberation Day and was held a year after the Stonewall riots in 1970. This original march was said to have had around 5,000 attendees. Last year, for the World Pride celebration in New York City marking the 50-year anniversary of the Stonewall riots, there were an estimated 150,000 marchers and 2.5 million people cheering them on from the sidelines. We have grown and traveled leaps and bounds in the last 50 years, in ways that were simply unimaginable in 1970. 
As an LGBTQ college student, 50 years of Pride reminds me of all the people who came before me who pushed back against a repressive system to create space for me to be recognized as I am. I am thankful to the individuals who sacrificed so much, and put themselves at risk to stand up for their ability to love and live as they truly are. I am grateful that in the U.S., I can put little rainbow pins on my bag and won't have to worry about being shamed for the what they symbolize.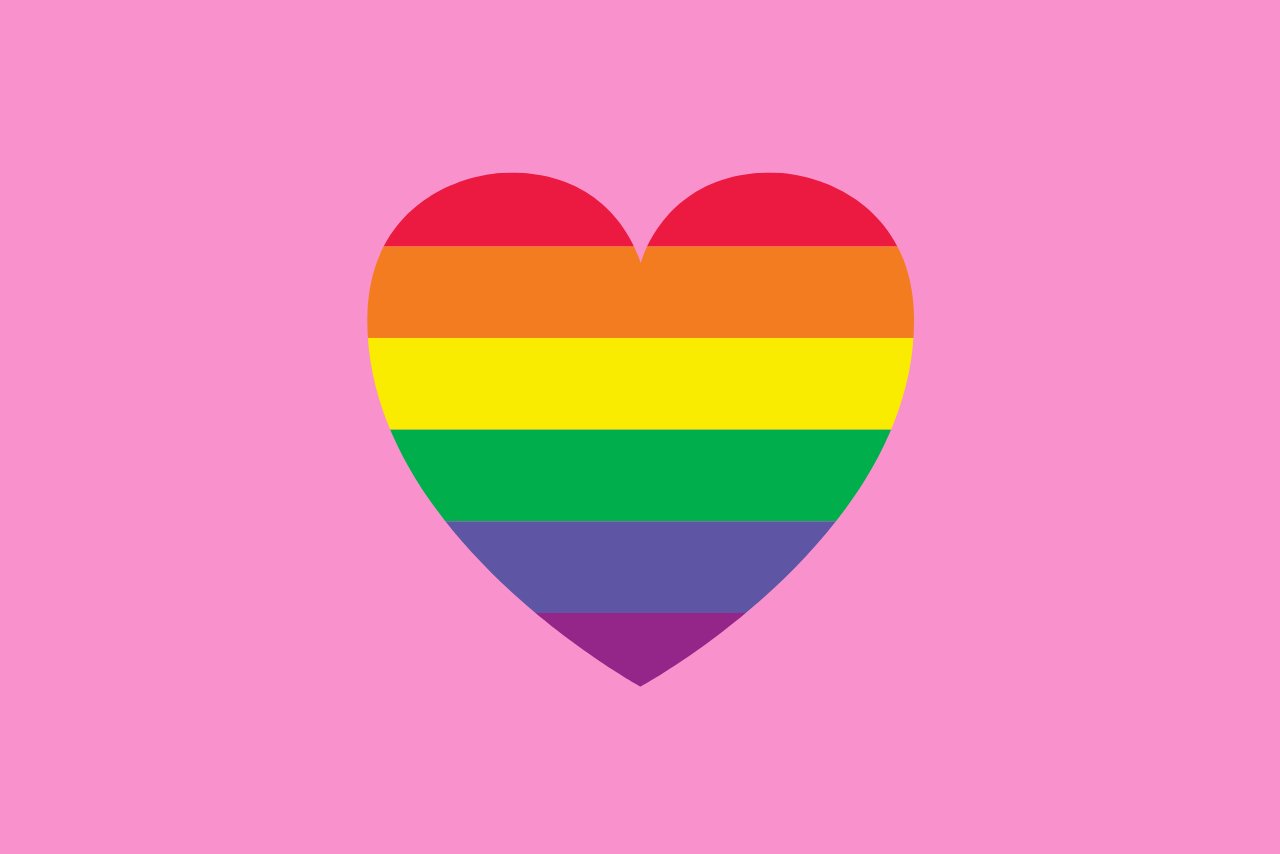 Pride today, although very celebratory in nature, is still a way to fight back against social and legal systems that were not built with us in mind. 50 years of Pride is a reason to celebrate how far we have come, while still focusing on how far we have to go.
Currently, there are still 29 states that have no laws banning conversion therapy. In 2019, as reported by the Human Rights Campaign, there were at least (many go unreported or misreported) 26 deaths of transgender or gender non-conforming individuals, many of whom were transgender women of color. In 2020 alone, only six months in, there have already been 11 reported deaths of transgender or gender non-conforming individuals. The FBI currently reports that 1 in 5 hate crimes in the United States stem from an anti-LGBT bias. 
Internally too the LGBTQ community is learning every day to be more accepting of certain identities and grow as a community. Abigail Klipfel, a junior at Vassar College who identifies as queer and asexual, says, "The ace community isn't always accepted. And that's something I had to deal with as well… I had a hard time accepting that I had a place in the LGBTQ community."
I mention this not to discourage, but to remind everyone of the fight still ahead of us. It can be easy to get swept up in the joy of Pride parades—and for good reason—but it's important to remember that those parades are still an important form of resistance. Joy and resistance are not mutually exclusive. And displaying joy and love as an LGBTQ individual is an act of resistance. "[Pride is] joyous and loud and extravagant and colorful and free and beautiful… there's really nothing like it," Abigail states.
It's crucial for our community to remember that even though many of us are still in quarantine and in-person events have been canceled, we cannot let this Pride month pass by quietly. Remaining united will keep us bonded even during difficult times.
Celebrate Pride virtually, celebrate your LGBTQ community members, and remember that we will still be here resisting once everything has passed.
This is a marker in a long, resilient history. 50 years of Pride reminds me to be joyful, to be loud, to love, and to fight for a community that fought so hard for me. Ending with a quote from Thao Williams, a recent Vassar graduate, who summed up Pride perfectly: "The 50th anniversary of pride, for me, recognizes that we the LGBTQ community have occupied space for half a century! It's been a rough road but the message of pride still remains loud and clear: we're here." And we will be here for many years to come.