The lovely and determined Sasha Alexander, known for her roles in Dawson's Creek and Dangerous Lies is taking on a new, awe-inspiring role based on a true story. In her new film The Ride, Alexander plays the on-screen mother of a white supremicist son, while revealing the power of grace and love.
Alexander dishes on what it was like bringing a true story to the screen, how her real-life role as a mother plays into her art and how the themes of the film are evident in our daily lives. 
Bringing a true story to the screen
The Ride tells the true story of John Buultjens (Shane Graham), the BMX sports legend. The film takes viewers through his sports journey, along with his upbringing in a white supremacist household and time spent in juvenile detention. But Eldridge (Ludacris) and Marianna Buultjens (Sasha Alexander), an interracial set of foster parents, step in and extend the gift of second chances to John. Here, he forges a better life.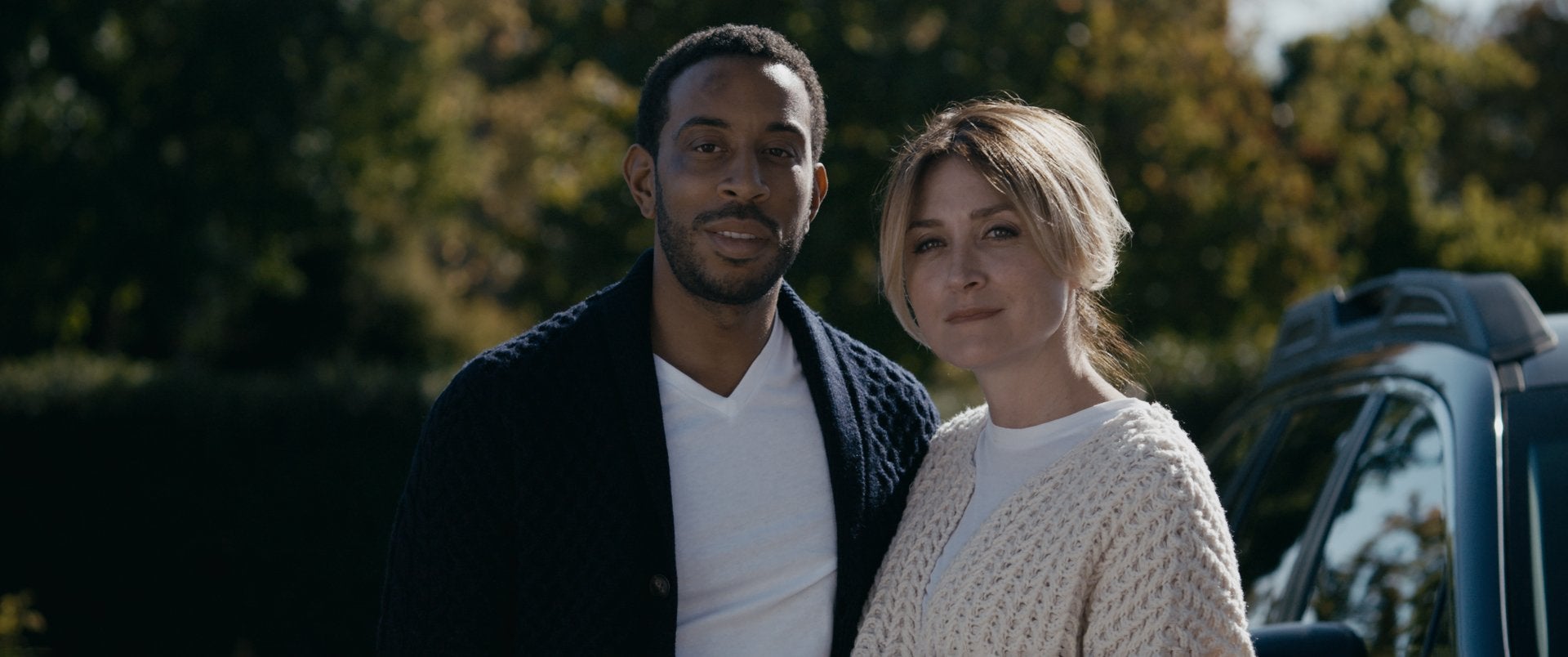 Being that The Ride is centered on real-life experiences, the 9-year-old raised in an abusive home by a white supremacist father and a drug-addicted mother really had to endure such hardships. Because of this, Alexander's role wasn't like the witty, teen role of Gretchen Witter in Dawson's Creek or like the investigative detective Chesler from Dangerous Lies. Instead, her role was made up of authentic truths, do-overs and forgiveness. And as Alexander brought this honest telling to the screen, the real John Buultjens was watching it all unfold.  
"[It was] extremely inspiring, because John was with us and was a part of the whole process throughout filming," says Alexander. Being that John was right behind the camera as his life was re-created, the actress says she felt satisfied as she'd finish a scene as the person whose adoptive mother she was playing would look at her with tear-filled eyes.
Through this experience, Alexander witnessed Buultjens' inspiring tenacity. While John couldn't choose where he came from, he choose where he would go. "He leads with so much conviction and light and such a strong energy," says Alexander. "It [made] things richer and deeper. It's like a lighthouse that helps guide you through the process."
Using her motherly instincts for art
Alexander also had her own version of a lighthouse guiding her through the role of Marianna Buultjens — her children. The mother-of-two says it was her kids who helped her embody the role of an all-loving mother on screen.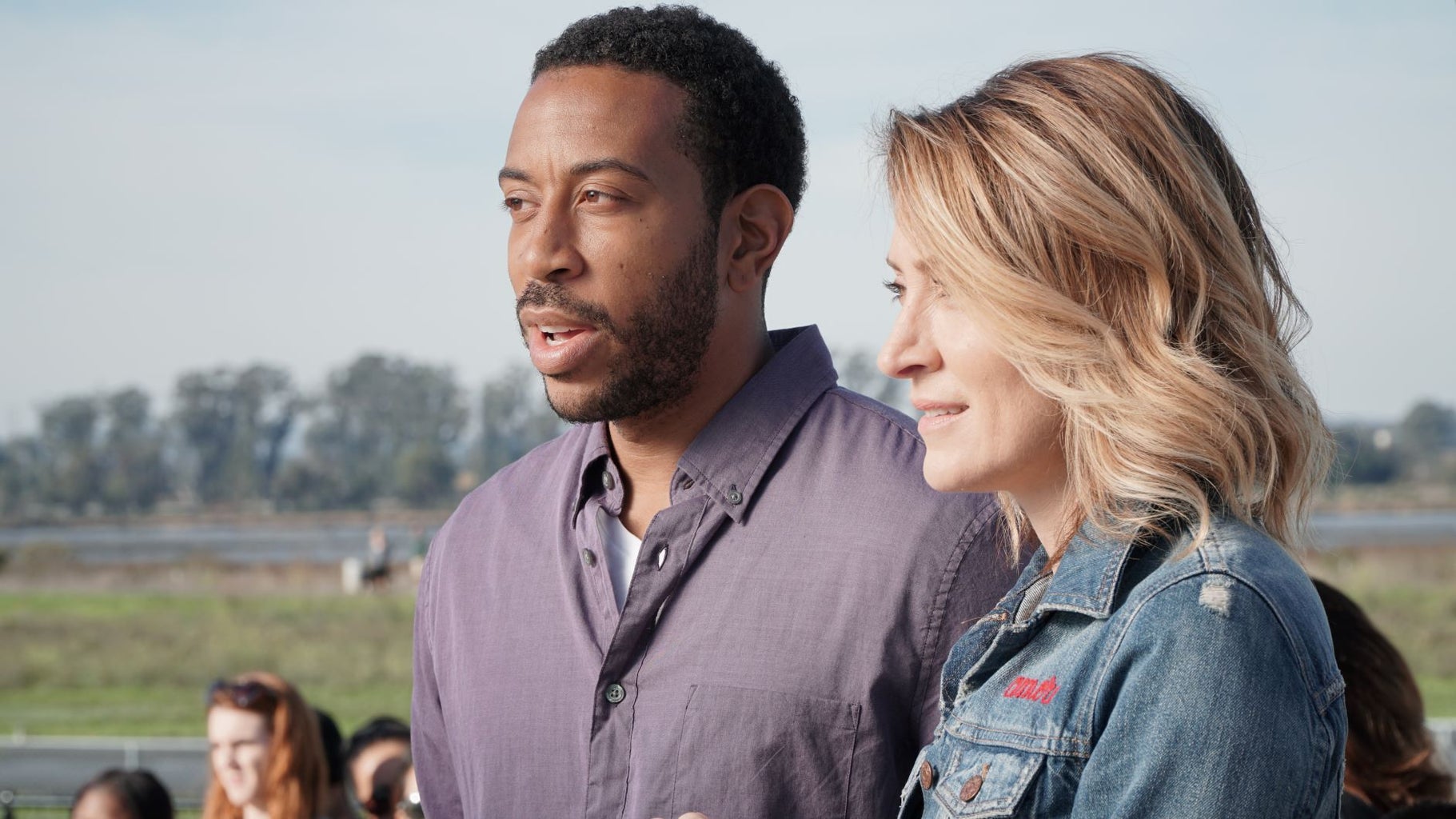 "It was really exciting for me to be able to bring all of my maternal instincts into this role for the first time," she says. "But this was different because… of Marrianna adopting a child and all of the challenges that are going to come with that, but I think she's a woman who just leads with love."
Alexander's acting in The Ride depicts this love-first mentality, as her role demonstrates a strong belief in second chances and forgiveness. There's no doubt that Alexander draws from her own family to incorporate such affectionate attributes.    
Understanding the film's themes are not rarities
Because of the interwoven experiences that come with telling a real-life story, a role like this can be difficult to easily slip in and out of. Alexander opens up about crying multiple times during her first read-through, which stemmed from the realization that John's broken past isn't a rarity. 
"Children are misplaced in the world, whether that's through parents that cannot take care of them, whether that's through global issues like immigration and other situations that are going on," says Alexander. "That is just devastating." 
Because of this heavy reality, Ludacris, Graham and Alexander would find it difficult to not become emotional when filming. Graham was crying a lot during the end scene, and as the lead actress says, "When one person cries, everyone cries."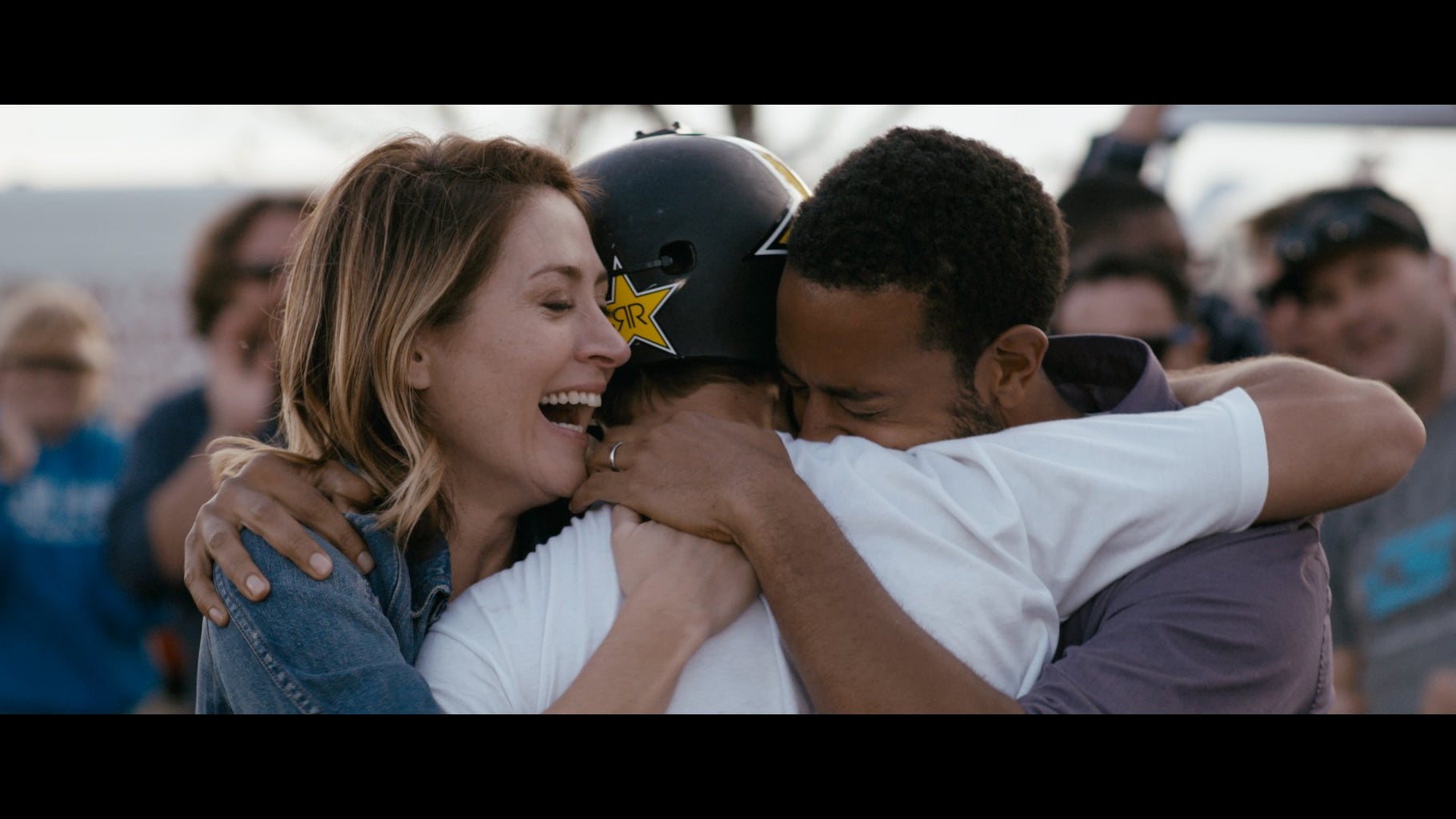 As if the epidemic of child misplacement wasn't enough to get audience members and the cast crying alike, John also comes from a white supremicist background. Yet, he's consistently extended grace. 
You can hear the passion in Alexander's voice as she emphasizes the disheartening division in our country, but how this film has the potential to send out a message of acceptance, and kindness. "We're all human beings, we all share the planet," she says. "We all need to find a way to accept and respect each other."
Alexander sharing this worldview is a direct result of her mother's teachings. Her mother immigrated from Serbia to the big USA at the young age of 16. She would encourage Alexander to travel, and would take her around the world to see various ways of life.
"I realized my little world was not the end all be all," says Alexander. "I definitely credit my mother for always keeping my feet on the ground… and we need to help others. We just have to exert our civil duty."
The concept of lending a hand to others is exemplified in The Ride, because in the words of Alexander, "You just don't know what somebody else's story is. Don't assume that you know just because of somebody's behavior — chances are, we don't."
The Ride is available to stream now on Amazon Prime.