5 Women in Politics I Legit Can't Stop Watching Right Now
With the recent 2018 midterm election and the quickly approaching 2020 presidential election, this moment in time is chock full of inspiring women in politics.
In this past election cycle, over 100 women were elected to Congress – more women than ever before. Not only did they outperform in numbers, but they accomplished a lot of firsts. We got to witness history as the first Palestinian-American, Somali-American, Native American and Muslim women were elected to the House. 
Plus, Kyrsten Sinema became the first openly bisexual person elected to the Senate, Ayanna Pressley became Massachusetts' first black woman in the House, and Alexandria Ocasio-Cortez became the youngest woman in Congress at just 29 years old.
If these women haven't already motivated you to run, they'll surely inspire you to make sure your hustle is big. From the House to the Senate, here are five faces I can't stop watching right now, and you should definitely look out for them too.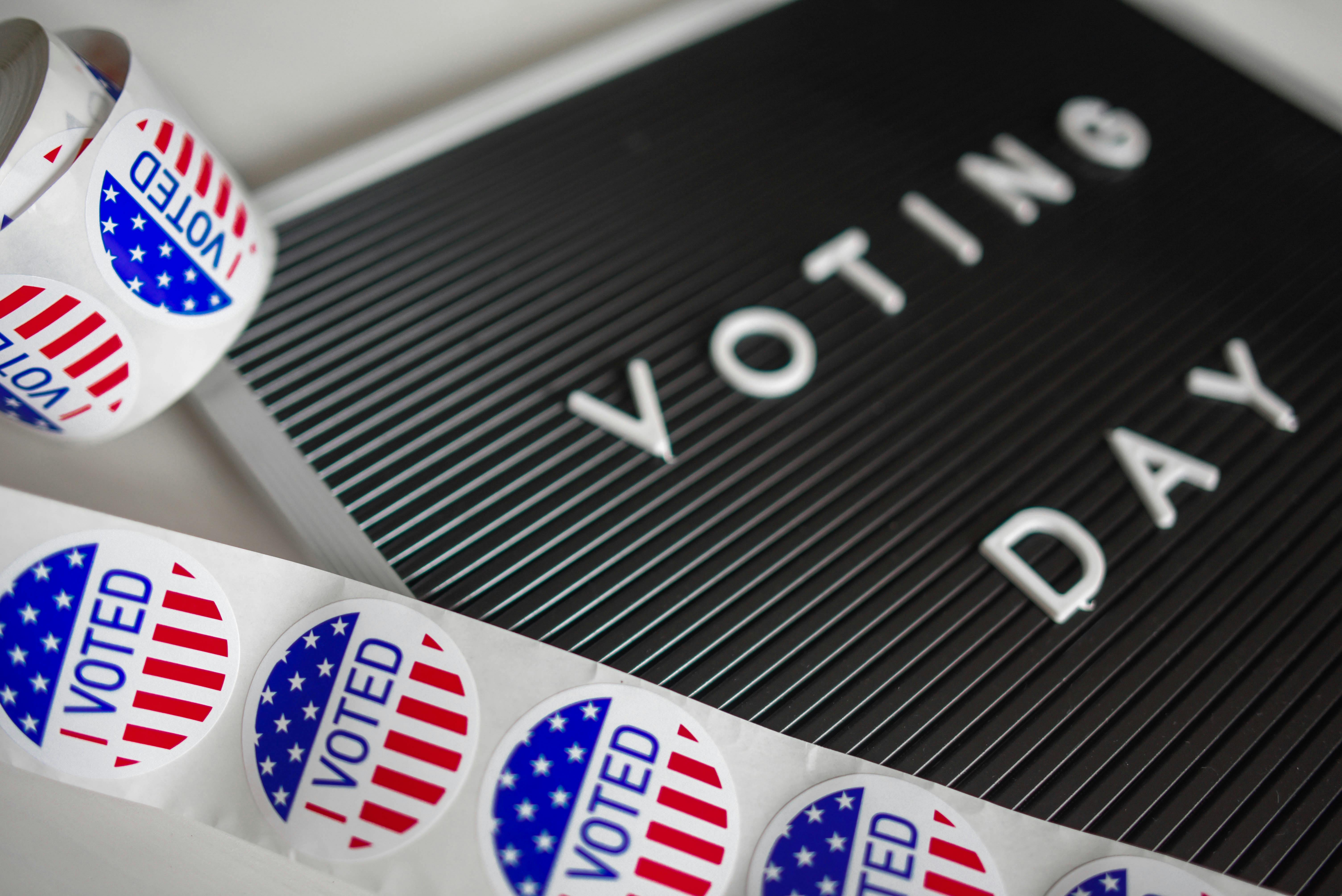 Hopefully these five women have either resonated with your own personal story or inspired you to become more involved with politics in your own life. Either way, one thing is clear: these women are making moves and definitely deserve our attention and support.
Follow Natalie on Instagram @natateaaa