Since Joe Biden announced his campaign for the presidency almost two years ago, he's been telling Americans what he would do in the early days of his presidency — and how different it would look from the agenda of Donald Trump. But what exactly would make up Biden's first 100 days has been updated at least 49 times since 2018, due to distinct circumstances of the coronavirus pandemic. 
Today, as Biden is finally sworn into office, here are the most recent plans he's made for the first 100 days of his presidency, and his quest to redeem the "soul of the nation."
COVID-19
It's undeniable that the United States hasn't handled the coronavirus pandemic well. Leading the globe in deaths and new cases, there doesn't seem to be an end date in sight for the mass devastation. As intensive care units reach capacity and positivity rates surge above their previous highs in many states, Biden has laid out a COVID-19 plan which aims to stop the spread and help suffering Americans over the next 100 days. Here are the key points: 
Immigration
Trump began his first campaign for president with messages about restricting immigration. From a border wall between the United States and Mexico — that Mexico would pay for, he claimed — to his "Muslim ban," Trump's immigration policies were havily condemned for being racist and inaccurate in his promises of increased job security. Biden's immigration policy for the first 100 days strongly differs from Trump's. He plans to:
Economy
Trump inherited a relatively strong economy, and under his presidency, the American people have seen both extreme highs and extreme lows. While the stock market has surged since his election win, Biden also must handle the increased homelessness, poverty and unemployment the pandemic has spurred. Here are his most up-to-date plans on fixing the American economy: 
Climate change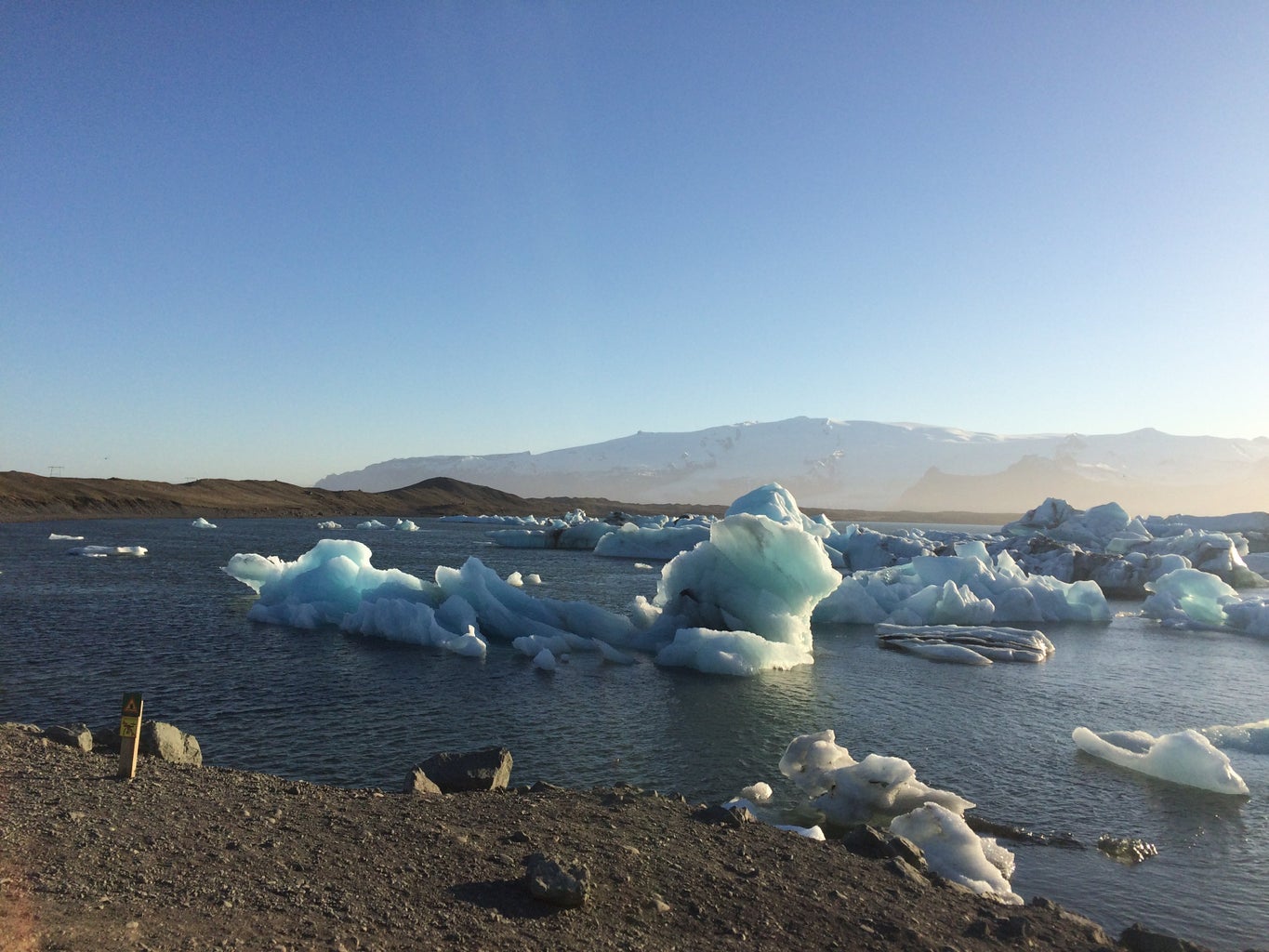 If you ask many people what the largest threat to humanity is, there's a very good chance they'll respond with climate change. In the past four years, Trump has stripped many environmental regulations, allowing hundreds of businesses nationally to destroy wildlife. After Trump's consistent rollbacks, Biden is taking a different direction: 
LGBTQ+ Rights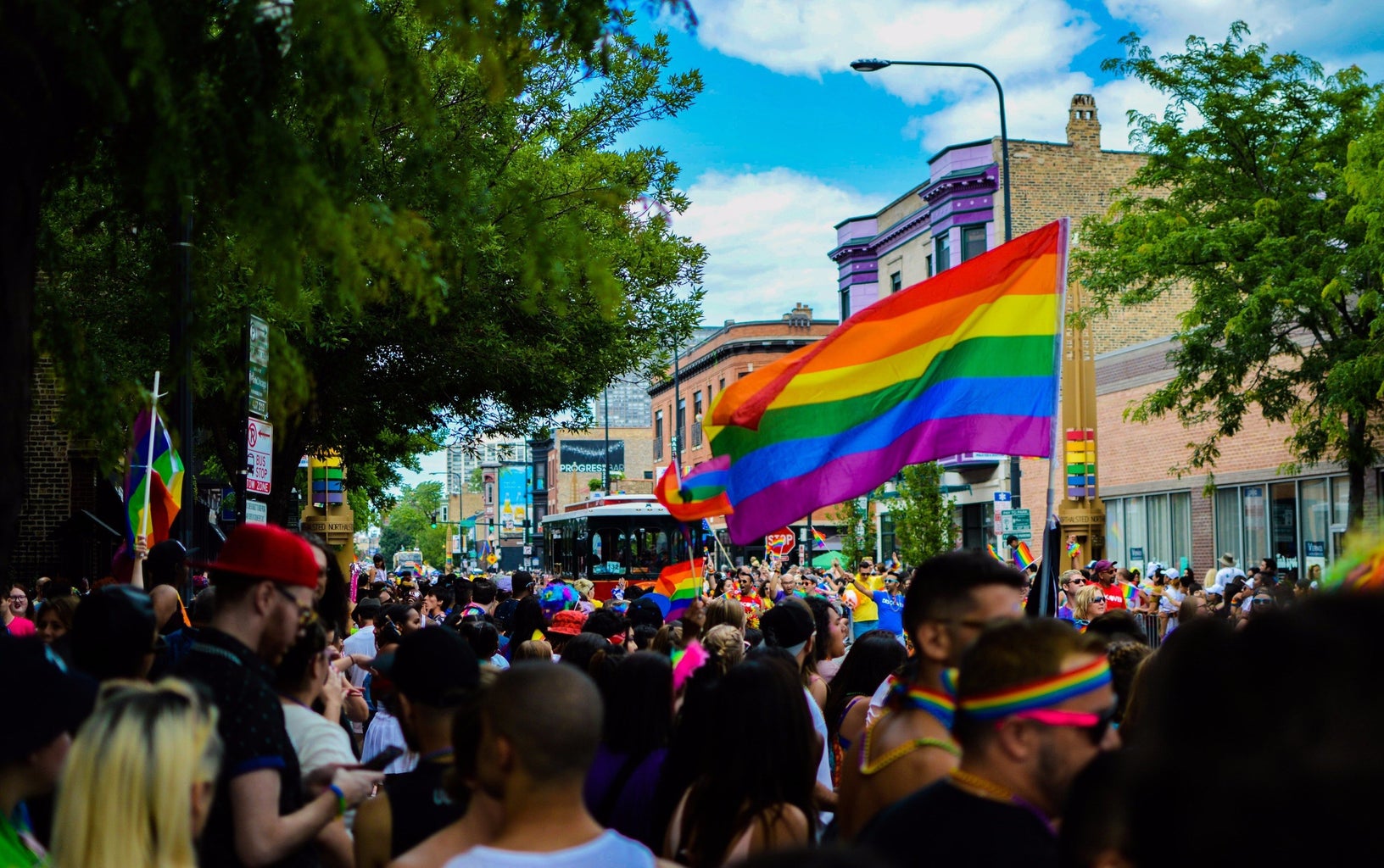 Like many other marginalized groups, the LGBTQ community had many of their protections stripped during the Trump presidency. Moving into the next 100 days, Biden has vowed to reinstate – and in some cases, go farther than – the previous regulations. He'll:
Impeachment
Unlike any past president, Biden will be stepping into a political landscape where thousands suffer from QAnon delusion and subscribe to an ideology that prevents them from accepting a Biden presidency. As a result, thousands of Trump supporters stormed the Capitol in an attempt to stop the Senate from confirming Biden as the 46th president of the United States. Due to his role in encouraging violence and for rioters to storm the Capitol and declare him the winner, Trump was bipartisanly impeached. This will be the first time that the Senate will be charging someone who was formerly the president. Moving into the Biden presidency, a trial for Trump is soon nearing. 
Of course, it's still up in the air whether Biden will follow through with all of these policies – we'll just have to wait and see (and hope).