Holiday gatherings are often a period of high tension, between differing political opinions, butting of heads over what should be a friendly conversation, food complaints and more, but activist and musician Jaden Smith has partnered with Airbnb to help families and friends come together this holiday season, and try to avoid those tense situations.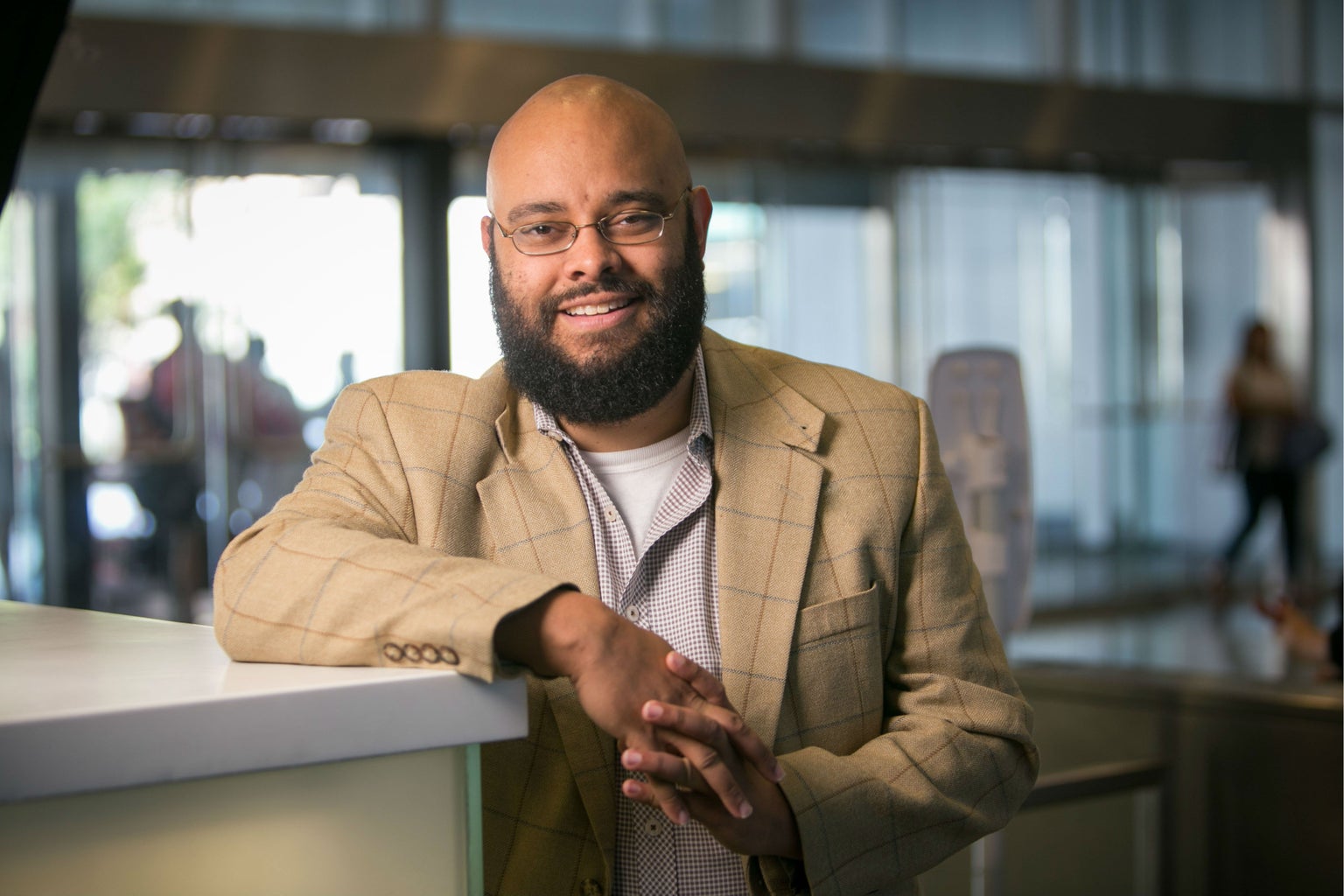 With the differing opinions on the pandemic, the rising racial climate and the quickly approaching election, dinner table conversations can become anything but friendly. From the family who's not wary of having those difficult conversations, Jaden Smith and Dr. Phillip Atiba Goff, CEO and Co-founder of the Center for Policing Equity, have teamed up to equip the youth with all the skills they need to confidently approach these tough conversations, whether you're doing it virtual or IRL.
The one-time Airbnb Online Experience, Jaden's Online Experience, was offered for booking by one group, but everyone'll have the opportunity to hear what he has to say about having a healthy discourse with loved ones, without creating an irreparable rift in the family. A live stream of the soldout experience airs on YouTube today, October 30, at 3:30 pm PT/6:30 PM ET.
And if you're bummed about missing out on your chance for this digital experience, be sure to check out some of the other options from the Airbnb Online Experience. There are loads of experiences to join with your friends and family, making the holidays enjoyable with less feud and more fun!