Shondaland fans are already excited for Bridgerton Season 2 to drop, but that's not the only project reigning TV queen Shonda Rhimes has had up her sleeve — Inventing Anna, a limited series based on the true story of con artist Anna Delvey (Julia Garner), is coming to Netflix in February 2022.
Inventing Anna marks the first show Rhimes has written for Netflix. In an interview with Variety, Rhimes said she was drawn to Anna's story because "She's got an eidetic memory … She speaks all these languages. There wasn't much different about her than any other boy genius who takes over Manhattan — except for the fact that she was a woman."
Delvey, whose real name is Anna Sorokin, scammed more than $200,000 from luxury hotels and banks throughout the 2010s, pretending to be a German heiress. She also scammed many of her elite New York friends. Though Anna was caught in 2017, it was New York Magazine writer Jessica Pressler's explosive 2018 article "How Anna Delvey Tricked New York's Party People" about her rise to prominence and fall from grace that made her a subject of fascination for the internet at large.
That's where Shondaland came in. Delvey seems to be living a quieter life today, having been released from prison on parole last year, but the rights for the Netflix series cost a reported $320,000, which she used to pay fines, fees, and restitution, according to Insider. With the release of the new trailer comes a wave of newcomers to Delvey's story, many of whom — as seen in the trailer's YouTube comments — can't believe this is based on a real person. Simply put, it looks like Delvey is about to experience a new wave of notoriety, one that possibly overshadows her initial fame when the New York Magazine article first dropped.
With anticipation building for the new series, you may be curious how soon you can get your hands on these episodes, and what to expect from this twisting, thrilling story. Read on to find out.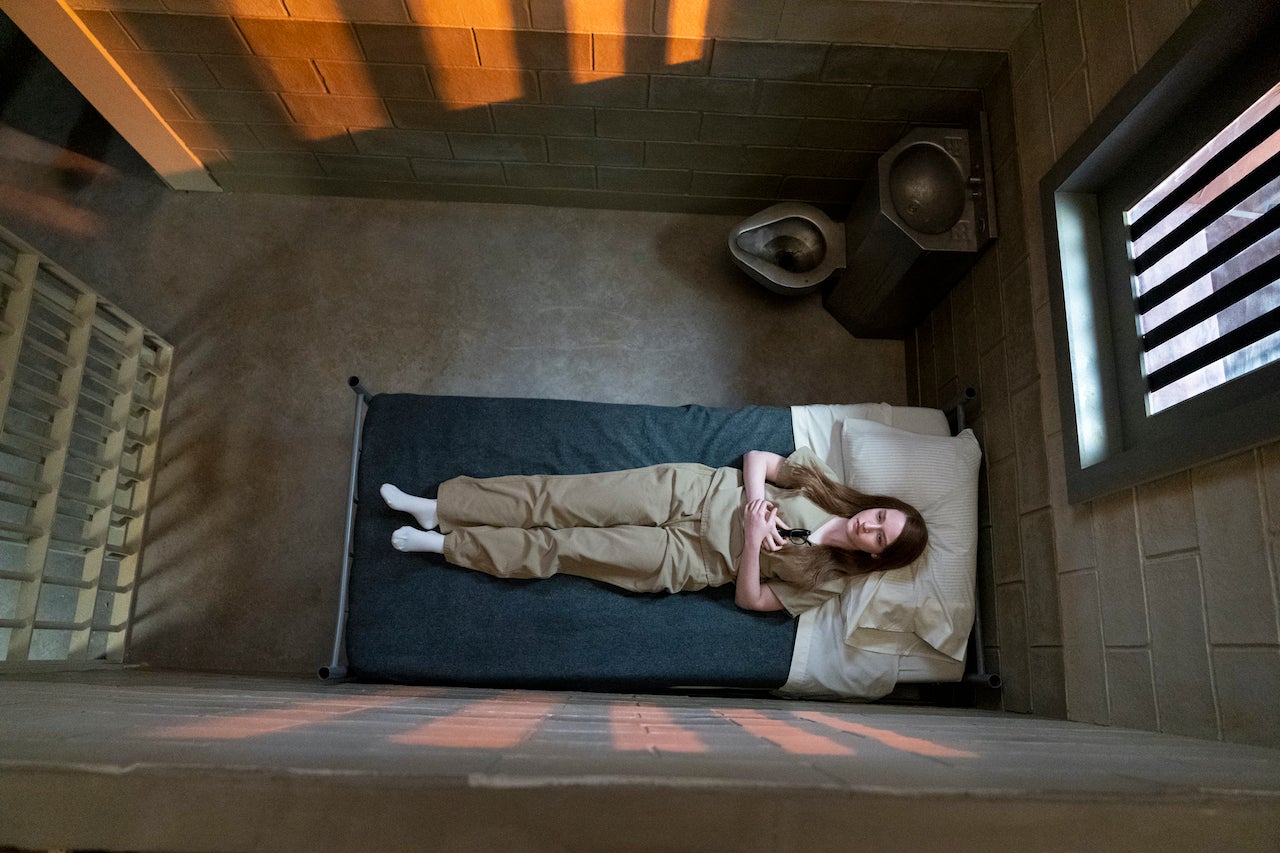 The trailer promises glitz & glamor
Netflix dropped an official trailer on January 14 that makes it clear just how juicy Inventing Anna will be. We see Anna in court and in prison after getting caught, with journalist Vivian starting to put together her story. The trailer also hints at Anna's rise through the socialite circles of NYC, with tons of beautiful, glitzy shots of luxurious parties and business deals, including the infamous $40 million loan.
Perhaps most notably, the trailer touches on Rhimes's point about boy geniuses. Anna can be heard saying, "Every day, men do far worse things than anything I've allegedly done." Clearly, the show is planning to go deeper than just champagne bubbles and credit cards.
Also, the music choices will likely be on point for this show, if Megan Thee Stallion playing in the background is anything to go by.
Inventing Anna premieres on Netflix in February 2022
As shown in the trailer, the series will drop on Netflix on February 11, 2022. Production for the series began in fall 2019, but was temporarily derailed by the COVID-19 pandemic. The series has 10 episodes, but official episode titles are not yet available.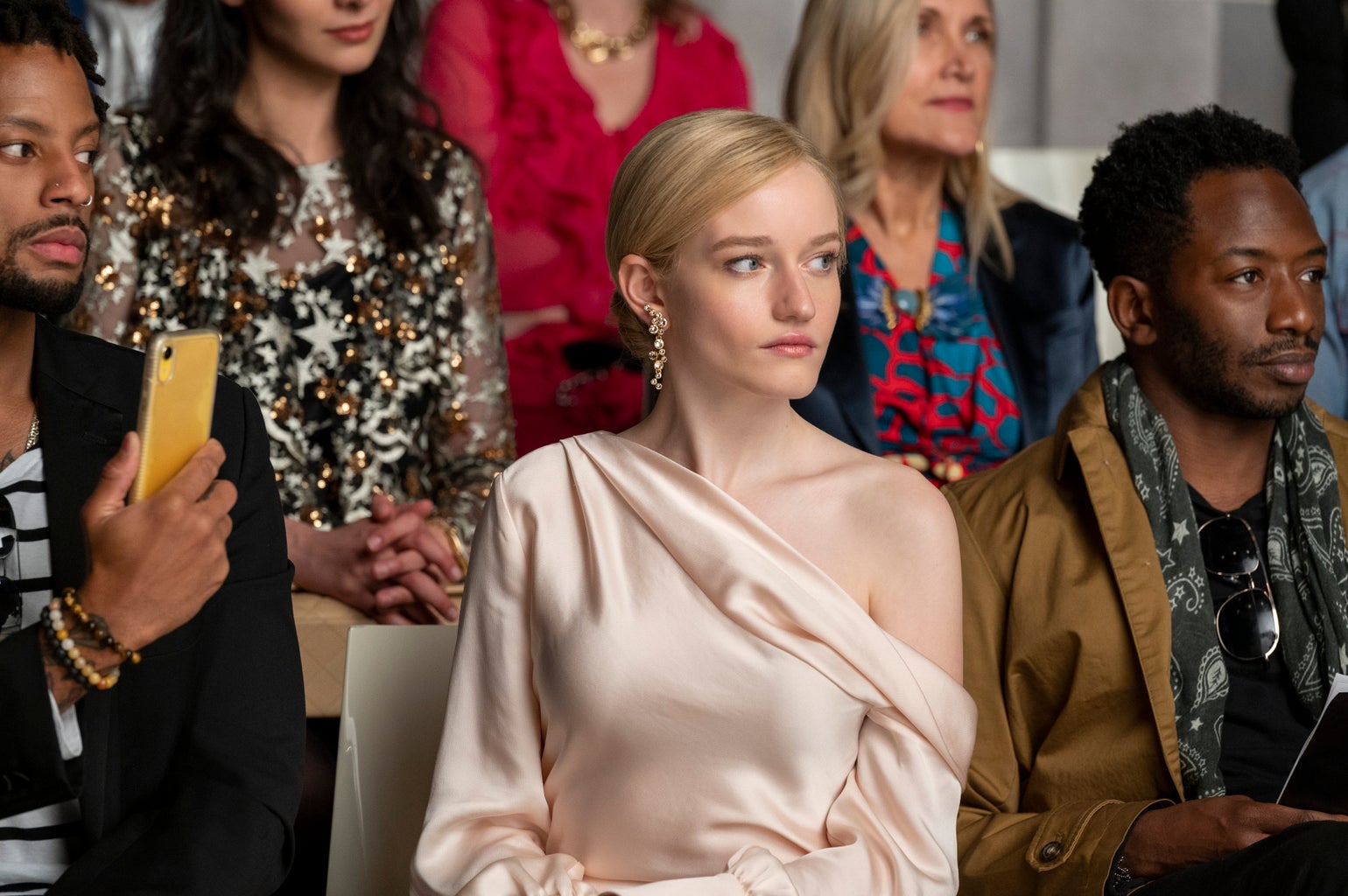 The plot will not only center on Anna's story, but also Jessica Pressler's
While the trailer doesn't provide us with all the juicy details of the plot, it looks like things will stick pretty closely to Netflix's official synopsis: "A journalist investigates the case of Anna Delvey, the Instagram-legendary heiress who stole the hearts — and money — of New York's social elite."
The journalist in question is Vivian, a fictional character based off of Pressler, so the show won't just center on Anna, but will uncover the mystery surrounding her background through Vivian's point of view. Pressler is producing the series, so the show will likely try to stick pretty closely to real events. (And in this case, the truth really might be stranger than fiction.)
Delvey was released from prison in February 2021, having been found guilty of theft of services and grand larceny in 2019. Before that, according to Pressler, she was remanded at Rikers Island without bail since 2017, where Pressler visited her a few times while writing her story. Viewers will get to see that scene played out, as made evident by some of the officially released photos of the series. So far, most of what Netflix has shown keeps the focus on Anna (Julia Garner) and Vivian (Anna Chlumsky) and their complicated relationship, so fans will have to wait a bit to see more of the supporting cast in action. But speaking of the cast…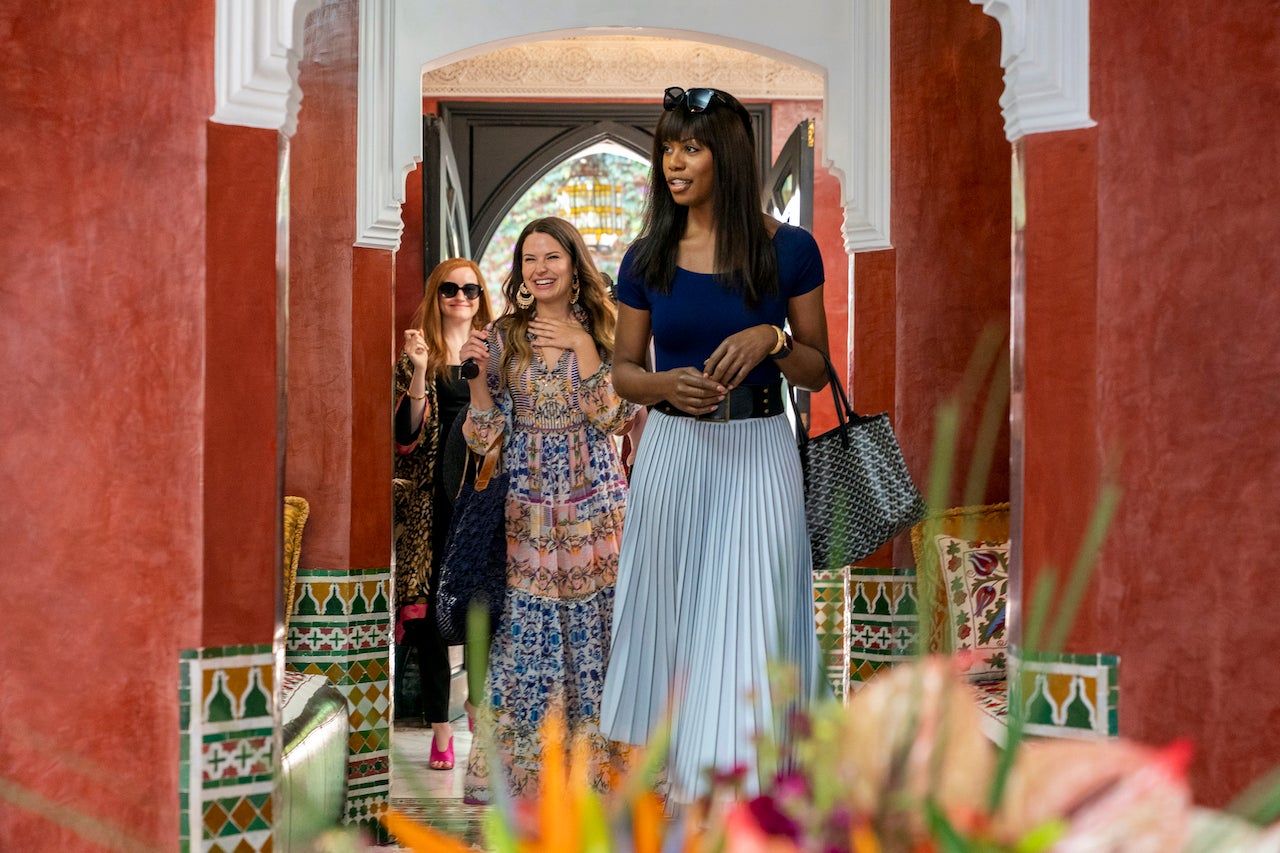 There are some big names in the cast
Inventing Anna stars Julia Garner as the titular scammer. Garner is best known for her Emmy-winning role in Ozark, another Netflix original. Veep's Anna Chlumsky plays the other starring role of Vivian. Other main cast members include Orange Is The New Black's Laverne Cox, Succession's Arian Moayed, Shondaland mainstays Katie Lowes, Anna Deveare Smith, Jeff Perry, and Kate Burton, and more.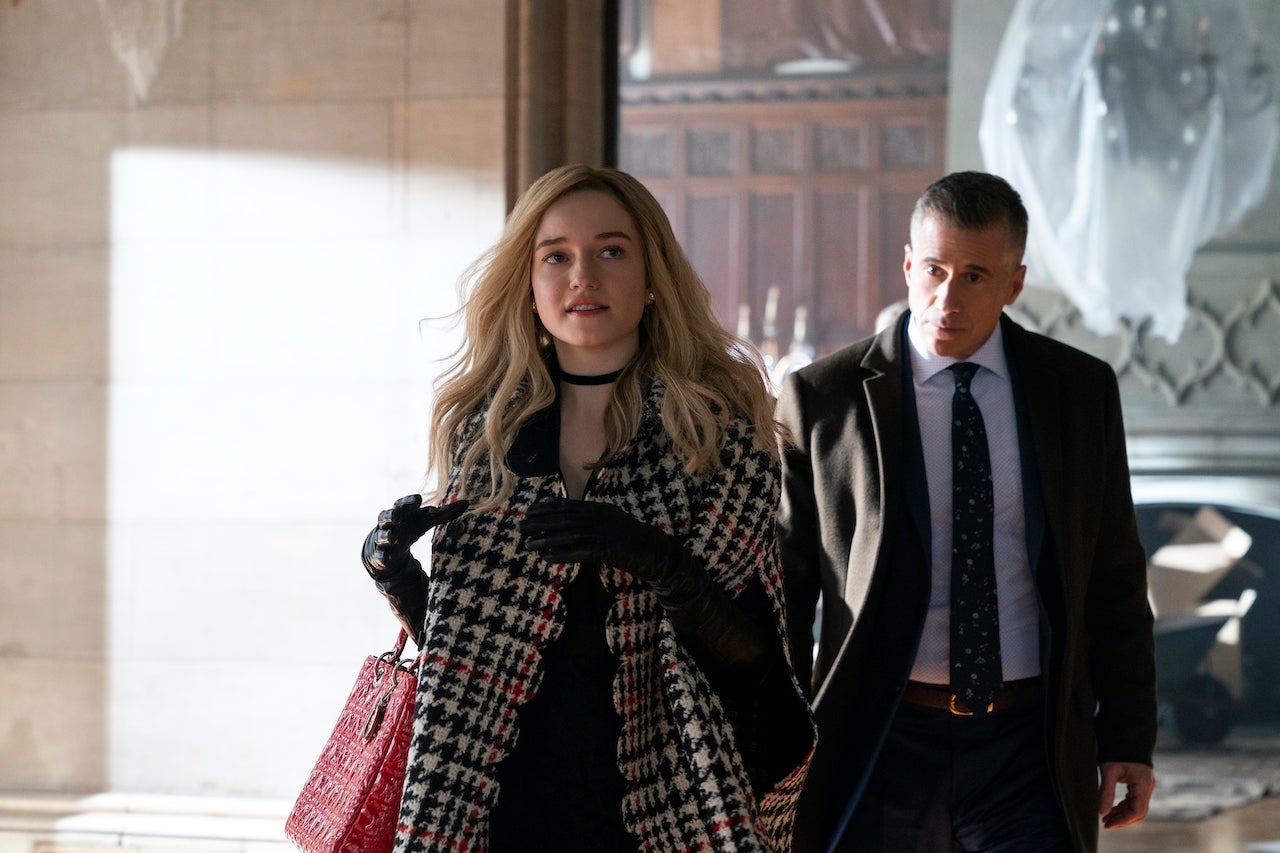 Knowing Shondaland's track record, Inventing Anna is bound to be gripping and entertaining, and I for one can't wait to see Anna girlboss a little too close to the sun. Can it please be February already?