I think we can all agree that 2020…just…yeah. The number of major news stories, historic moments and all round insane things that have occurred over the past year is a list almost too long to compile, so there should be plenty of inspiration to draw from to develop a concept for "2020: The Game," the theme of Core & UpSync Berkeley's Student Game-Dev Hackathon. First-time creators and seasoned gamers alike are invited to turn their own creative ideas into fully functioning video games based on the year 2020 using Core, the new UGC platform for playing and creating games.
But how would you compete with a ton of top notch gamers if you've never used an app other than Google Chrome on your computer? Not to worry! Throughout the whole month of November, Core is hosting workshops to introduce you to and get familiar with the Core platform, which will teach you anything you need to know to create a kickass video game. They're here to help you ensure that your vision comes to life, whether you're experienced or not so much.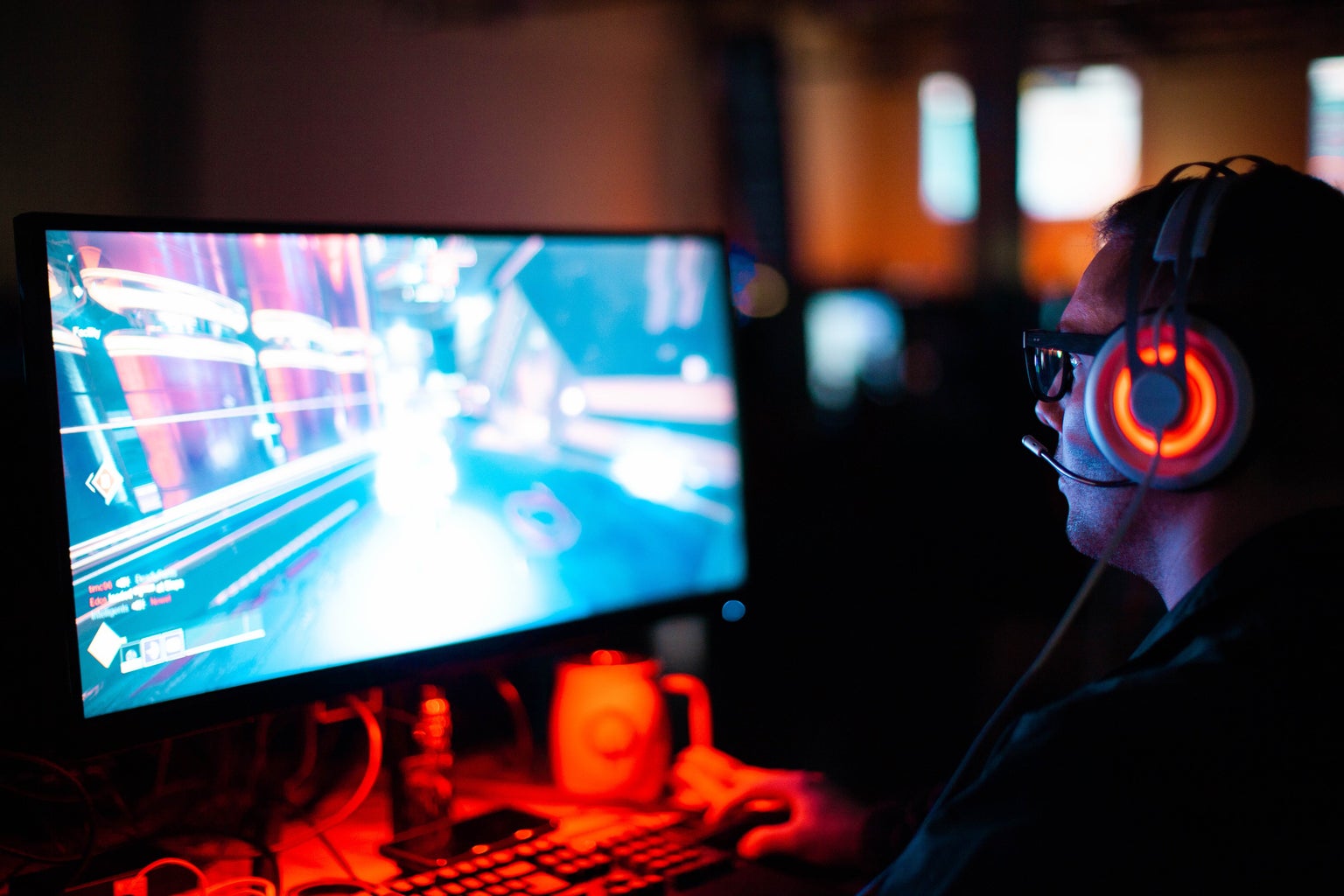 Drawing from a $10,000 prize pool, the game chosen as the best by a team of judges will be rewarded $3,000, while other games deemed worthy by the Core community can win some cash as well. As long as you're 13 years or older and are currently enrolled as a junior high, high school, college or graduate student (and can prove it!), you can be in the running to secure your bag. 
I definitely have some compelling ideas for what a 2020 video game could look like. Battling Donald Trump to get him out of the White House when he refuses a peaceful transfer of power, or saving the world from deadly murder hornets are just a couple of options that come to mind, but the scenarios are truly endless with this hell of a year. 
See the full list of all prizes, categories, and rules here. Game on!