The teaser trailer for Frozen 2 has arrived, and we are definitely more than ready to build a snowman!
The trailer for the highly anticipated Frozen 2 arrived Wednesday, and for the first time in what seems like forever since we last saw our friends of Arendelle, we finally get to see what Queen Elsa, Princess Anna, Kristoff, Sven and Olaf have been up to in the six years since we last visited Arendelle.
While the teaser trailer doesn't feature any voices from the main characters, the dramatic score and the scenes featured most definitely seem to promise a tale of epic adventures and thrilling twists.
According to The Huffington Post, co-director Jennifer Lee teased that the characters are "going to go far out of Arendelle" for a "bigger, more epic" journey in the Frozen sequel.
Check out the teaser trailer below:
In the first few moments of the trailer, it appears that Elsa is honing in on her powers to create and control ice, as she attempts to not simply walk on water, but to run across the sea.
We also get to see Elsa's sister, Anna, in the trailer, who is trying to escape the rocky isle. The two royal sisters also reunite with ice harvester Kristoff and his trusty reindeer Sven, as well as everyone's favorite snowman worth melting for, Olaf. At the end of the trailer, the group looks out on an autumnal landscape, which is very different from their usual icy homeland. (We didn't mind, though, because the cold never bothered us anyway.)
But the trailer did leave us with a lot of questions.
With the autumnal landscape, we're wondering: Why isn't it snowing, and where did the snow go? The trailer also showed Elsa fighting what appears to be fire with her ice powers. Is there going to be a battle between fire and ice? Will there be new sorcery and magic? And who is this new character that we're meeting? Does she have powers like Elsa, too? Perhaps she is the one that turned everything to autumn? Are there other characters that have powers, but for spring, summer and autumn instead of winter like Elsa?
Hmmmm….. https://t.co/s5kbi41xc4

— Kristen Bell (@IMKristenBell) February 13, 2019
There are so many questions, and the trailer is giving us all the feels.
Academy Award-winning directors Jennifer Lee and Chris Buck are returning for Frozen 2, along with incredible actors Idina Menzel (Elsa), Kristen Bell (Anna), Jonathan Groff (Kristoff) and Josh Gad (Olaf), according to ABC News. Frozen 2 will also welcome some newcomers, including Sterling K. Brown and Evan Rachel Wood.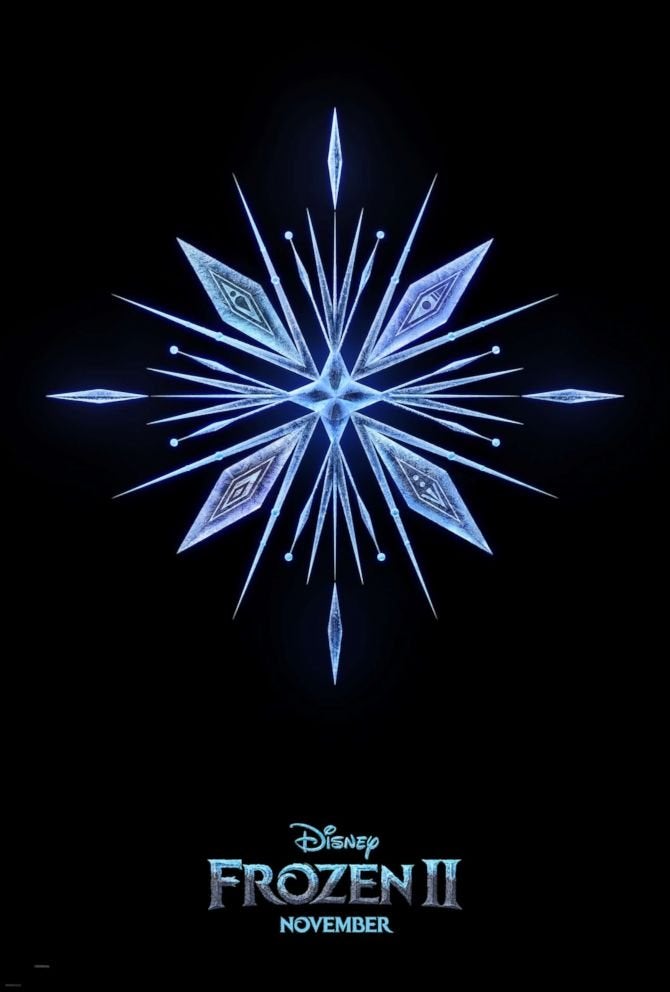 image via Walt Disney Animation Studios
Frozen 2 hits theaters Nov. 22, 2019, and we'll just be doing what frozen things do in summer before we finally get to be reunited with our Arendelle friends.