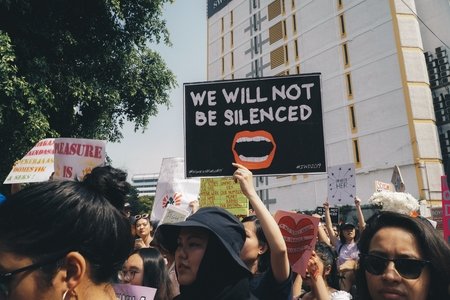 From Stonewall to the State of the Union: 9 Events that Propelled the Transgender Rights Movement Forward
Transgender people in the United States have been denied many of their basic, constitutionally-entitled human rights for decades. Under the current Trump administration, the trans rights movement has experienced a series of setbacks, such as diminished protections for trans students, intensified institutional abuse towards trans prisoners, and the trans military ban. The trans community has also been a target for violence, especially Black trans women, who are murdered at an alarmingly high rate. Despite these devastating losses, the trans rights movement has remained resilient in spirit, making immense progress that continually deserves recognition. In celebration of trans activism, here are nine events that propelled the trans rights movement forward.
These events serve as an inspiring reminder of the excellent trans activism that has propelled their movement, and will continue to in the coming years. However, the trans community has suffered immense trauma in recent years in light of increased federal discriminatory policies and hate crimes towards trans people. Allies are needed now more than ever to support the trans community in their struggle for justice and equality. There is no perfect way to be an ally, and sometimes true allyship has to begin with educating yourself on trans issues before you can take on the world.