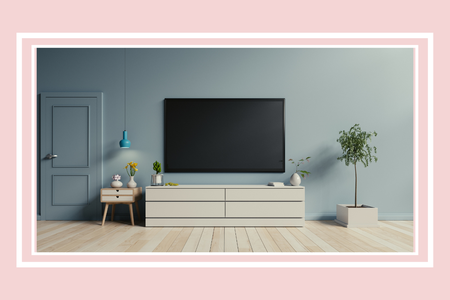 5 Hulu Shows To Watch Featuring Strong Female Leads
There are few things more inspiring than seeing an ambitious woman on screen who motivates you to go after what you want. Thanks to Hulu's new college student discount, which offers a monthly subscription to the ad-supported plan for just $1.99/month (yes, you heard that right), I've been binge-watching some of my favorite TV shows to get inspired. If you need a reminder of how powerful women can be, check out these five TV shows on Hulu featuring strong female leads:
This weekend, I plan on curling up on the couch, making some popcorn, and streaming some of my favorite shows on Hulu. With their new college student discount, you can get access to thousands of shows and movies for just $1.99/month. Honestly, does it get any better than that?! It's always amazing to see strong, confident female leads on screen, and I can't wait to discover more shows this weekend for a boost of women's empowerment. 
Just a heads up — this article may contain affiliate links. While a purchase through affiliate links doesn't impact the price you pay, Her Campus Media may receive a small commission. All products' prices and availability are accurate as of publication.