8 Things More Entertaining Than Watching Ashley Cry on 'Bachelor in Paradise'
When people heard that Ashley I. was going to be back on Bachelor in Paradise, there was one word on everyone's mind: tears. Literally, just tears. Last season, Ashley was known for her crying, and within five minutes of her arrival on last night's episode, it was no different. Besides Amanda and Josh making out and Evan trying to get Carly's attention, the rest of the episode was pretty much just 42 minutes of this…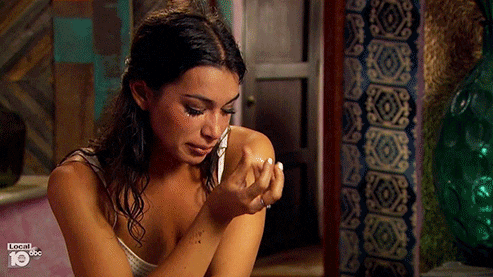 And this.
And frankly, WE ARE SO OVER IT. Here are eight things that would have been so much more entertaining than watching Ashley cry in front of the camera for another minute. 
1. Evan really faking his death to get Carly's attention
At least it's more creative than making your own date card! 
2. Jen and Nick getting bitten by crabs while making out
3. Emily and Haley pretending to be each other for a whole episode
And that was literally painful to watch the first time around.
4. Lace staying sober while Grant gets sloshed
Plot twist!
5. Daniel having a real conversation with Sarah—without ANY sexual references
6. Learning who Izzy actually is and what she is doing on Paradise
But really, though—who is she? 
7. Jorge making a super intricate cocktail while soft music plays in the background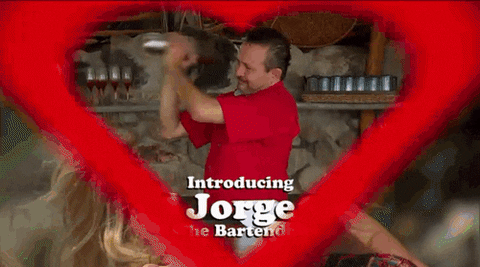 And last but not least…
8. Ashley getting attacked by her new pet parrot while the lizard watches and laughs in the background