For a large majority of my life, San Diego Comic-Con was always an event that ruled Hollywood. Put together 150,000 fans into one convention center and sprinkle in the possibility of running into your favorite actors — what could possibly go wrong? Fans barricade and wait hours for the tiniest glimpse of unreleased clips from highly anticipated films in the infamous Hall H room, and oftentimes as you're walking around the city, you'll find yourself running into someone you may recognize. These encounters are one of the main talking points that many will bring up about Comic-Con. So, with the SAG-AFTRA strike and WGA strike in full swing, what happens when there are no actors and writers at the biggest pop culture convention in the world?
It's important to understand that this is not the fault of the writers and actors, or any labor union, for that matter. A week into the SAG-AFTRA strike and two months into the WGA strike confirms that actors, performers, and writers are simply fed up with how the system works in Hollywood. Large corporations who gain billions in revenue put that money toward their CEOs, while many of those who are acting in front of the camera can barely make enough money to pay rent.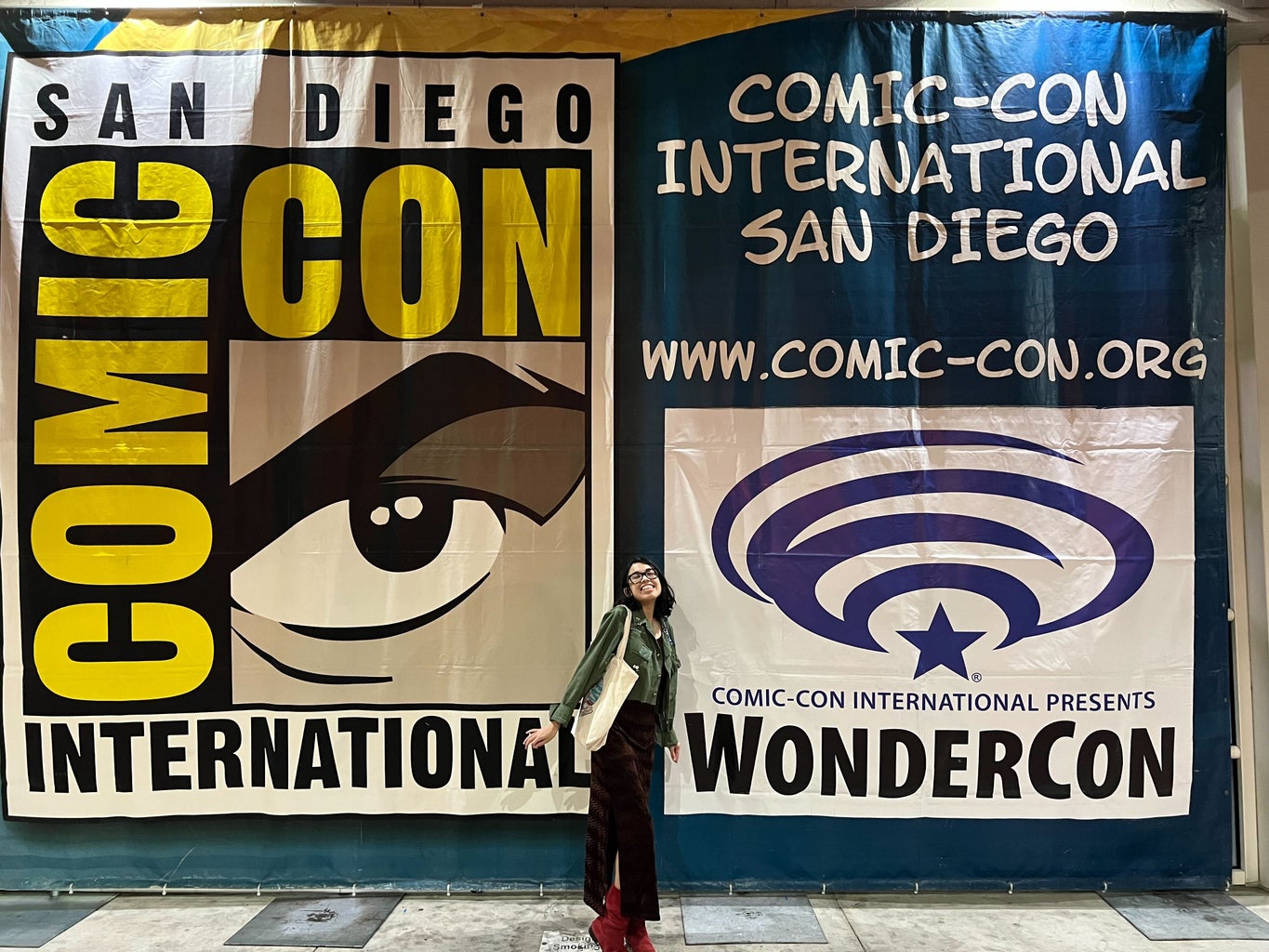 With the threat of AI and ownership over a background actor's image for all eternity slowly beginning to take shape in the acting industry, it makes sense as to why many feel frustrated. As a result of these rules, SAG-AFTRA and WGA have become two of the leading labor unions dedicated to securing a deal for their members to help support their families and protect the art of acting for future generations. 
Being at San Diego Comic-Con this year was different without the actors and performers that typically show up. In the past few years that I've attended the convention, I've been able to run into actors on a daily basis throughout the city and talk to them about their careers. I've actually been able to form friendships with some of the actors I've met, who are oftentimes up and coming actors with their first major project. However, this year without having actors around was incredibly different. I noticed that many panels were canceled leading up to the event, and many projects with new talent disappeared shortly after.   
The absence of the people we see in our favorite shows will slowly create a ripple effect in the next few months if the companies refuse to pay their actors what they rightfully deserve. It occurred to me as I was walking the streets of San Diego that without actors being properly financially compensated, we may no longer have events like San Diego Comic-Con, film festivals, and red carpet events to help promote the art of filmmaking and show creation. San Diego Comic-Con is often an emerging platform and outlet for up-and-coming actors and writers to talk about their projects and to begin the start of their prospering careers in front of large audiences. With no actors or writers around, we lose opportunities to meet the next generation of creators simply talking about the projects they've poured their hearts into. 
Many actors we see on television are simply living paycheck to paycheck to support their families and their careers (minus those who are in the 1%), while also battling the decreasing residual checks they get sent every few months. Many actors are coming out about the residual checks they have received, revealing checks as low as $0.01.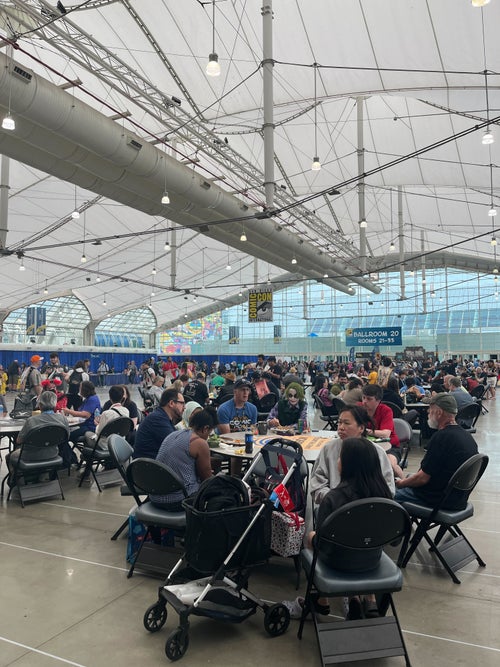 The art of acting must be taken seriously. We have to support performers and understand that actors care about their profession, and just want to be properly compensated for the career they've worked so hard for. Even if the actors weren't at San Diego Comic-Con, their presence was very missed by those who attended. 
One thing that I loved during the event was the outpouring of support SAG-AFTRA and WGA received from the con-goers. In a small demonstration outside the Gaslamp Quarter, cosplayers and SAG-AFTRA members teamed up together to take a solidarity photo in support of the union. There were many different panels hosted throughout the convention, such as a panel dedicated to the looming threat of AI in entertainment, and panels about the business of screenwriting. Despite being in smaller rooms, the rooms were packed and full of con-goers interested in learning more about the strike.
By the loss of profiting off of actors and writers during this time, I hope the studios understand how fed up the unions are at being treated poorly and give them everything and more that they asked for in the original negotiation process. Without writers and actors, we lose the art of possibility, and I hope that we keep fighting for the next generation.