As we find ourselves social distancing for an indefinite amount of time with the rise of COVID-19, many of us have been left to question our future financial stability. Whether you're currently looking for a new source of income, or looking to save up some extra cash while hanging out at home, remote opportunities can be a saving grace in times like these.
Remote positions provide convenient options for those unable to commute or work due to a more restrictive schedule. Remote internships or jobs often have flexible hours, allowing you to work when you want to – even if it's not during conventional office hours. Other options provide unique opportunities you might not find in a typical job search.
Lisa Kornberg, a Career Advisor at Hofstra Career Center, recommends FlexJobs if you're just starting to look for work. They have over 50 remote job categories and over 20,000 digital job postings. However, if you don't want to pay their $14.95 fee to use the site, free options like Career Builder, Freelancer.com, We Work Remotely, and UpWork are reliable.
Before starting your search, it's important to consider the options. Remote work is more popular than ever, and there are jobs that hit numerous areas of interest.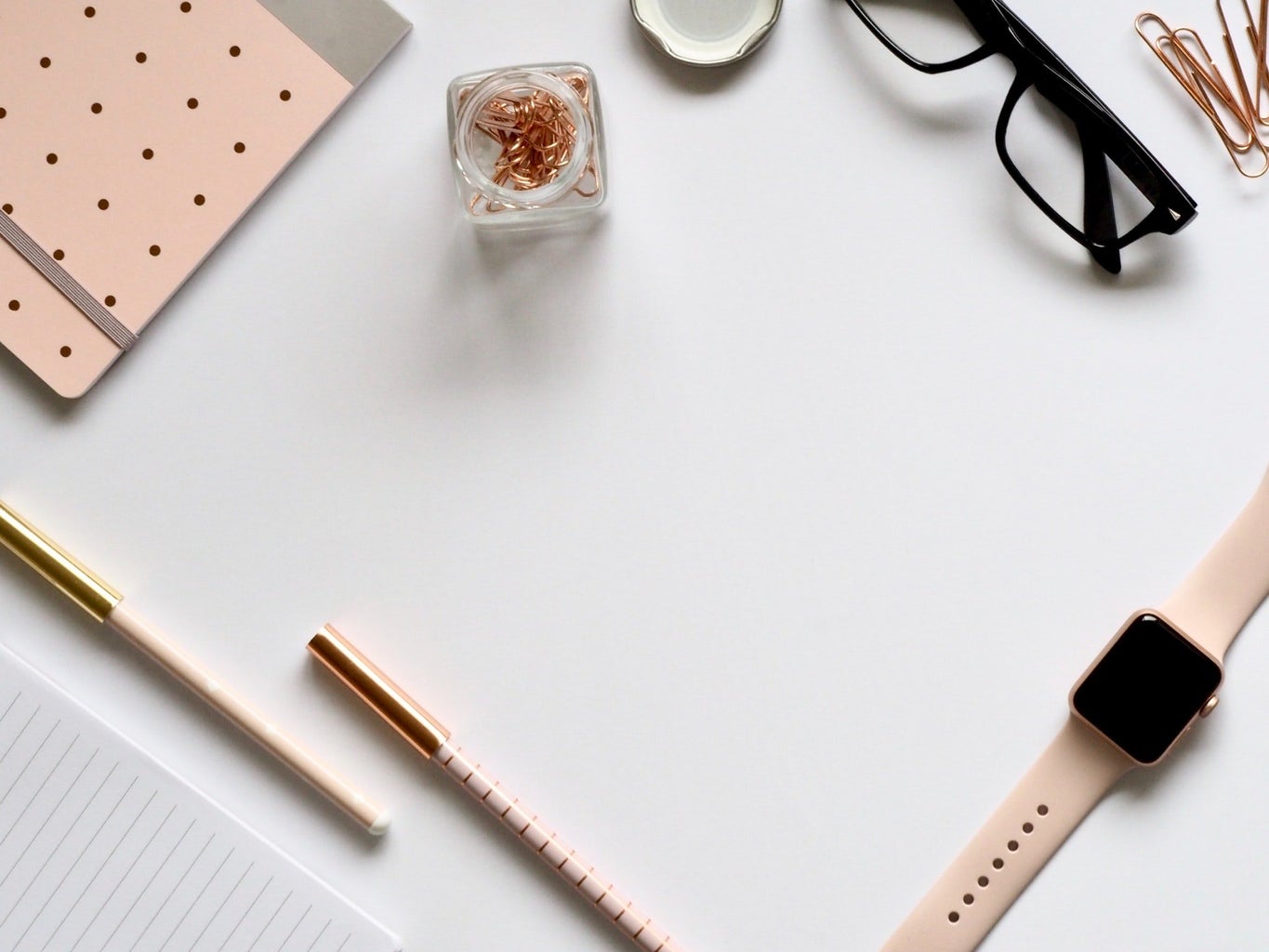 Types of remote opportunities
1. Writing
Perhaps the most traditional of remote jobs, freelance writing is extremely popular and versatile. With so many blogs, magazines, newspapers, and columns out there, finding a place to write about your interests has never been easier. Like makeup and fashion? Look into magazines like Vogue, Cosmopolitan, or Refinery29. Finance and Business? Check Business Insider or The Economist. 
If you'd like to make a general search, sites like Textbroker, Freelance Writing Jobs, and ProBlogger are helpful for remote writers just starting out.
2. Administration
Remote administrative assistants are responsible for typical office services – think answering phone calls, editing documents, and sending invoices – yet instead of being at the office, work from wherever's most convenient for them.
3. Call agent
If you like the communication aspect of administrative work, remote call center agents can find work in anything from reservations to sales. Kornberg notes that the "ability to multitask and problem-solve" and crucial for this position, as you may be handling numerous customers during a single work period.
4. Project manager
Although more often a part-time position, a project managing job is a great opportunity for someone who's organized and has strong communication skills. Project managers are responsible for keeping components of a project running smoothly, reaching out to various departments or workers to ensure that they're working on schedule.
5. Tutoring
Have you recently helped a friend with a problem set or edited someone's essay?
"If you're a good student with a high GPA, consider tutoring students in the subject areas in which you excel," says Kornberg.
Online tutoring sites match you with students you can work with over video or pupils in your area you can meet with in person. If you excel in English, consider teaching it to those trying to learn the language. Depending on the platform, you may be given lesson plans to teach or you might be responsible for leading an informal discussion.
Interested in tutoring? Try sites like tutor.com, Golden Voice English, or Wyzant.
6. Social media management
If there's one upside to being a member of Generation Z, it's that we're well-versed in all things social media. Many new or smaller companies bring college students into the team to help expand, promote, and manage their social media platforms.
7. Website or app testing
Wish you had figured out the Flappy Bird trend before it hit big? You can look for website or app testing positions. Companies or individuals looking to develop new apps, websites, and games need people to try them out before launching. All you have to do is try it out and report on what you find.
Make sure to do your research before applying and committing to a position. If a job has vague requirements and job descriptions, it might be a scam. Companies that are legitimate will most likely have information and reviews online, as well as contact information readily available.
Tom Dezell, author of Networking for the Novice, Nervous, or Naïve Job Seeker, advises those thinking about working remotely to consider what they want out of their summer job even before searching.
"If your primary focus is on earnings and convenience, no problem. But one drawback remote workers often report is missing the learning opportunities that day-to-day interactions with others, especially supervisors. Keep this in mind if career guidance and growing your network are factors in your choice."
Working remotely is a great way to get experience, expand your skillset, and even financial compensation all with a flexible schedule and location. To succeed and learn from the position, you'll need to be equipped with not only a working computer and Internet access but also self-motivation and organization.