Adjusting to your first job can be difficult for a number of reasons, one of which might be struggling to adapt to a professional company culture while still being authentic to who you are. Letting your true self shine while hoping who you are is acceptable at work can be stressful, and many feel like they have two halves of themselves: one on display at work and one everywhere else. 
As a first-time full-time employee, it's important to find a balance between professionalism, and the newness of your company, and not sacrificing your own personality. COO of Facebook Sheryl Sandburg famously encouraged the Harvard Business School class to bring their "whole selves" to work, as projecting a genuine version of yourself forges more meaningful relationships with colleagues and the work that you do. Senior Vice President of Diversity and Inclusion at State Farm Annette Martinez incorporates "I Am Who I Am" stories from colleagues into their daily meetings, embracing the diverse community of employees, but what do you do if your office isn't quite as open?
Allow your workspace to reflect your personal style
Arnel Hasanovic | Unsplash
A great way to share your personality is to create a workspace reflective of your interests. Incorporating character into your space not only lets others get to know you, but also allows you to be reminded of what matters to you outside of the office. "It's so important to be yourself at work," said Alison Kroepfl, a recent graduate from The College of New Jersey, "From the work that you do to the clothes that you wear, there are a variety of ways to express yourself. As a creative professional, I recommend trying to personalize your workspace with colorful office essentials and photos of family and friends to keep you inspired and motivated throughout the workday."
While still respecting your office's space, incorporate personal items onto your desktop or cubicle, such as a few photos, favorite books or special drawings or art pieces that will uplift you at the office. Incorporate what will keep you productive and positive, while still being appropriate for your company's culture.
Keep a journal nearby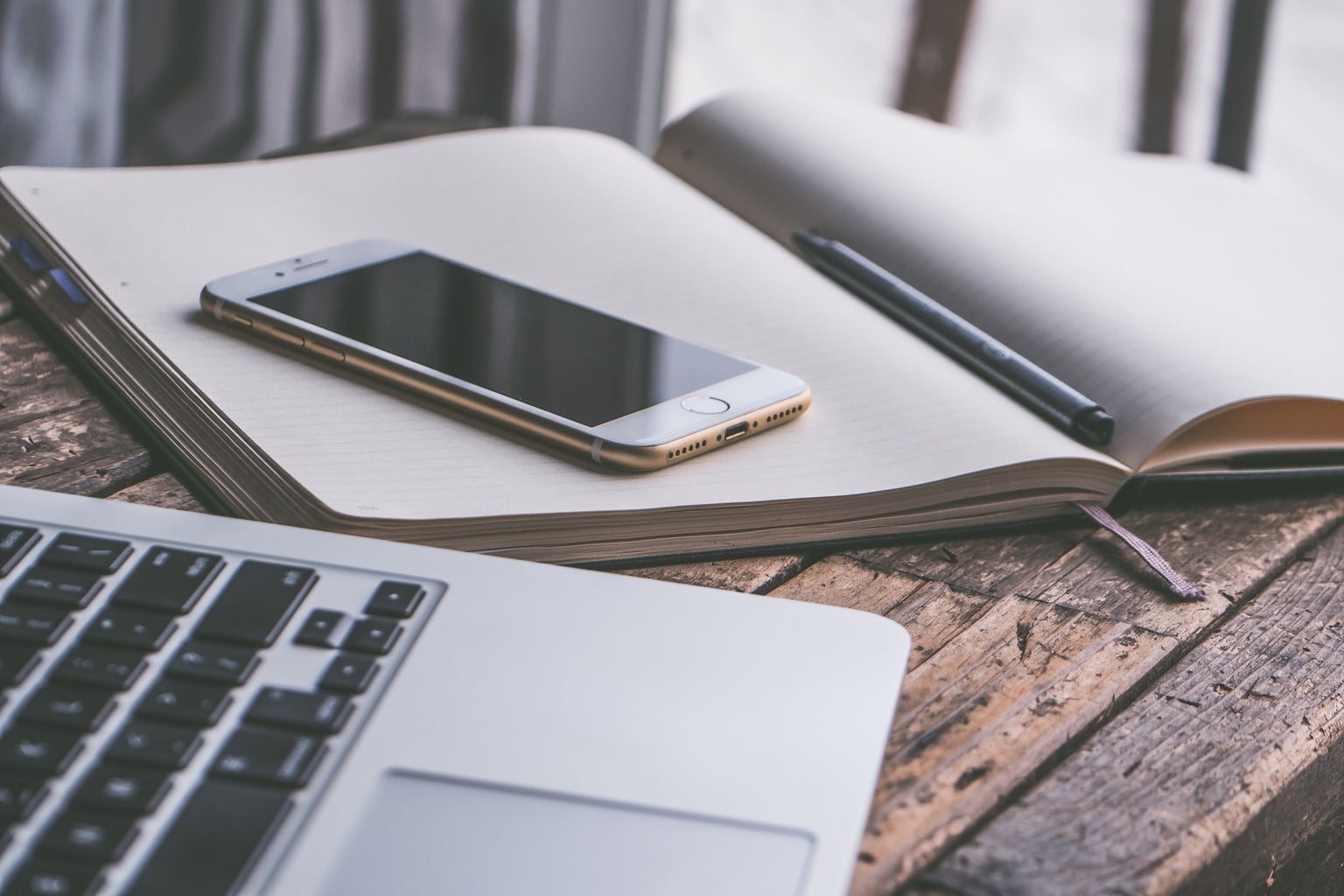 Jessica Lewis | Pexels​
Keeping a personal journal while at work can be a great outlet for expressing your thoughts while on the clock, especially if your office has a restrictive company culture. Letting your thoughts flow freely and pausing to journal can give your brain a much-needed rest from your current tasks, and help you wind down before you snap. Taking a few moments out of the day to write down observations and moments you were grateful for can help keep you grounded when work is overwhelming and you don't know how else to appropriately express your frustration. 
Find your people and keep them close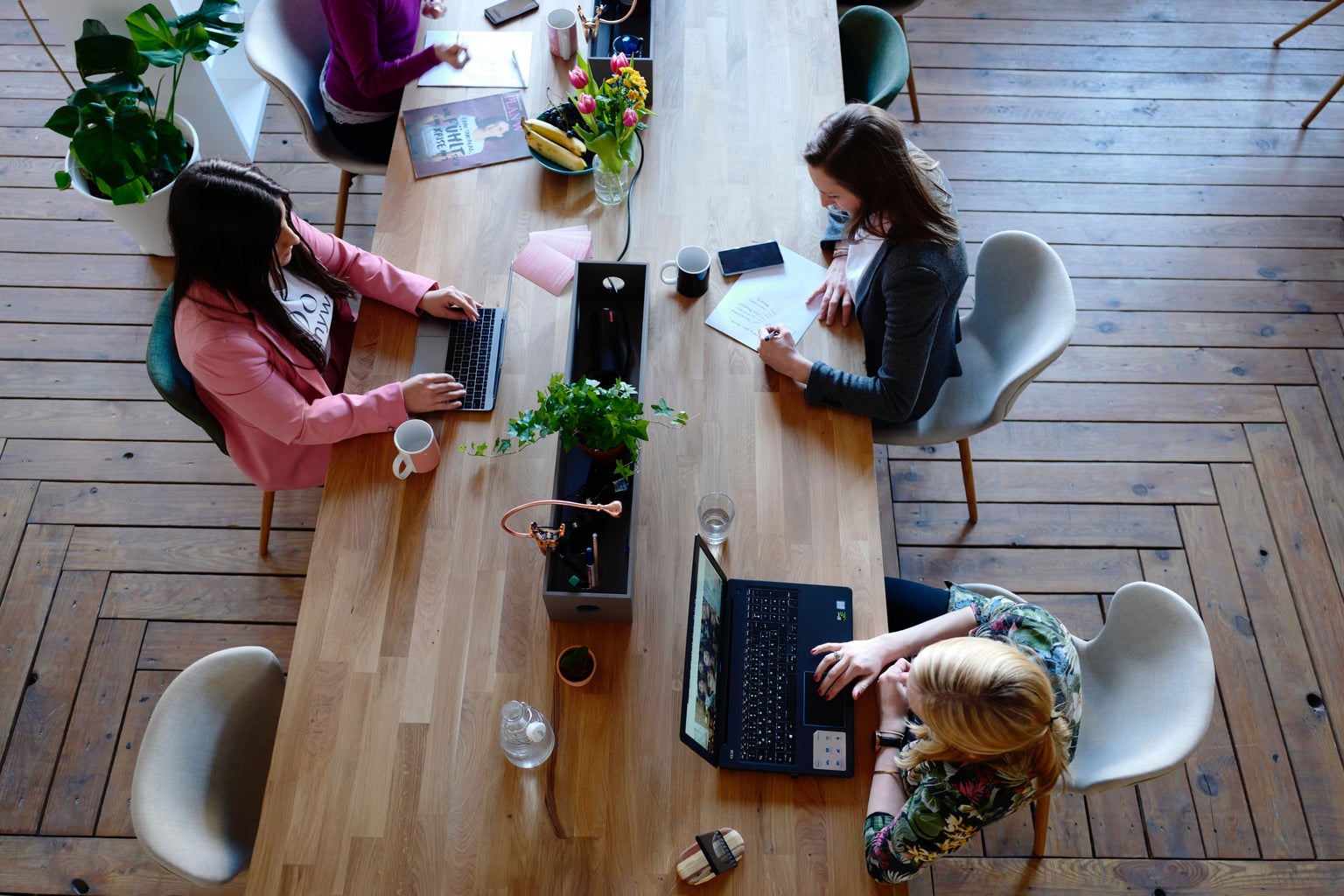 CoWomen | Pexels
Not everyone is for everyone, and that's okay. Practice openness with coworkers who are kind to you and who take a genuine interest. Those who are authentic at work prove to be significantly happier and less stressed in comparison to their coworkers, and so finding those at work you can trust offers the perfect outlet to show your authentic self. This is especially important for those who might be struggling with their sexuality, gender identity, mental or physical health and more; you need to be comfortable in sharing your personal identity, because the more transparent you are about yourself, the better a cultural fit you'll find within the people around you. Share as much as you feel comfortable, and remember that the right people will embrace your honesty and diversity.
Work toward spending time with coworkers that feel right to you, like lunch or a quick after-work Target run. Establishing trust in a coworker can help reduce loneliness or negative thoughts while at work and allow your true personality to show through. Plus, you're encouraging your coworker to do the same. We love spreading self-confidence! 
Prioritize your hobbies as much as your work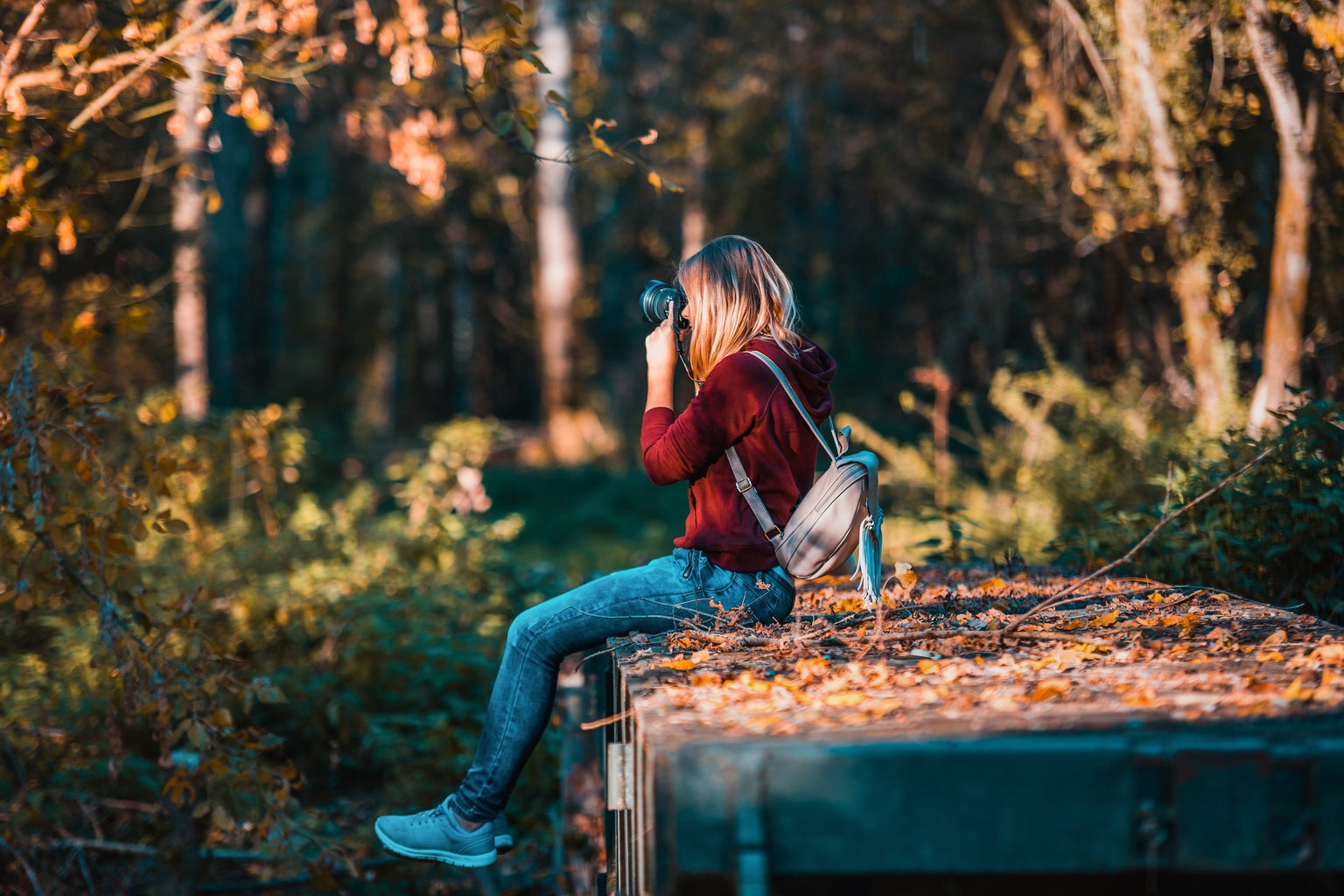 David Bartus | Pexels
When managing a packed work calendar, it can be tough to still make time for your social and self-care calendar. Making time for what is important to you outside of the office is essential to staying true to who you are. You can find time to incorporate hobbies into your day, even on a lunch break. 30 minutes can prove to be a perfect amount of time to reset your mind and do something you love, like write, draw, or head outside and get some movement into your routine. Fit in a quick gym session, audition for a community theater group or spend time with the people who know you best. Whatever you enjoy, put work away once you leave the office to keep that professional life from invading your personal life. 
Know that your personality has a much-needed place at work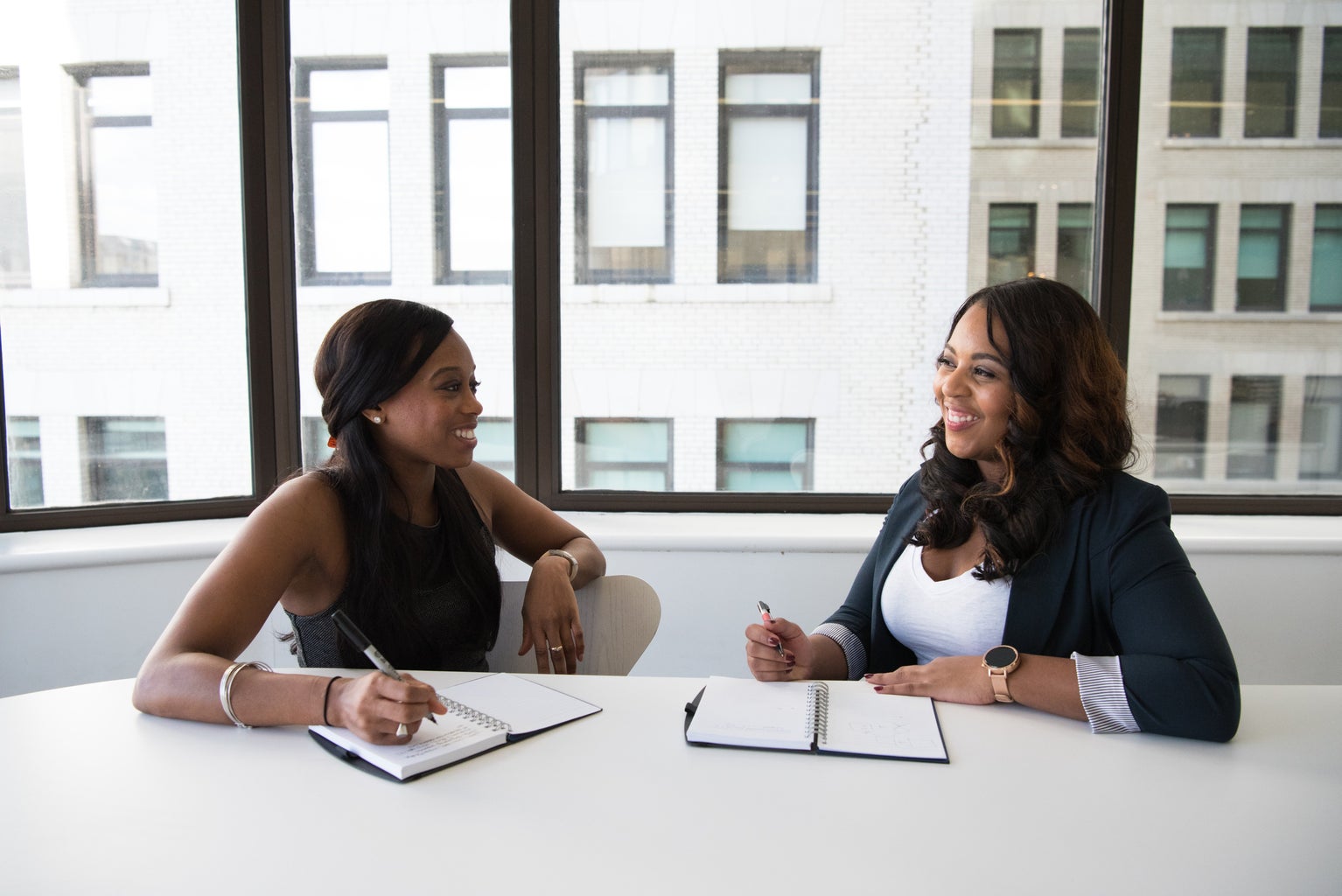 Christina Morillo | Pexels
If a company hired you, they should appreciate you for all that you are: not just the skills you bring to the position, but the energy you bring to those around you.  "Once you start your career, you need to assume you are going to spend most of your time at your desk or new workspace, so it's important to be honest with yourself about who you are and who you want to be," said Kelly Ganning, recent TCNJ grad, on balancing career and personality. 
She gave some tips for letting your personality out in the office: "Make sure you aren't only making small talk about the weather, get to know others around your workplace! If you enjoy humor, don't stop telling jokes, just remember when and when it is not appropriate in the office. If you have a dress code, make your days more joyful by wearing your favorite color, or fun socks, or your favorite funky earrings to keep things professional but maintain your style at the same time."
Learn to utilize your great personality in its best form. For example, if you work in retail or customer service, your outgoing nature is going to serve your clientele in the best way by forging great relationships. Remind yourself that who you are is necessary, and serves your job so much better than if you were just a corporate drone.
Remember that your self-worth is not reliant on your job
Although a fulfilling career is one that you love on a personal and a professional level, remember that you are not solely defined by your job. There is so much to you that is worthy and valuable, in and out of the office, and you should feel confident of that in any work environment you are in. Remember to remind yourself how important you are beyond just the work that you do. Build a life where you still have passions, sociality, and a great work ethic, because finding the places to let your true self shine is the best way to ensure happiness and success in your career.