Being a college student isn't cheap. Between nights out with friends, lunch with your roommate, the occasional movie, groceries, toiletries and annual tuition, your expenses can rack up quickly. But don't worry; there are a ton of stores out there that feel your pain and are willing to offer you a break with their student discounts. Check out some of these places next time you're looking to do some smart shopping and save some cash.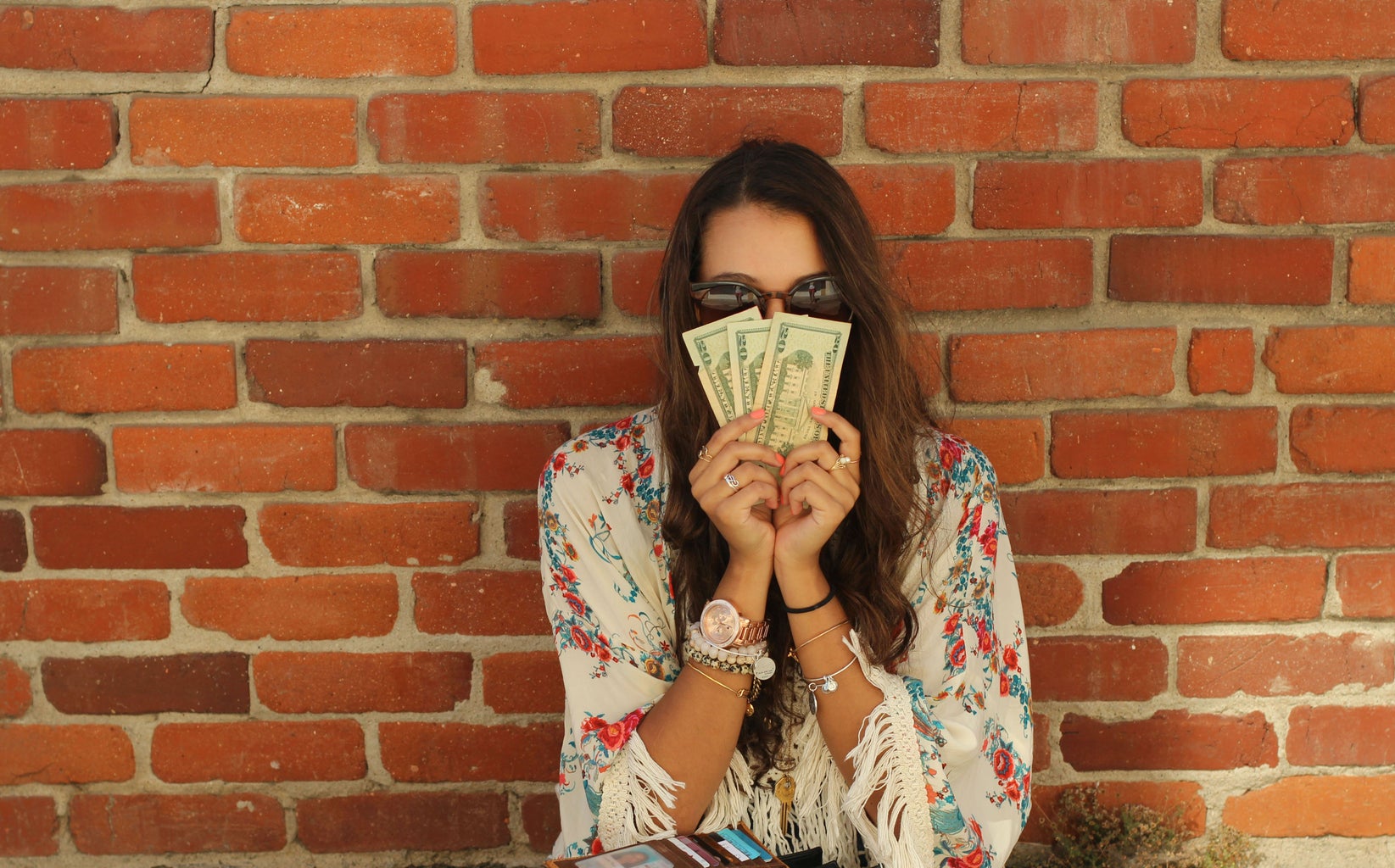 Apparel
ASOS: Stay stylish with 10% off full-priced ASOS products.
Aerie: Aerie offers a 20% discount to students who can sign in and verify with UNiDAYS. Available for in-store and online purchases.
Goodwill: Many Goodwill locations offer a 10% discount for all you thrifty collegiettes with student ID. Just ask your local store to make sure.
J.Crew: Yet another reason to hit up J.Crew for some cute and classic clothing. Get a 15% discount in stores when you show your school ID.
Medelita: All you pre-med collegiettes out there can get 15% off your scrubs with Medelita's Student Discount Program online.
Madewell: Students get 15% off when they show their IDs, so it's definitely time to go shopping.
ModCloth: Save 15% on all those vintage looks at ModCloth when you register. 
Steve Madden: They offer 10% off in store with your valid ID. Get those extra pair of shoes!
TOMS: Students get 10% cash back on shoes, and for every pair you buy a new pair will be given to a child in need. 
School Supplies
Amazon: Students can get a free six-month trial of Amazon Prime, which offers free two-day shipping on all of Amazon's items, and a $10 credit when you refer a friend.
Barnes and Noble: It's not a student discount, but you can save up to 90% on used textbooks and rentals. 
The New York Times: Get your first 4 weeks FREE and then continue to get unlimited access to The New York Times for just $1 a week. 
Fitness
24 Hour Fitness: Most 24 Hour Fitness locations offer special pricing for students, though it varies depending on the gym. Check with your local 24 Hour Fitness for pricing.
Technology
Apple: Students can save up to $300 on a MacBook—and you get a free pair of Beats wireless headphones when you buy a Mac or iPad Pro for college. 
Apple Music: It's only $4.99 a month for students, and there's a three month free trial.
Dell University: Dell University is a program that offers discounts on technology for students, including a $150 coupon.
Spotify: Students have access to Spotify Premium for only $4.99 a month (half the price of the normal fee). 
Theaters
AMC Theatres: AMC Theatres offer special discounted tickets for students every Thursday. Check with your local AMC for pricing.
Cinemark: Cinemark offers discounted movie tickets that vary by location for students who show their ID.
Transportation
Amtrak: Get great deals off train tickets by receiving 15% off on Amtrak.
For discounted plane tickets and travel accommodations, check out these sites designed exclusively for students.
Many stores offer student discounts, even if they don't broadcast them. If you're not sure whether or not a store offers a discount, go ahead and ask. You may end up finding more deals than you were bargaining for. And always carry your student ID—just in case!