These Are the 10 Beauty Products College Women Shopped Most in 2019
2019 was a major year for beauty. Classic beauty favorites like Bliss, Ouai, Glossier and Colourpop kept growing in popularity, but the industry didn't stop there. Tons of new brands launched, while others expanded their range, giving us innovated products. Glowy skin was definitely the move, turning illuminating primers and out-of-this-world highlighters into basic essentials. No makeup-makeup earned another year of being everyone's go-to, with focus on the products that enhance your natural features. 
Below, you'll find the 10 favorite beauty products (all under $50!) that college students shopped most on Her Campus this year. Get ready to add these to your cart, because you really won't want to go without these gems next year.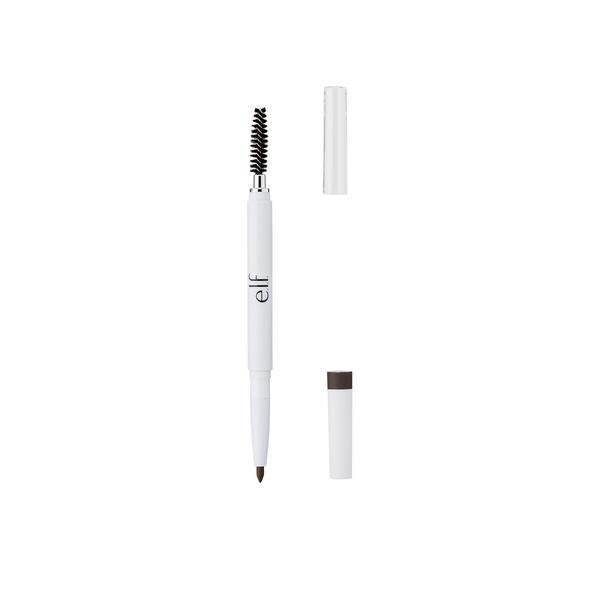 elfcosmetics.com, $2, shop now
This is the perfect brow pencil for filling in and defining your brows, and it keeps them looking naturally full.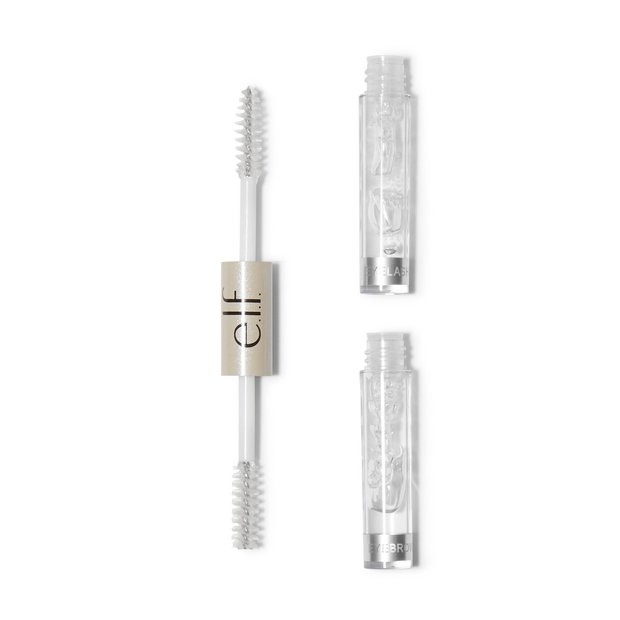 elfcosmetics.com, $2, shop now
Perfect for on-the-go days, this conditioning mascara makes your lashes and brows glossy, shiny and defined.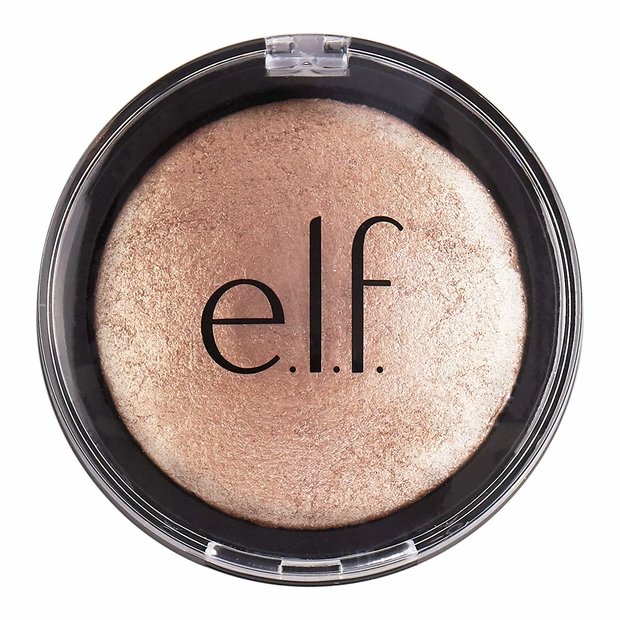 elfcosmetics.com, $4, shop now
Be the glowiest person in the room with this intense highlighter, infused with Vitamin E and hydrating jojoba, rosehip, sunflower, apricot and grape oils.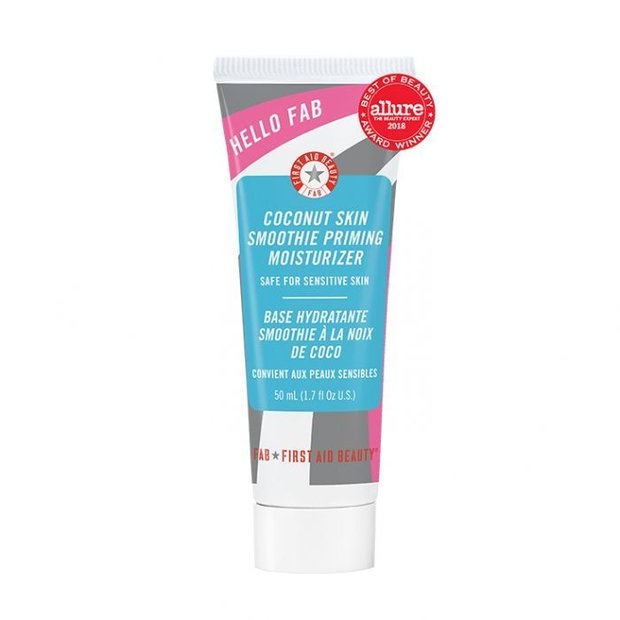 sephora.com, $28, shop now
One of the best smoothies you'll ever have, this oil-free primer hydrates your skin and gives it the best base for makeup.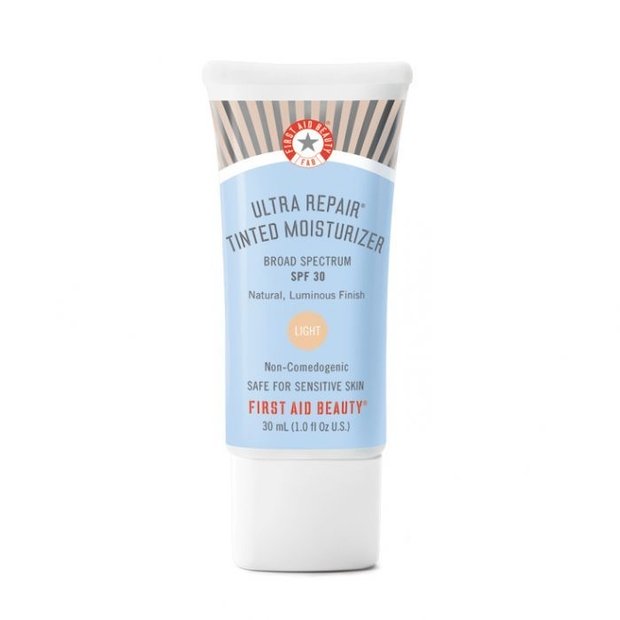 sephora.com, $28, shop now
A hydrating, soothing tinted moisturizer with SPF 30? Sign me up.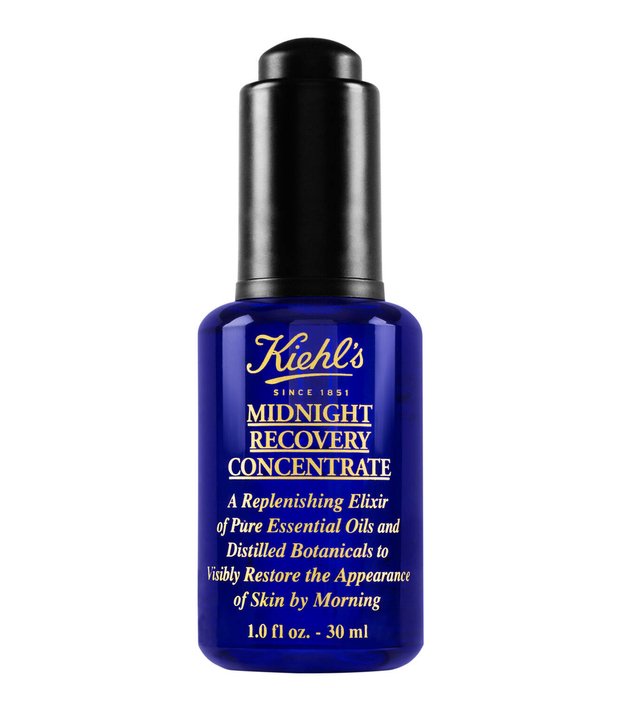 kiehl's.com, $49, shop now
Lavender will lull you to sleep while evening primrose oil and squalane work their magic, hydrating your skin you wake up feeling supple and soft.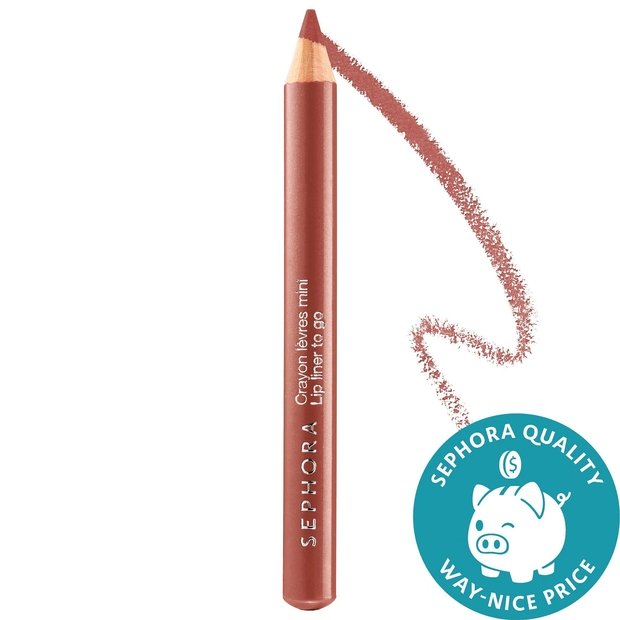 sephora.com, $6, shop now
The perfect size to toss in your bag, this lip liner contours your lips for the perfect, natural-looking pout.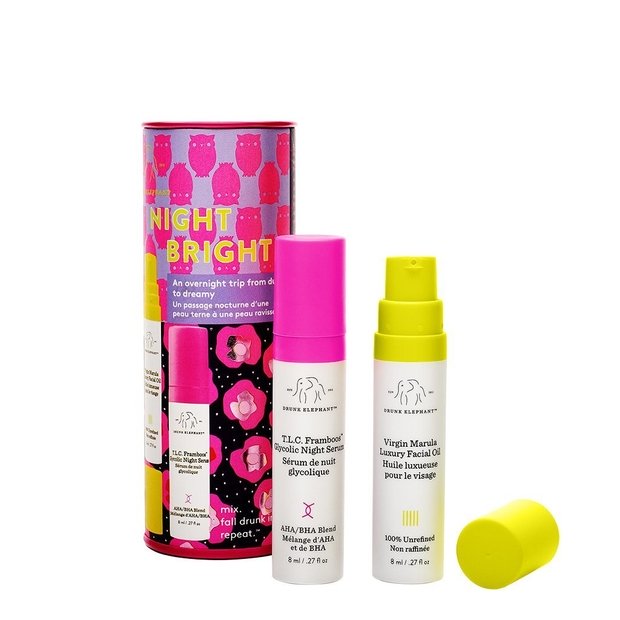 sephora.com, $28, shop now
If you're looking for seriously smooth, hydrated skin, this is a duo for you. The T.L.C. Framboos™ Glycolic Night Serum refines and resurfaces your skin, while the Virgin Marula Luxury Facial Oil hydrates and calms your skin like no other.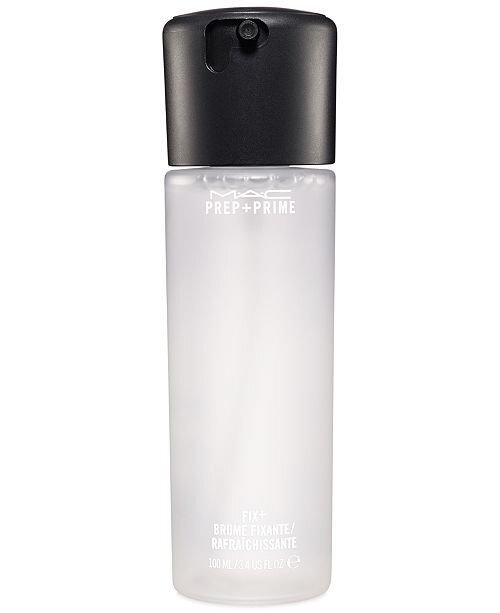 maccosmetics.com, $28, shop now
An OG cult-classic, this is the setting sprays of setting sprays. It gently soothes and refreshes your skin, making it perfect underneath or on top of makeup.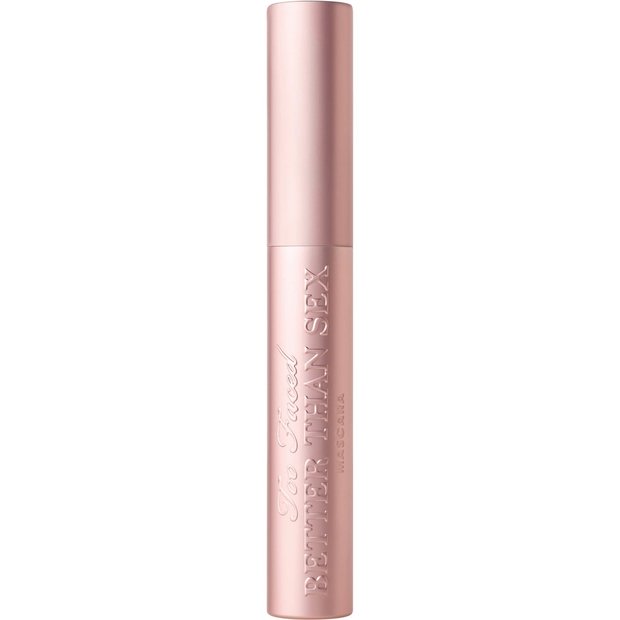 sephora.com, $25, shop now
Volume? Check. Curls? Check. This extra-black formula with an hourglass wand makes it the perfect mascara for day-to-day wear, or a dramatic look with a few extra coats.
With products as amazing as these, I can only imagine the beauty game that 2020 is about to bring. In the meantime, you can find me stocking up on these most-shopped products so I can be seriously glowing.
The Her Campus National Editors write about products we love and think you'll love too. Her Campus has affiliate partnerships, so we get a share of the revenue from your purchase. All products are in stock and all prices are accurate as of publication.