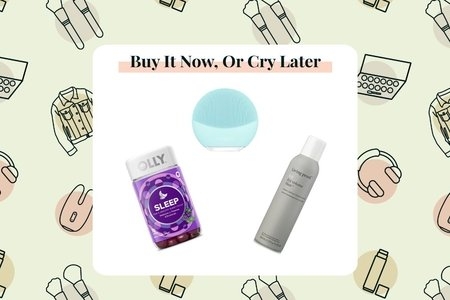 BUY IT NOW OR CRY LATER: Dry Shampoo, Sleep Gummies & More College Beauty Essentials
Meet Buy It Now, Or Cry Later, our monthly roundup of cute, chic, funny, or just truly essential things our editors are buying right now. Because we like to shop, and you like to shop, so let's shop together, shall we? RIP to our bank accounts. 
The Her Campus National Editors write about products we love and think you'll love too. Her Campus has affiliate partnerships, so we get a share of the revenue from your purchase.