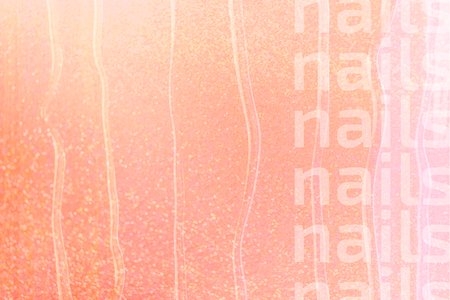 Addie Abujade / Her Campus
College Beauty Awards: The Best Nail Art & Treatments
Not everyone gets excited about a good manicure the way we do, we get it. In college, there's not always the cash for you to have standing nail appointments every week. It's so much easier to swipe on some polish at home and ignore your cuticles and that topcoat/base coat suggestion, because you're just going to stress-chew your fingertips anyway.
Here's our secret though: fresh nails make you feel ready to take on the world. It's the missing ingredient that adds something extra to your beauty routine, and it also doubles as an amazing moment of self-care. The College Beauty Awards are here to help you select the perfect shade, dorm-friendly kits and luxurious treatments that take your mani-pedi a little bit further. Whether you're into no-frills looks or elaborate at-home nail art, take notes.
The Her Campus National Editors write about products we love and think you'll love too. Her Campus has affiliate partnerships, so we get a share of the revenue from your purchase.