9 Drugstore Buys for Your Last-Minute Valentine's Day Look
There's nothing better than revamping your makeup inventory. Taking off plastic wrappers and popping open the lids of fresh palettes of eyeshadow, lipstick, or eyeliner is just so satisfying. But when you're in a bind and suddenly you hate everything you own (which seems to happen at the worst times, like right before we're going out), a trip to Sephora is impossible... not to mention it hurts your wallet. Thankfully, the aisles of your go-to drugstore are filled with perfect products to upgrade your makeup bag just in time for a girl's night out or your hot date.
Essie is a tried-and true-classic. Pick one of the many Valentine's Day-friendly shades to match your outfit or to add a pop of color.
This tinted, shimmery lip balm is perfect for V-Day especially if you're lookin' to plant one on your SO without sharing your lip color as well. With shimmer and moisture for up to 8 hours, this will last you through dinner, a movie, dessert and more.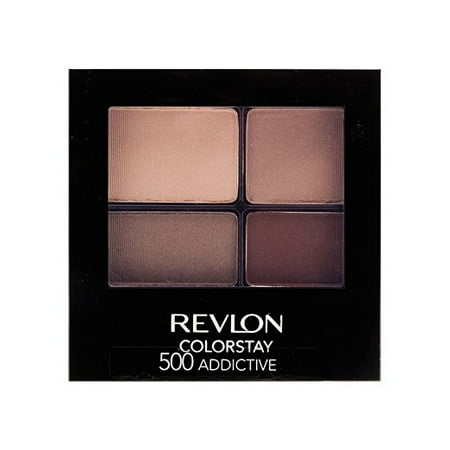 These are the perfect palettes for a last minute look because they're designed to compliment your eye color and show you exactly where to put each shade. Find the one meant for your dazzling eyes, or dare to be different and mix 'n match!
Beachy waves in the middle of February? We think yes! Work this into your hair when you get out of the shower and you'll have effortless Blake Lively-esque waves.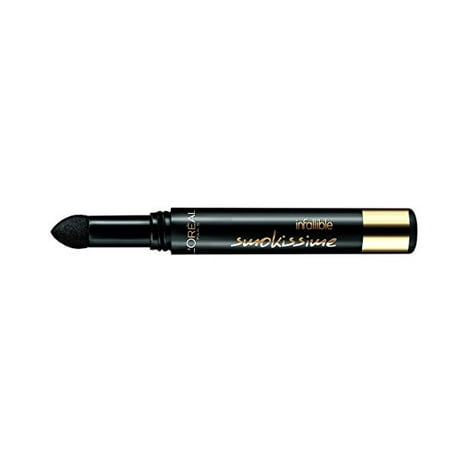 Line your eyes with this smoky powder pencil liner with ease. That's right, collegiettes, the smooth precision tip on this baby will actually allow you to line your eyes evenly and easily!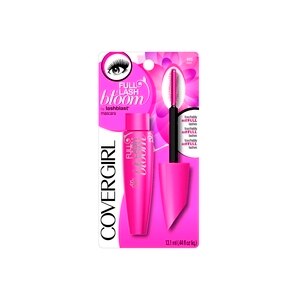 Get those "Are they real or are they false?" lashes with this wonderfully clump-free mascara.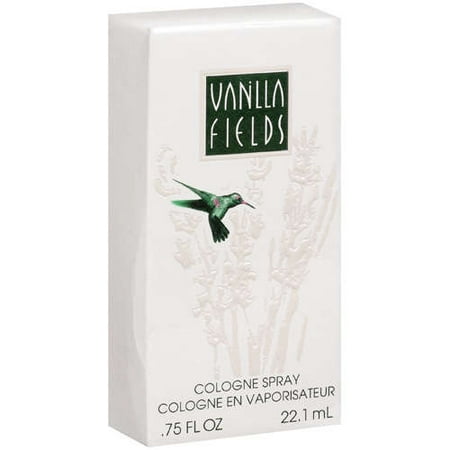 No look is complete without the perfect fragrance! This refreshing, natural scent is a great subtle touch!
Valentine's Day calls for bashfully blushing rosy cheeks, so pick up your favorite shade of this smooth, creamy blush stick.
This double-duty product will make your eyes pop!
What will you be picking up last-minute from the beauty aisle for Valentine's Day?