This past week was Latino Awareness Week, and it was filled with various fun events. Latino Awareness Week was put on by OLAS, the Organization of Latin American Students. The exec board worked very hard to put together events for each day, and they hope that next year students and faculty will continue to come out and support. Although the next Latino Awareness week is a year away, you can still come out to OLAS meetings to learn about the other activities that they do on campus. Here are a few reasons why you should come to OLAS meetings.
You do not have to speak spanish to come out to our meetings
We love to volunteer! Many of our members are very involved on campus and if you need a volunteer buddy, you can find one in OLAS.
We work with other organizations on campus such as APO, Delta Xi Phi, Students Helping Honduras and our list is always growing.
We have fun events like formal, soccer tournaments, and bonding activities such as ice cream at Kilwins!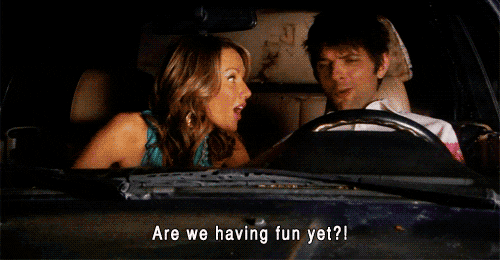 OLAS is reaching its 10-year anniversary, so great things are going to happen next year!!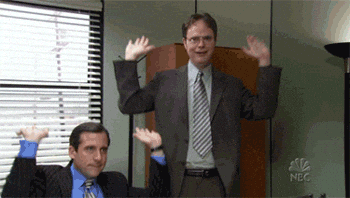 Come out to their meetings every Wednesday at 6pm in Benson 409! If you have any questions or concerns, feel free to reach out to their super cool president, Kimberly Romero, at [email protected]
*Cover Photo Courtesy of Phillip Yurchenko