Your 2017 Summer Playlist
Your 2017 Summer Playlist
Impatiently waiting for days I can roll down the car windows and jam…
It's nearing the end of the spring semester. Everyone is tired and sick of the rainy weather. We are all waiting for the next couple of weeks to just end already. All I've been thinking about this past week is driving my car around town, windows down, and music blasting through the speakers. I can almost feel the sun on my face and the wind blowing through my hair. As I anxiously wait for the semester to be over, I've successfully distracted myself by going through all of my music and picking out the best songs for my summer playlist. I tried picking a little bit of everything, so hopefully, everyone can find some new songs they can add to their playlist!
Alternative
Don't Cry, 2020 - COIN
Hard Times – Paramore
Now or Never – Halsey
Talk Too Much – COIN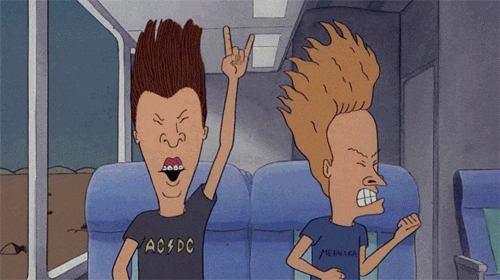 Country
Craving You – Thomas Rhett featuring Maren Morris
You Look Good – Lady Antebellum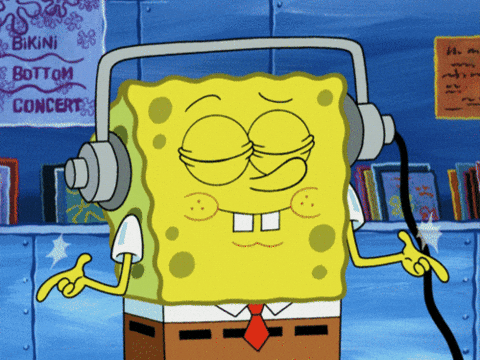 Dance
Crazy Love – Audien featuring Deb's Daughter
No Promises – Cheat Codes featuring Demi Lovato
One More Weekend – Audien & MAX
Stay – Zedd & Alessia Cara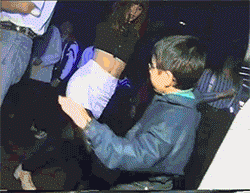 Hip Hop/Rap
All Night – Chance The Rapper featuring Knox Fortune
Cake – Flo Rida & 99 Percent
Congratulations – Post Malone featuring Quavo
Good Life – G-Eazy & Kehlani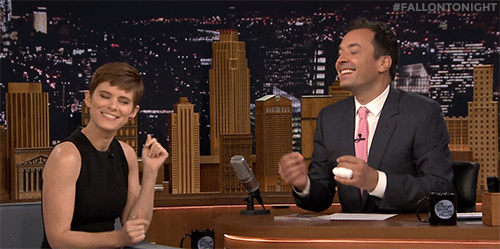 Pop
Despacito – Luis Fonsi & Daddy Yankee featuring Justin Bieber
Galway Girl – Ed Sheeran
Green Light – Lorde
It Ain't Me – Kygo & Selena Gomez
Knock Me Off My Feet – Dan Talevski
What If – Adam Friedman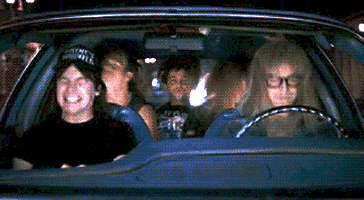 Happy jamming, Wildcats!