How Our Favorite TV Heroines Taught Us To Be Strong, Independent Women
Sometimes things don't go the way you want them to. You got fired, bombed a test, or had a major fight with your boyfriend, and it's all you can do to curl up with Netflix for the night. Thankfully, there's a tribe of smart, strong, and fiercely independent ladies who have your back. While they battle their own heartbreak and turmoil, they never lose sight of who they are and all they're capable of—and neither should you. Here's what they taught us:
Be the best version of yourself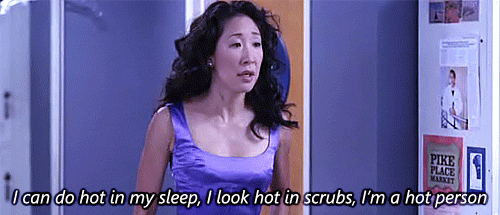 Grow your talent, whatever it may be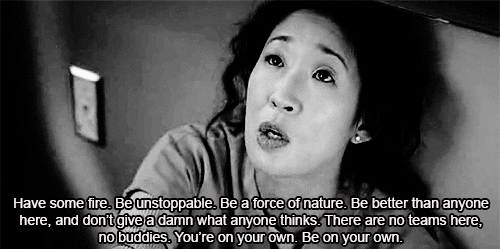 And never stop believing in yourself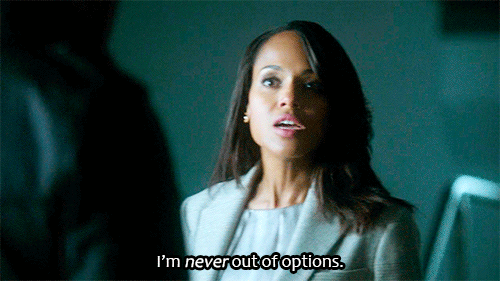 Don't settle for less than what you deserve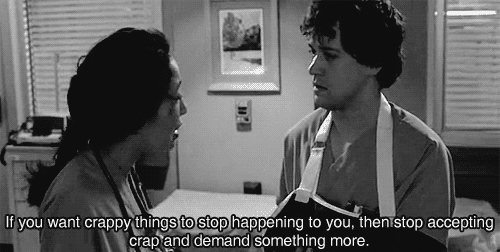 But recognize that you have your own flaws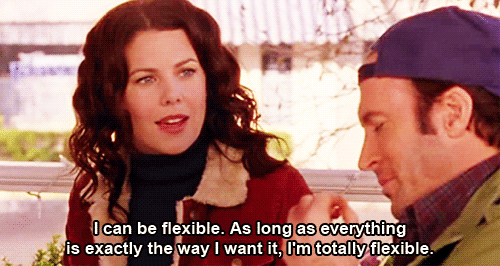 Don't wait around for someone who doesn't see you Just know that it's okay to fall in love And it's more than okay to be heartbroken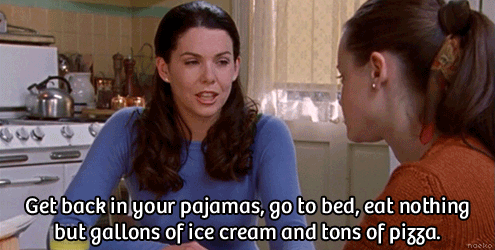 Sometimes we all need a confidence boost Because everybody has insecurities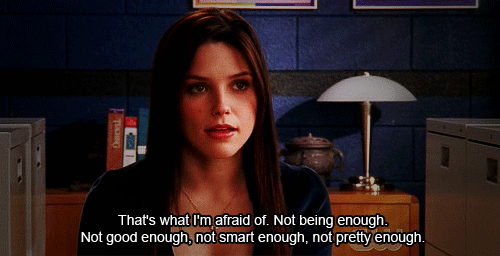 And we all feel a little lost sometimes But love yourself
Because the only acceptance you need is your own And in the meantime, we love you! Have a great day ladies.
Gifs courtesy of: buzzfeed.com, giphy.com