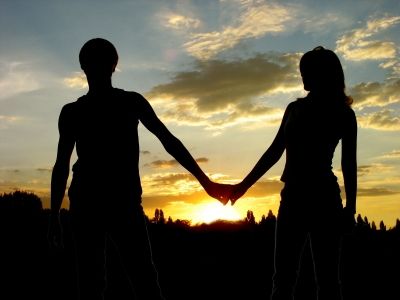 Just as teenage girls of the '80s had Dirty Dancing, Pretty in Pink, and Sixteen Candles, young women of the "aughts" have been blessed with the trifecta of He's Just Not That Into You, No Strings Attached, and – of course – How to Lose A Guy in 10 Days. It's comforting to believe that a movie might be able to teach you the "proper" way to act in a relationship, or how to deal with the shocking revelation that a guy might just not be feeling you. Lets be serious, though – no matter how many times we've studied these films or been lectured by female friends on what we "did wrong," the fact remains that girls and guys do not think in the same way.
We Collegiettes have our own conceptions of what behavior to avoid in the early stages of a relationship, but, in reality, how accurate is our supposed insight into the minds of men? Lets see how Tufts girls' ideas of how to lose a guy in ten ways measures up to the thoughts of those guys' we are pursuing…
Next Page: He Said...
Pages
You Might Also Like...