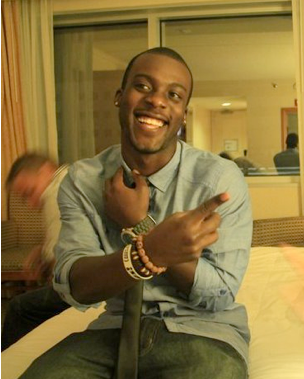 Check out this week's campus cutie, Jelani Davis! Maybe you've seen him playing basketball on campus with friends or chilling, listening to music on his super dope head phones. Whether he's studying or relaxing, you can always feel welcome by his conversation. You'll want to get to know him!
Name: Jelani Davis
Nickname: People have called me so many different names that I can't choose one. I've heard things like Jay, Jaleen, jeli, j dogg, nani, j lon, salami…etc, but personally I am a fan of the original, Jelani.
Hometown: Iselin, NJ
Year: Senior, 2012
In college for committing what crime? A.K.A, Why are you here? Accounting. My dad was an accountant so I look up to him.
What do you love to do when you're not studying? Play basketball, video games, hang out and chill. You know, nothing too stressful!
Music/Sports: I listen to some Hip-Hop—Kanye, J-Cole, Jay-Z, mixtapes as well. And some R&B here and there. Umm, sports, I love football and basketball. Favorite b-ball player is Lebron James.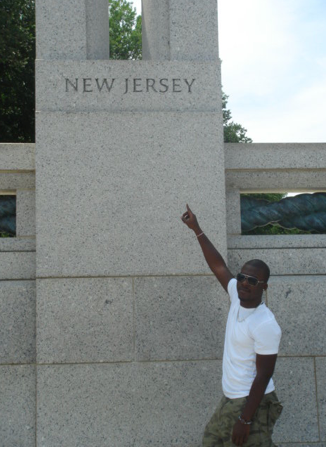 Favorite food: Anything my mother cooks.
If you could travel anywhere in the world, where would you go? Hmmm, definitely Brazil. The women are so beautiful. And the country seems pretty nice.
Dreams: Just to basically be a successful businessman. I would love to own a golf course one day, it'll be good business. And possibly open a Physical Therapy Center.
Any advice: Whatever you do make sure you're happy. Do things for yourself and be happy with your decisions.
Fun fact: I've been to France, England, Hawaii, Mexico, St. Vincent, St. Kitts, St. Thomas, St. Croix, Barbados, and I plan on going to Spain in the summer??
Best college memory: Last year the boys track team had an ice cream sundae mixer with the softball team. WILD