This summer in the UK promises to be one to remember. First up is the Diamond Jubilee followed later in the summer by the 2012 Olympics. In between, hopefully, will be a warm, sunny summer.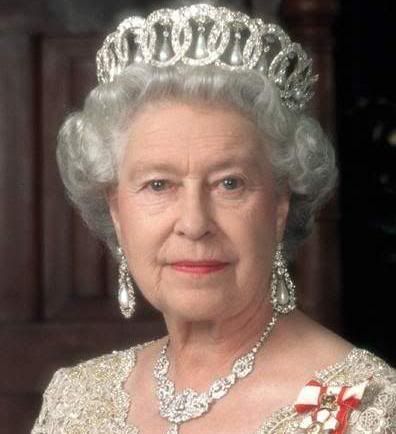 First up on the 5th of June is Queen Elizabeth II's Diamond Jubilee. It is amazing to think that the Queen has been reigning over the UK for 60 years. I have even heard mention of what a Platinum Jubilee will look like. At the rate she's going, I think we all might get to see that in another ten years. Whether you're hosting or attending a street party or watching the Pageant on the Thames the weekend will be one full of festivities. Get your bunting ready now!
Come July 27th, the world's best athletes and huge numbers of tourists will descend on London for the Olympics. Tickets or no tickets, the Olympics are always a highlight of the year. From inspiring stories about the athletes to near misses or surprise wins the Olympics are something everyone can get behind. Cheer on your country or cheer on a favorite athlete. The Olympics are a time for community just like the Diamond Jubilee, so make sure you're watching them with someone!
I hope that this summer is full of sunshine as well as festivities. A rained out Olympics or Diamond Jubilee just isn't the same as a sunny one. Whatever the weather though, the summer is set to be one of the busiest ever.
 
You Might Also Like...