Glam Grab Accessory Auction
By: Darby Radcliff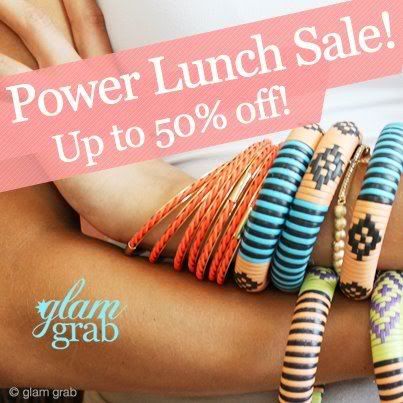 Glam Grab is an online auction site with biweekly auctions held on Facebook on Mondays, 7:30 p.m. CST (5:30 Pacific) and Wednesday lunch auctions held at 11:00 a.m. CST. The accessories, which consist of jewelry, scarves, purses, and more, are all inspired by designers such as Chan Luu, Kendra Scott, Tory Burch, and many more designers. The prices for all products range from about $15 to $40.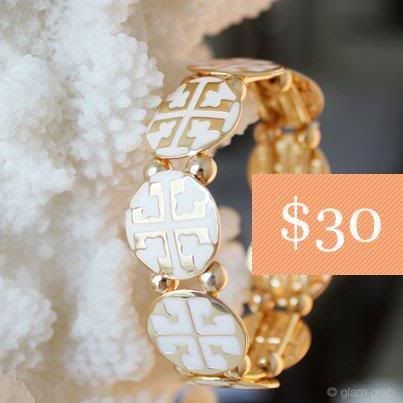 How it works: Once registered, get on the Facebook page at auction times and keep refreshing to make sure you're staying up to date with all the products! There is a limited number of each item, so you have to be fast. When you see something that you like, comment "grab" on the item, or your email address. Pay via Paypal within 48 hours and receive your new accessory in the mail!
For more information about Glam Grab, check out:
Facebook Page: http://www.facebook.com/glamgrab
Website: http://www.glamgrab.com
You Might Also Like...