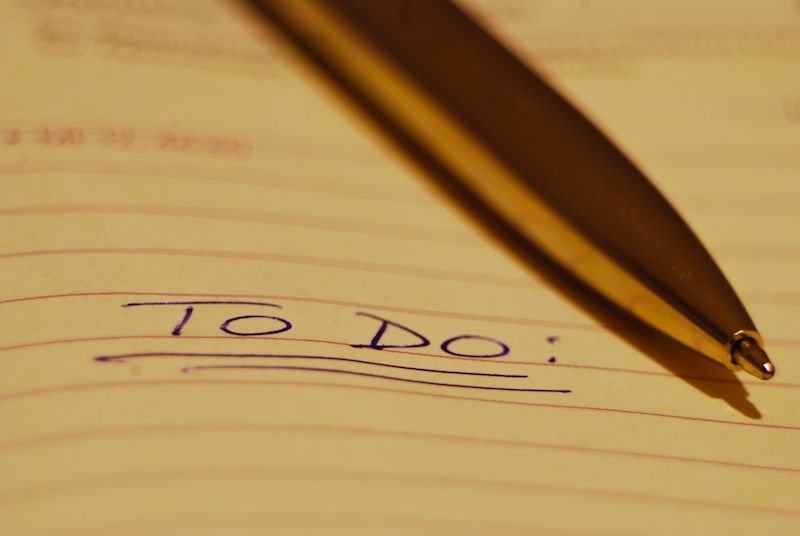 When people think of bucket lists, they usually think of a list of goals they want to accomplish at some point in their lives, like living abroad or opening your own shop. While it's always fun to think about all the cool things you want to do in your life, make sure to do everything you've wanted to do in college before it ends, especially if you're graduating in June! Here are a few ideas for your NU bucket list:
Go swimming (or skinny dipping) in the lake!
Plan a picnic or barbecue with friends.
Fly a kite, take a nap or read a book on the lakefill.
Go shopping or to a few museums in Chicago with your friends.
Go to a Cubs game (especially if you've never been to one before!).
Have a bonfire with your friends and make s'mores.
Guard and paint the rock one last time!
Get ice cream, a smoothie or frozen yogurt on a sunny day.
Go to a music festival or outdoor concert (even if it's just Dillo Day!).
Check out the Evanston farmer's market.
Explore areas of Chicago you've never been to – or stop by the must-see ones like the Shedd Aquarium, Millennium Park, Navy Pier…
Go for a bike ride along the lake.
Attend a Dinner with Twelve Strangers if you haven't yet.
Go on a spring date like a walk around the lake, to an amusement park, or stargazing (I'm sure some of our campus cuties would love to go!).
Study abroad!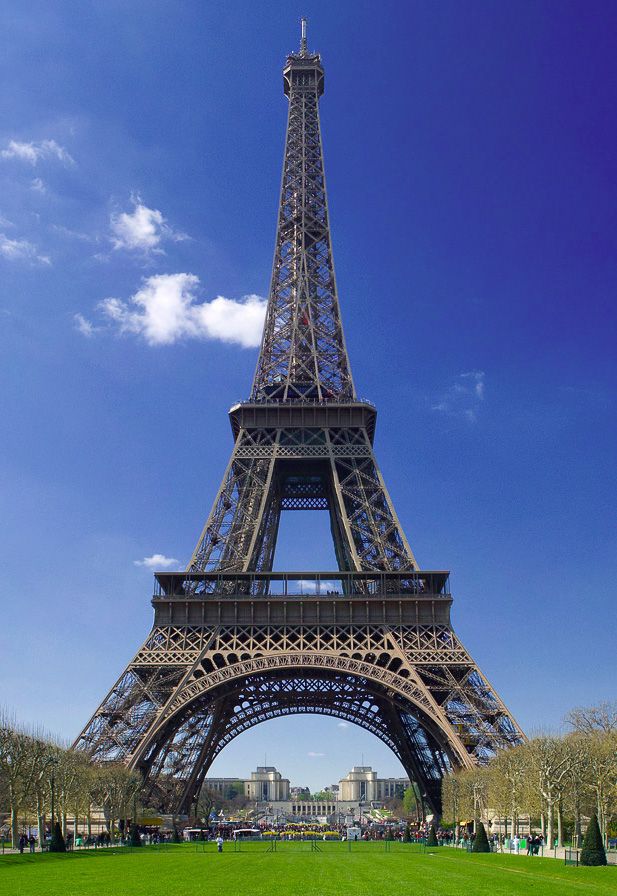 What's on your NU Bucket list? Your list could end up in our next Bucket List article!!! Tell us here.
You Might Also Like...