As so many of us look forward to study abroad and other life adventures, we considered what we'd  most like to do!!!
Tell us what's on your wanderlist and we'll feature your responses in an article!!!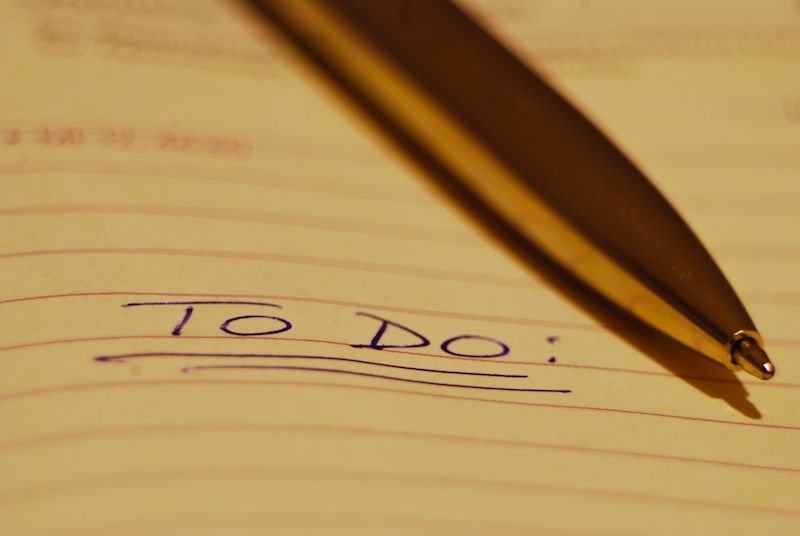 Kylie Gilbert, Campus Correspondent
1. Go to a show at the Moulin Rouge in Paris.
2. Attend a Paris fashion show at Galeries Lafayette.
Casey Geraldo, Campus Correspondent
1. Cartwheel under the Eiffel Tower.
2. Ride an elephant or a camel!
Rebekah Williams, Staff Writer
1. Join the La Tomatina food fight festival in Spain.
 2. Watch elephants on the beach in Phuket, Africa.
Emma Tyler, Staff Writer
1. Take the Harry Potter Studio Tour at Leavesden Studios in England.
2. Sip a Coca Cola Light (Diet Coke) in St. Mark's Square in Venice, Italy.
Christine Noh, Fashion and Beauty Editor
1. Go to Bali and enjoy a week free from any work and technology- preferably with a special someone right next to me!
2. Go to Egypt and visit all the pyramids.
Gemma Follari, Staff Writer
1. Visit an island in the south pacific to relax on the beach.
2. See all the animals in Sydney, Australia.
Ceri Roberts, Staff Writer
1. Walk across the top of the Sydney Harbour Bridge in Sydney, Ausralia.
2. Go on a sailing trip around the Greek islands.
Stefanie Groner, Love and Relationships Editor
1. Go to India to get henna (it would put any college paint-up to shame) and see the Taj Mahal.
2. Go on a safari in Sub-Saharan Africa.
Erin Anderson, Staff Writer
1. Bike through Thailand.
2. Go skiing and sip hot chocolate in the Alps at Christmas.
Megan McCormack, Blogger
1. See all the beautiful white houses with blue tops and the crystal clear ocean water in Santorini.
2. the Christ the Redeemer statue that seems to look over all of Rio de Janeiro.
Ashleigh Nelson, Staff Writer
1. Go shopping in Paris, France.
2. Eat gelato and pasta in Venice, Italy, and take a ride on a gonodola.
Dana Getz, Staff Writer
1. See the Northern Lights in Finland.
2. Visit Johannesburg, South Africa where my grandparents grew up and go on a safari.
You Might Also Like...