Costume Ideas to Get You Through Halloweek 2012
Halloween is a college girl's favorite holiday. We have the freedom to go a little crazy and dress up in whatever absurd costume we want, free of judgments. Or, as the movie "Mean Girls" puts it, "Halloween is the one night a year when a girl can dress like a total slut and no other girls can say anything about it." For whatever the reason may be, us college girls love dressing up for Halloween.At Lehigh, and at many college campuses, Halloween takes on a new identity…Halloweek. Halloweek is an extended celebration of Halloween which takes place during the days leaving up to the 31st. Halloweek, therefore, requires not one, but several equally awesome costumes. Since everyone is bored of seeing the same bunny and cat costumes year after year, here are some unique ideas so you are sure to have an original costume.
1. Alien: if you want to have a costume that really stands out, try being an alien. All you need for this outfit is a metallic skirt, white or silver shiny top, silver accessories, head boppers, and lots of sequins. Add some cool, sparkly makeup and you'll be sure to look out of this world (literally)!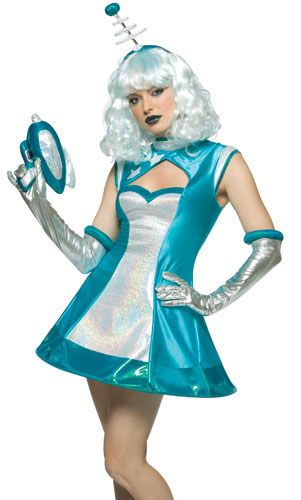 2. Ballerina: if you need a costume that is easy to put together last minute, being a ballerina is the perfect option. For this costume you'll need to wear a tight shirt, bodysuit, or dress with a tutu and some tights. Pull your hair up into a tight bun and you'll instantly look like a professional ballerina!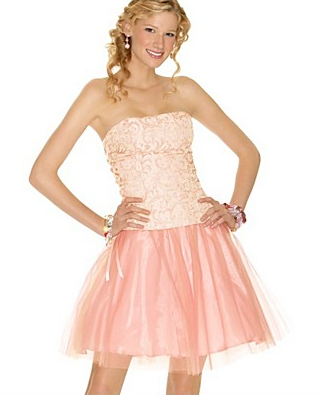 3. Nerd: if you're looking for a funny but cute costume, being a nerd is right for you. For this look, you'll wear high-waisted shorts or pants with suspenders, knee socks, and open-lens glasses with tape in the middle. This is a simple and easy option if you don't want to go out and buy a ton of accessories!
4. Pirate: if you want a creative costume that isn't too complex, try being a pirate. All you need for this costume is a ripped up t-shirt, shorts, fishnet stockings, and black boots or shoes. To complete the look you'll need to add some accessories—try wearing a bandana, eye patch, or pirate hat.