Raising HIV and AIDS Awareness: Bryan Fiallos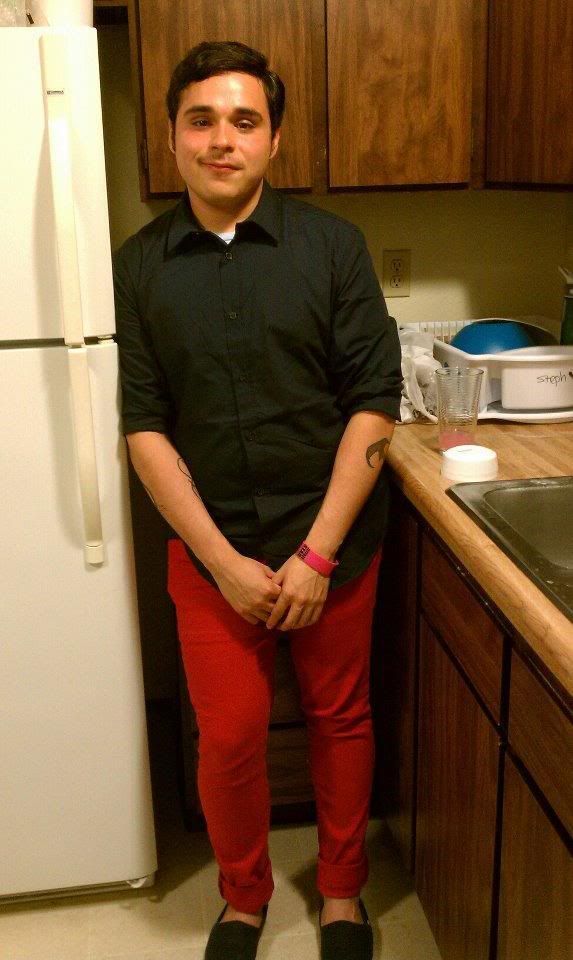 Bryan Fiallos never had a bike growing up, but now he rides about six times a week — weather permitting.
The junior Critical Race, Gender and Sexuality Studies major first started cycling a few years ago when he won a bike in a radio contest.
"I love biking because it doesn't feel like exercise," Fiallos said. "I went from 250 down to 180."
His furthest ride so far has been from Arcata to Patrick's Point and back, totaling about 44 miles.
Fiallos plans to utilize his newfound passion for cycling by participating in a long distance bike ride to benefit HIV and AIDS services with AIDS/LifeCylce. On his trip, Fiallos will pedal 42 to 108 miles each day.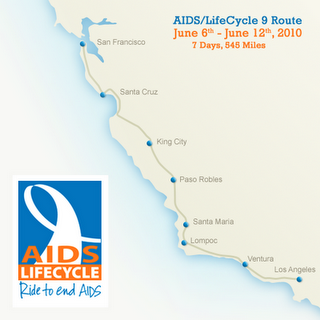 AIDS/LifeCycle is a seven day, 545 mile bike ride from San Francisco to Los Angeles that raises money and awareness for the HIV and AIDS services of the L.A. Gay and Lesbian Center and the San Francisco AIDS Foundation.
"It's about educating people and educating ourselves," Fiallos said. "It sucks not having answers."
More than one million people in the U.S. live with HIV. One in every five people afflicted with HIV have not been diagnosed. Women accounted for about 24 percent of new HIV cases reported in 2009. That same year, over 6,000 college-aged men and women were diagnosed with HIV.
You can eliminate your risk for contracting HIV by abstaining from sex or by using condoms consistently and correctly.