Emotional Stages You Experience While Listening to Ed Sheeran's New Album
After a two-year musical hiatus, singer-songwriter Ed Sheeran released his third album, Divide, on March 3rd. Since its release date, Divide has been breaking records, selling almost half a million copies in just three days. Sheeran's latest has also reached number one in over fourteen countries.
Not only is Divide dominating music industry, but it is also taking over our hearts. From start to finish, Sheeran will send you on an emotional roller coaster.
1. Eraser
With Eminem inspired rap verses, a chorus as catchy as a 90's Blink-182 song, and a backtrack that strangely reminds me of Moana, this first track makes everyone ask "what is even happening" in the very best way.
"Welcome to the new show, I guess you know I've been away…"
2. Castle On A Hill
This song makes everyone wish they had a childhood as badass as Ed's, because when I was fifteen, I was studying for an AP Exam I knew I wouldn't pass. On the contrary, he reminisces on "smoking hand-rolled cigarettes, running from the law through the backfields and getting drunk with my friends." Sheeran beautifully expresses growing up and growing old.
"And I miss the way you make me feel, and it's real. We watched sunset over the castle on the hill..."
3. Dive
With powerful, raspy vocals, "Dive" is one of Ed Sheeran's best love songs yet. Also, we will be saying "aeroplane" from now on.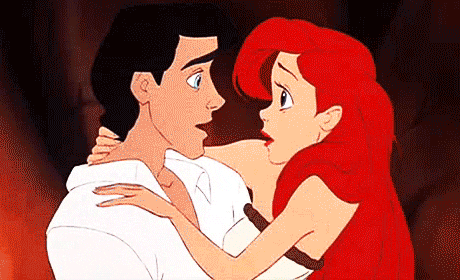 "So let me know the truth, before I dive right into you…"
4. Shape of You
As the first hit off the album, "Shape of You" is a catchy pop song that is impossible not to sing along to.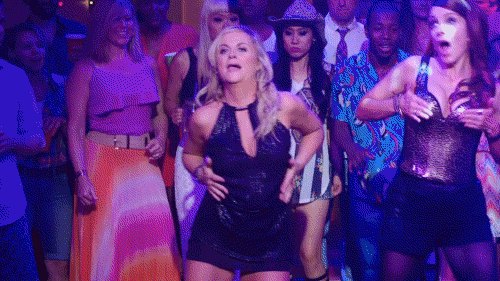 "Come on now, follow my lead. Come, come on now, follow my lead…"
5. Perfect
Bound to be the hottest wedding song of 2017, this is a sweet tune about falling in love and seeing your significant other as truly "perfect."
​"I don't deserve this, you look perfect tonight..."
6. Galway Girl
Mixing rap and Irish folk music, "Galway Girl" is by far one of the most exciting songs. If this doesn't make you want to get up and dance, nothing will.
"She played the fiddle in an Irish band, but she fell in love with an English man…"
7. Happier
This song starts as a slow ballad and builds into a captivating sing-along. "Happier" is a relatable song that explains on how it feels to see an ex with someone new. (Although, it's hard to believe anyone would chose someone else over Ed.)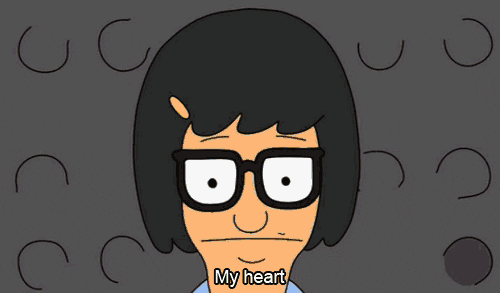 8. New Man
With funny, clever lyrics and an uplifting tune, "New Man" is the perfect road trip jam. Unlike the sad song "Happier", this song makes fun of an ex's new relationship and is a low key "screw you." (Also, can we talk about that beat break down at the end?!)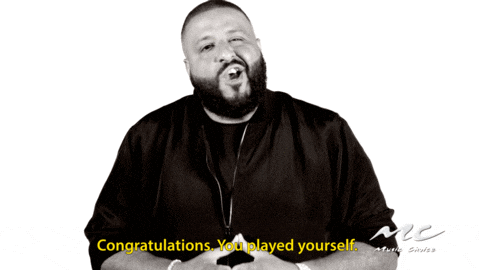 "Tribal tattoos and he don't know what it means, but I heard he makes you happy so that's fine by me..."
9. Hearts Don't Break Around Here
Divide would not be an Ed Sheeran album without too many cute love songs. This simple song has a beautiful melody and sweet-sounding guitar.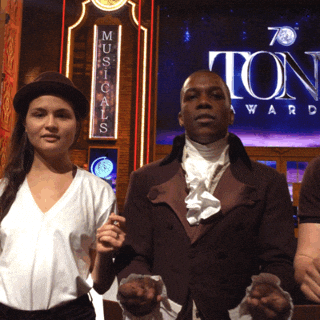 "Daises, daises perched upon your forehead..."
10. What Do I Know
"What Do I Know" is an empowering song about appreciating what's important in life. Sheeran sings about changing the world with music and he already has.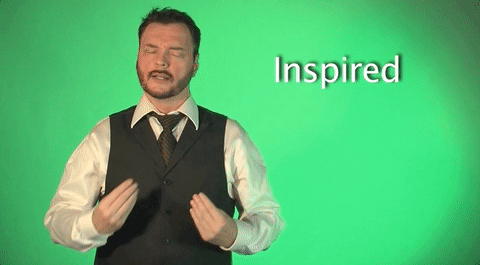 "Love could change the world in a moment, but what do I know?"
11. How Would You Feel (Paean)
This song makes you want to slow dance. It also has an incredible guitar solo!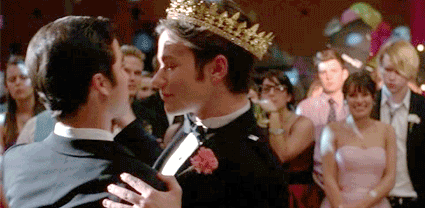 "How would you feel, if I told you I loved you?"
12. Supermarket Flowers
I'm not crying, you're crying. Written about his grandmother passing away, "Supermarket Flowers" is a moving song that's sure to make you shed a tear.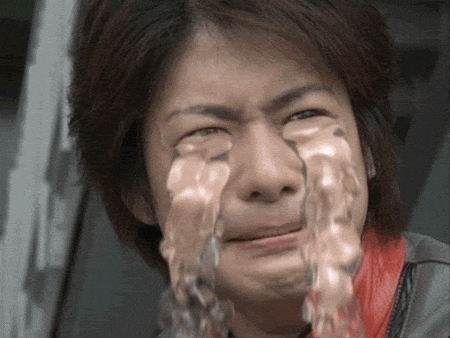 "And when God takes you back we'll say Hallelujah, you're home…"
13. Barcelona
If anyone can make you go from bawling your eyes out to ready for a night out, it's Ed Sheeran. "Barcelona" is an ode to this city and Sheeran even shows off his Spanish skills!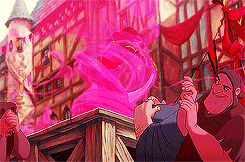 "And let's pretend we're dancing in the street in Barcelona…"
14. Bibia Be Ye Ye
Translating to "everything will be alright," this song draws inspiration from African culture. Sheeran narrates a situation that many college students will relate to: waking up after a night out and coming to terms with the fact that everything will work out, eventually.
"I tell myself in every way I won't be doing this again, and tomorrow's a brand new day…"
15. Nancy Mulligan
This song tells the story of how Sheeran's grandparents met and fell in love. Another Irish folk tune, "Nancy Mulligan" is a tribute to his grandparents' heritage and makes us wish everyday were Saint Patrick's Day.
"I'm gonna marry the woman I love, down by the Wexford border…"
16. Save Myself
The final track on the album encourages listeners to take care of yourself before loving someone else. With a catchy melody and beautiful guitar, "Save Myself" reminds us all why we love Ed Sheeran.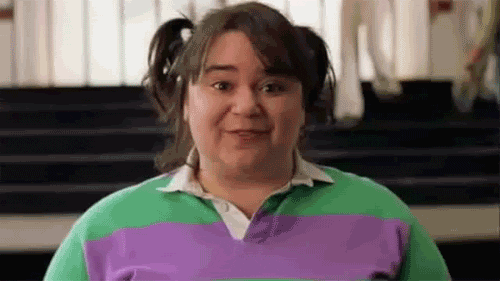 "So before I save someone else, I've got to save myself…"