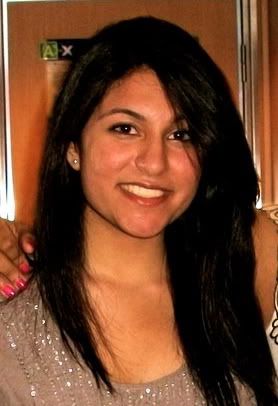 From Hindi, savera may be translated as a sunrise or morning. A new beginning. This is what Shabnum Gulati had in mind when she started her own dance team, Savera.
 
The idea for Savera came while Gulati was studying abroad in Barcelona, Spain last semester. She pitched the idea to two of her friends, Mallika Halder and Megha Purohit. In a matter of months the three captains formed a team of ten girls and 2 alternates.
 
When one thinks of Indian classical dance, hip-hop music doesn't immediately come to mind. Savera is unique to other Emory dance groups because it combines classical Indian dance with contemporary American music.
 
Initial rehearsals for the group began in February. About a month later on 22 March, the group had its first performance in Emory's AHANA Dance show.
 
This past weekend, Savera performed among other dance teams at Georgia Tech. Every year, students at the school organize a show to celebrate the Indian holiday Holi. This year the show was called Jashn.
 

"It was the most fun performance because the crowd was so into it," Gulati said. "I've never had so much crowd support."
 
She felt that one reason for the audience's excitement was due to the fact that they were not expecting the group to use the music that they did. The crowd's familiarity with the music definitely made the performance more interesting to watch.
 
Gulati, a third-year student in the Goizueta Business School, has been dancing since the age of 5. She attended Sudhamini Dance Academy until she left Edison, New Jersey for Emory at age 18.
 
At Sudhamini, Gulati was trained in a dance style known as Odissi. She also has experience with Kathak and Bharatanatyam. Savera incorporates all three of these dance forms into their performances.
 
Gulati counts Savera as the best decision she has made in college so far. The group's future plans are to become stronger in the fall and try to perform in shows outside of Georgia. They eventually want to audition to compete in shows around the country.
 
"Prospects look good so far," she said. "I'm really proud of all my girls because we really accomplished more in two months than I could ever have dreamt."
You Might Also Like...