Name: Justin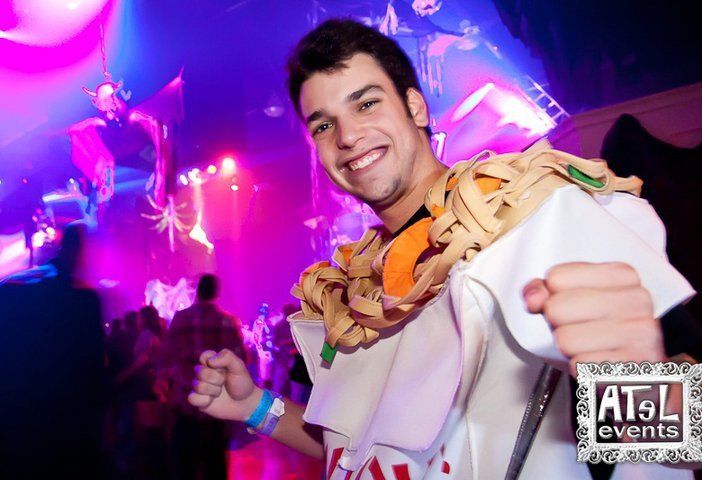 Year: Junior
Hometown: NJ
Major: Business
Extra Curriculars: Beta $hit
Relationship Status: Sorry ladies, taken
Fraternity: Beta Theta Pi
Her Campus Emory (HCE): How does it feel to be campus cutie?
J: It's an honor and a privilege, one that I will never forget.
HCE: What is the coolest thing you've ever done?
J: I went to Superbowl XXXV in Tampa, FL when the Ravens defeated the Giants 34-7. As a huge Ravens fan, it was one of the best days of my life.
HCE: If you could do anything in the world, what would it be and why?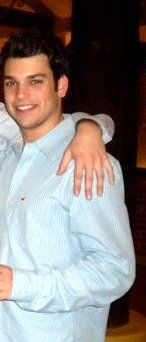 J: Make some stupid app that Mark Zuckerberg would buy for a billion dollars, and then head straight to Vegas.
HCE: What is the most romantic thing you've ever done?
J: Ask my girlfriend out in the downstairs part of the Nest (blacked out).
HCE: What is your proudest accomplishment?
J: Campus cutie of course!
HCE: What was your favorite childhood activity?
J: Wiffle ball in the backyard. Starting pitcher for the 10-year-old all star squad.
HCE: What's the best or worst lie you've ever told?
J: Got pulled over going over 100 on the highway. Convinced the cop that I was headed to the hospital. He let me go immediately.
HCE: Describe yourself in 3 words:
J: I am Batman.
You Might Also Like...