Our Love/Hate Relationship with V-Day
As everyone knows Valentine's Day is both the absolute best and the absolute worst for several reasons...
Valentine's Day is always a lot of fun when you have a boyfriend
Because you're like, ohmigod, he's totally going to show off his romantic side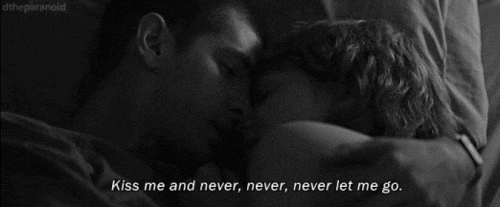 FOR ONCE.
But then when his idea of romance is Taco Bell..
You find yourself reconsidering your life choices.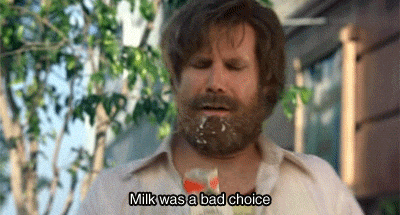 Now, for the single ladies, we tend to either love V-Day because...
It's socially acceptable to eat as much chocolate as we want
Like diet who?!
But then after watching The Notebook for the 1496830 time, you realize that Allie is your spirit animal, and you want a Noah of your own.
So you prowl around on Tinder, OkCupid, and Plenty of Fish trying to find "The One"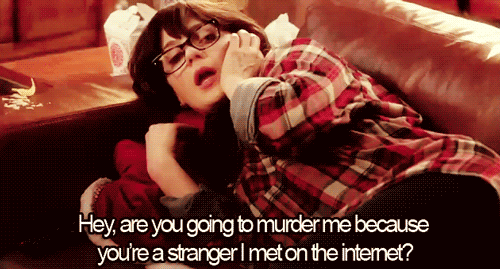 Until you realize that honestly "The One" for you is just those Nestle Crunch hearts.
So then, naturally, your next plan of action is to go online and search on Petfinder for "cats for sale" because you feel like your fate is laughing at you, all up in your face.
Until you realize that you are a fierce, strong, amazing, independent woman who doesn't need to be in a relationship to prove her worth and you are perfectly happy being you!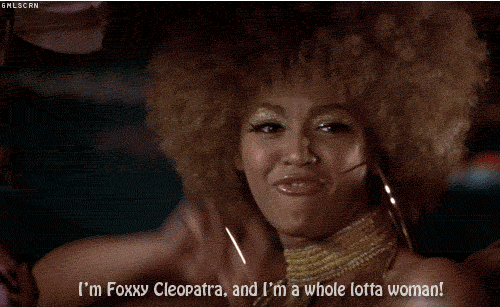 Happy Valentine's Day, Camels!